Located in the capital's Elephant Road, the – Porcelaina Home flagship store opened its door to meet the decorative needs of its consumers with its fashionable and tasteful products. The store offers comprehensive options for decorating your home, business, or any other interior spaces.
Porcelaina Home is a home decor product and service solution brand that started its journey in March 2022. The brand is a specialty retail business that offers a wide range of products for interior decoration and other home-related needs. As the name suggests, the store's main focus is on porcelain and ceramic products, but it also carries a variety of other items, such as furniture, lighting, home textiles, and decorative accessories. The Director of Porcelaina, Salman Morshed Akash is the man behind this concept of the store. Being well-travelled and gathering experiences from many cultures and societies, he has a profound understanding of modern needs, which he carefully applied while designing the store.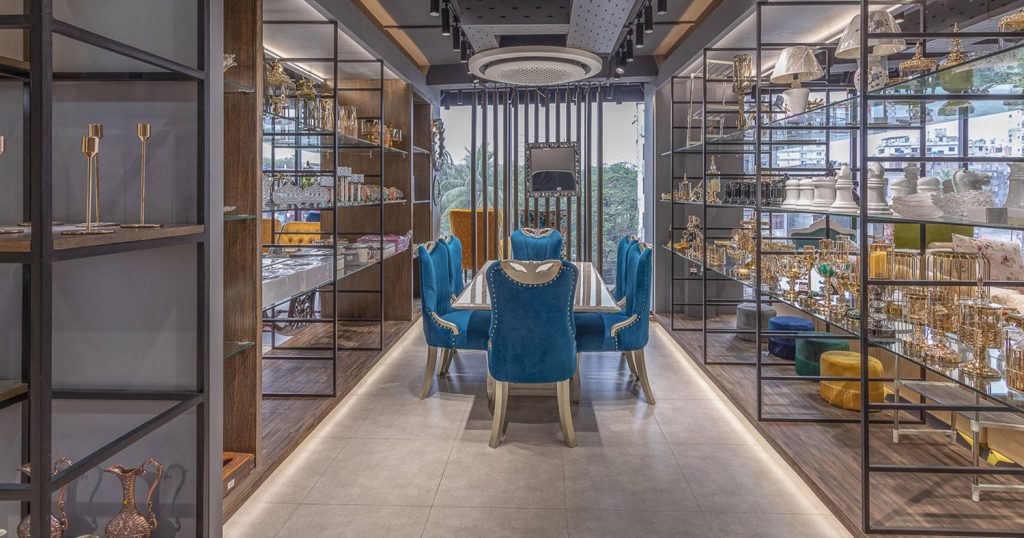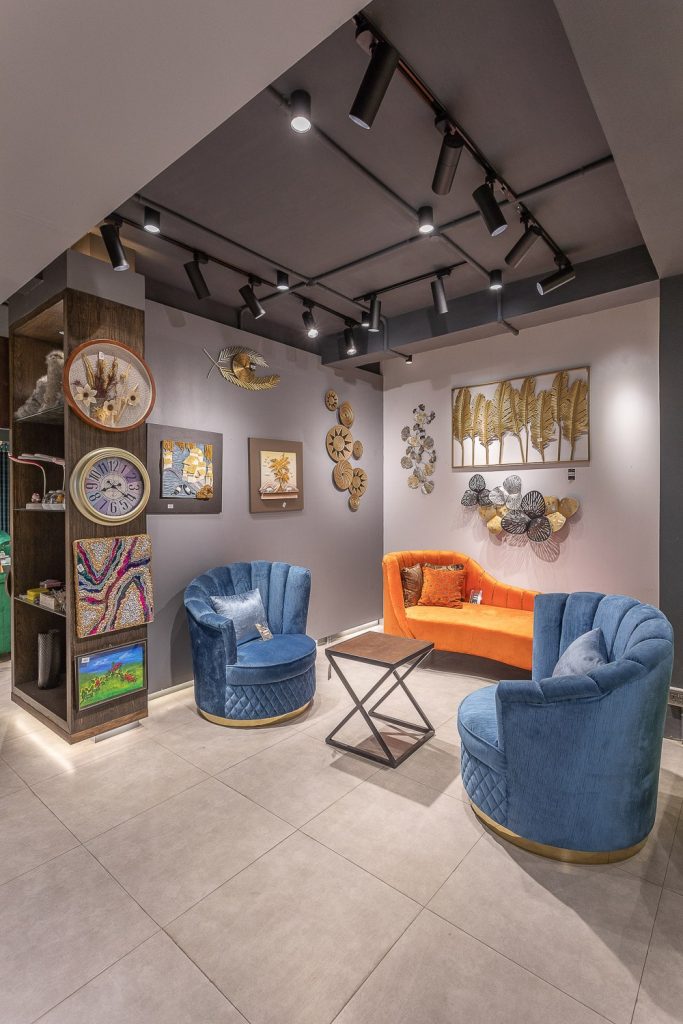 At Porcelaina Home, customers can find everything they need to transform their homes into beautiful and functional spaces. The store's extensive collection of porcelain and ceramic products include everything from dinnerware and vases and decorative figurines. Customers can choose from a variety of styles, from classic and traditional to modern and contemporary. In addition to porcelain and ceramic products, Porcelaina Home also offers a wide range of furniture options, including sofas, chairs, tables, and storage solutions. Customers can find pieces in various materials, such as wood, metal, and glass, and can choose from a range of styles, from rustic and industrial to sleek and minimalist.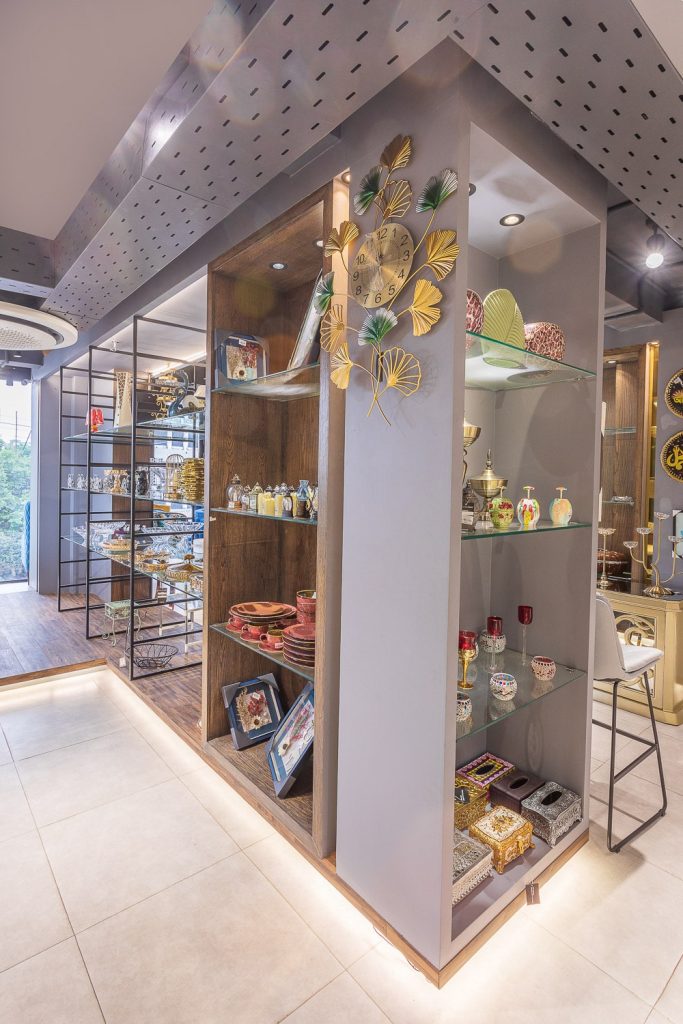 To complement its product offerings, Porcelaina Home also carries a range of home textiles, such as curtains, bedding, and towels. Customers can choose from a variety of colors, patterns, and materials to match their personal style and home decor. Finally, Porcelaina Home offers a selection of decorative accessories to add the finishing touches to any room. Customers can find everything from wall art and mirrors to candles and planters. With its extensive product selection and commitment to quality, Porcelaina Home is the perfect destination for anyone looking to create a beautiful and comfortable home.