Porcelanosa Group is a leading company in the ceramic wall and floor tile sector, with over 45 years of experience, operating in nearly 115 countries worldwide. It is a manufacturer of highly permeable single-fired wall and floor tiles, stoneware tiles, and porcelain tiles in a variety of formats and finishes. Due to the increased demand in the ceramic market in Bangladesh, the Porcelanosa Group has recently expanded its exclusive showroom at Levels 3 & 4, 40/7 NB Tower North Avenue, Gulshan 2, in Dhaka.
With the idea of manufacturing ceramic tiles in Spain and exporting high-quality products to different South Asian markets, Porcelanosa was established in Bangladesh in 2014.
Every year, with the constant reinventions of new high-end products, the creative and innovative interior design solutions by the Porcelanosa have contributed greatly to the challenges of the modern day while having mindfulness about the future.
This remarkable exploration of cutting-edge forms, warm or neutral tones, pure and simple lines, a minimalist approach, and digital printing techniques has set a role model for many professionals in the architectural and interior design industries.
This new showroom will showcase the latest designs in flooring and ceramic wall tiles with a subtle play of exclusive marble textures that are made from natural stones; the tiles with authentic and eco-friendly materials; and a neutral palette of colour varieties, lighting settings to highlight the products, and the high-quality design of the kitchenware and bathroom fixtures, without overlooking the latest innovations in building systems. They use fine finishing materials with versatile categories, including gold, titanium, copper, and many others, providing the clients with a variety of options to choose from.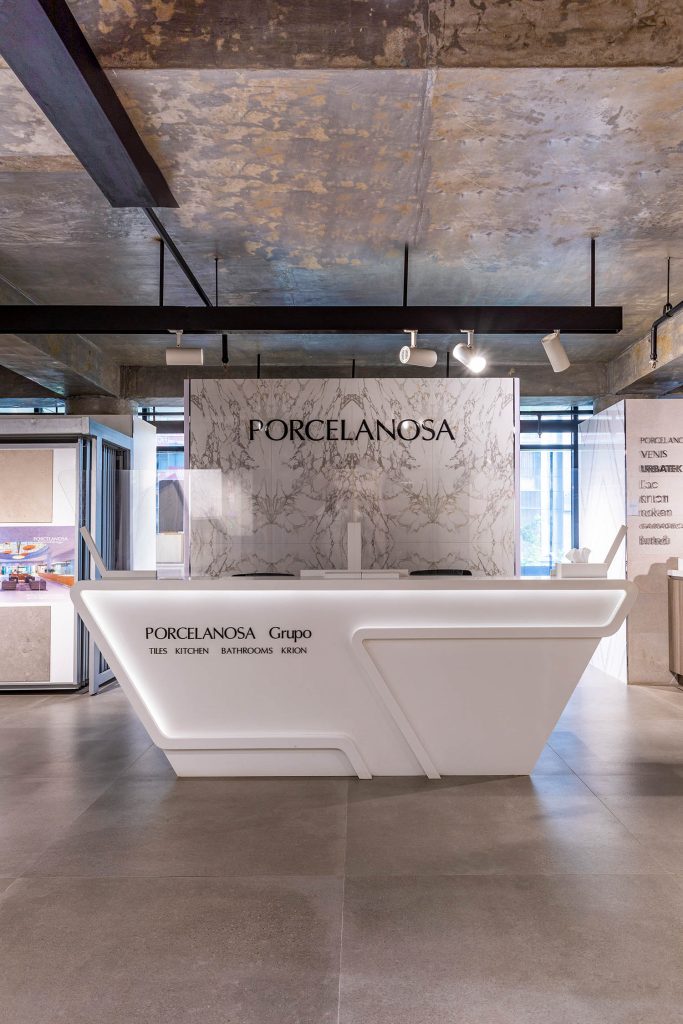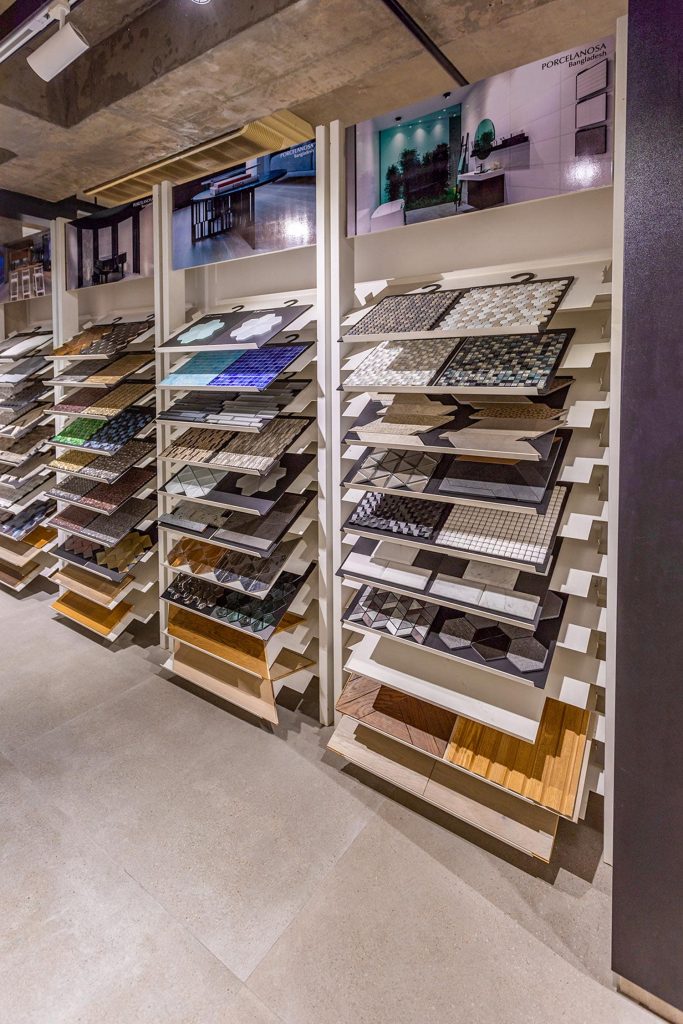 "We are very happy to see how the Bangladeshi architectural community and the Bangladeshi clients have welcomed, received, and accepted the Porcelanosa products," says Aritz Izura, CEO of the Porcelanosa Group of Bangladesh. "The warmth of the people around here, which is rarely found in other countries, makes it convenient for us to continue to expand our business." He gladly added, "We feel at home in Bangladesh and we are very happy to be a part of the evolving architectural community and contribute to the developing construction sector of Bangladesh."
Over the years, the designs of Porcelanosa have inspired a large number of architects, interior designers, and real estate developers in Bangladesh. In response to the market's increased demand in Bangladesh, the Porcelanosa Group is pleased to expand its operations to address the rising number of customers and clients.
Currently, the purpose of the new showroom in Dhaka is to completely fulfil the evolving needs of the projects of the country's professionals, given the lack of exclusive and high-quality materials in the country. Working with the most prestigious architects and developers, they provide the opportunity to explore new materials while also upgrading the market on the most recent architectural and design trends.