Cultural academy addresses the culture of Bangladesh. Like a colourful montage, the cultural tradition of the country is a happy blending of many variants. It has a mixed culture which is reflected in architecture, literature, dance, music, drama and painting.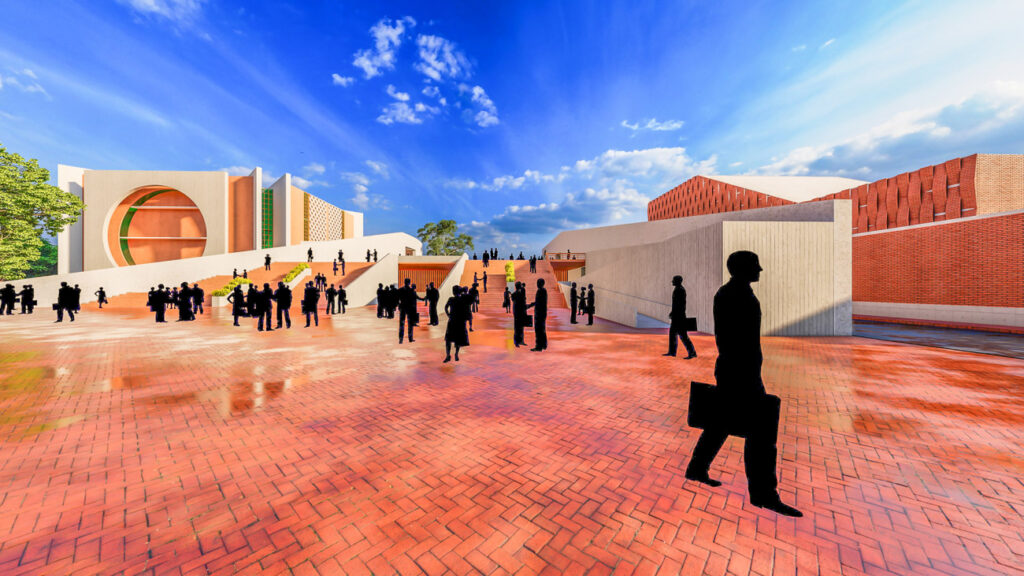 Human life is very regular and systematic, whereas cultural activities bring harmony, rhythm and music to life. Shilpokola Academy complex is a cultural complex where culture and tradition can be practiced institutionally. Cultural complex like Shilpokola Academy acts as an excellent catalyst to the revitalization of a decaying or dead area of a city. This sort of complex is thus necessary from a national perspective. The aim of this project was to create a space where people can interact with the diverse culture of the country. This project is proposed by Mahir Chowdhury, a student of Ahsanullah University of Science and Technology (AUST).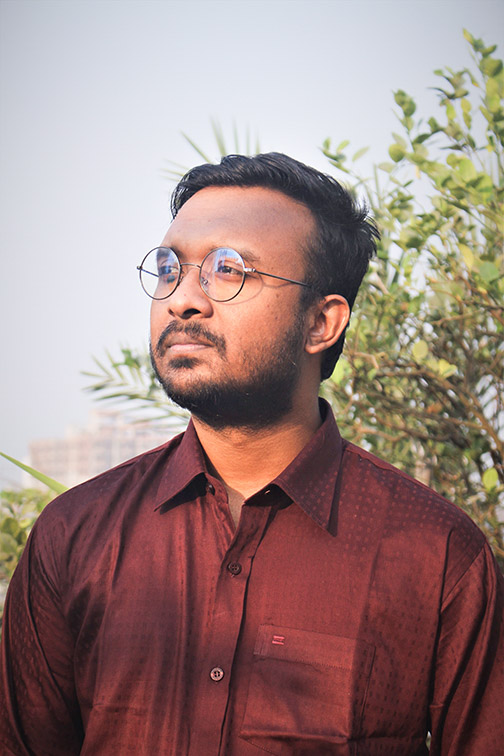 The principal objective of this project is to present the culture of Bangladesh and foster fine arts. The activities of the academy include patronizing and helping artists, sanctioning grants to government approved cultural institutions and organizations, conducting research on traditional heritage and culture, arranging art exhibitions and organizing music and drama festivals at national and international levels. The academy also holds cultural functions, conferences, seminars, symposiums, workshops, debates etc. A public square has been designed in the project where people can come and communicate with each other and spend time in nature. From the entry-plaza to the public square, people go through an immersive journey. The central space is sunken to create an enclosure for the people while the fair faced texture of brick and concrete creates a mixed and unfinished beauty. The classrooms are visually connected in both floors through the corridors which cut the monotony and bring hierarchy to the space.
All built forms are designed depending on their own values and merged with the site masterplan. The project creates a new language, telling a story of craftsmanship and cultural and historical enrichment of the city.