Located in Chittagong city, the Karnaphuli CDA market used to be one of the prominent economic hubs of the city but over the time and the development of new markets in adjoining areas, Karnaphuli market lost its prominence. With time, the market lost the greater appeal towards the buyers and vendors started to dislocate from this market towards the places with accentuated amenities. This design proposed to conceptualize the rejuvenation of CDA Market by not just making it a central shopping hub of the city but a common space of a meeting ground for all the group of people of the city where they would get an accentuated experience of shopping. This project is proposed by Sayeeda Ayasha Tasneem, a student of BRAC University.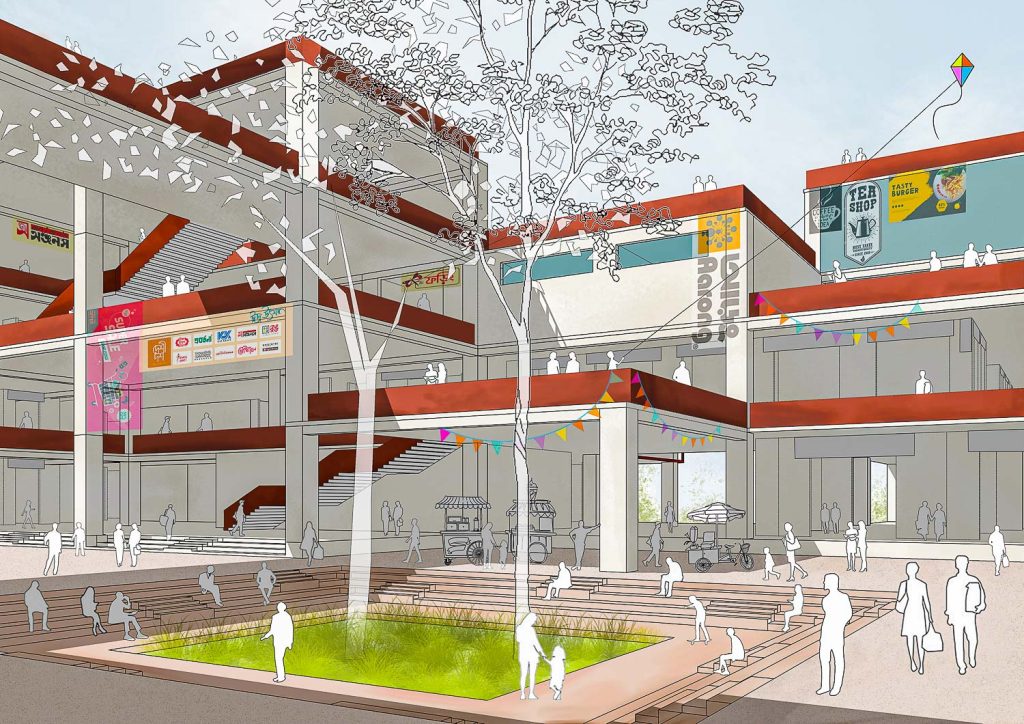 The project is focused on connecting the urban aspects of Agrabad, the contemporary features of retail and the psychological aspects of shopping from both the vendors and buyer's perspective. Zooming more into the site, the site of Karnaphuli market consists of 3.096 acres surrounded by various commercial spaces such as office, bank, hotel, restaurant, mosque, shops and whatnot. It is also adjacent to the Choumohoni circle bus stand and Badamtoli, where people gather almost all the time of the day. The new designed Karnaphuli market should bring the urban connectivity in Agrabad, and act as a social-recreational space as well. By creating a thoroughfare that would connect the Halishahar road with Sheikh Mujib road and the residential area. This pedestrian route can be open even when the market is closed, connecting the neighborhood not only from Halishahar and Sheikh Mujib road but also from two residential areas so that the whole space can work like a public hub. Also, the road connecting the residential area with Sheikh Mujib road can divide the market from the bazaar space.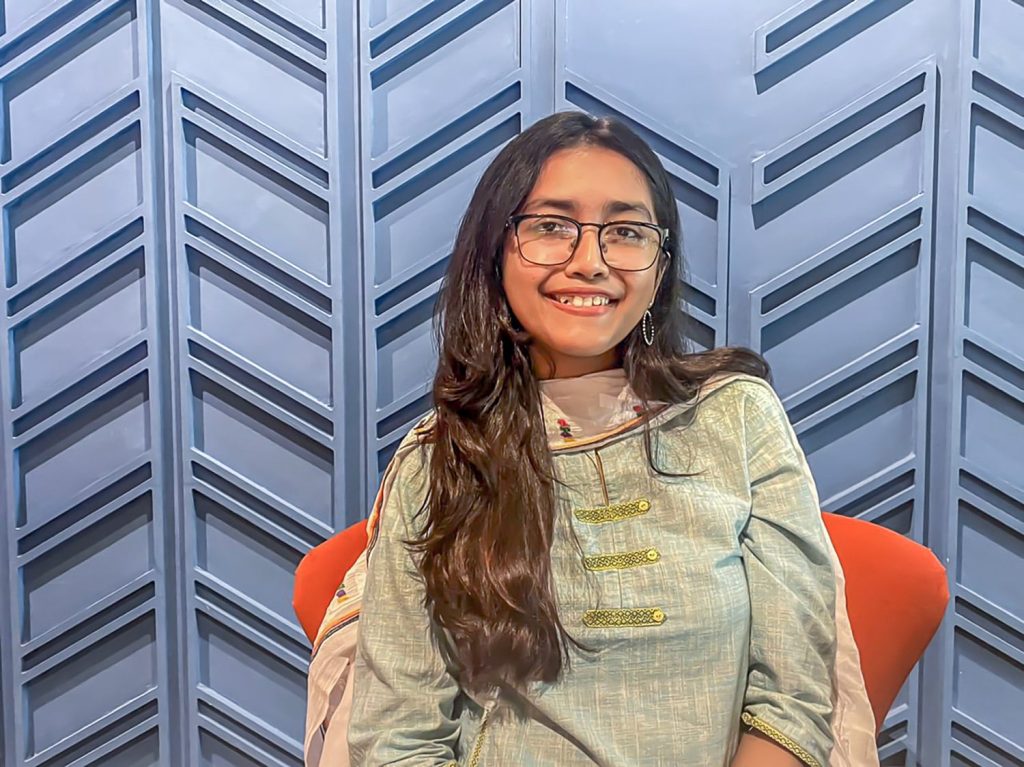 Majority of the shops are general retail, where anchor shops are placed on every floor based on the types of products. The super shop is near the gastronomic and public activates so that people can grab things quickly on their way home. Some food courts and restaurants are both on ground level, but maximum of them are on the third floor. Green terraces on every floor creating breathing spaces between shops and visual connectivity with neighborhood at the same time. Now, the bazaar is mainly situated on the north. Both horticulture and aquaculture are on the ground floor. The first floor contains the wholesale shops. Other than shopping, activities like urban garden, plaza, outdoor exhibition, fair, gastronomic activities will tie up the whole place and connect people of different level of the market. Moreover, less connectivity by transportation and a development for the environment can produce pleasant open space to enjoy public life which is dedicated for citizen. The flow of activities is focused on increasing practical use between people and the city's infrastructure with diverse function.