Nestled in the heart of Cumilla, Bangladesh, the Cumilla Town Hall, also known as Birchandra Gano Pathagar and Nagar Milonayoton, has stood as a cherished symbol of history and culture for over a century. However, contemporary challenges cast a shadow, with land encroachments and illegal construction threatening its ties to the community. Alarmingly, there is a proposal to replace the historic town hall with a modern structure, driven by the needs of a growing urban population and economic aspirations. In an era where heritage buildings are at risk of being razed in the name of progress, this project takes a different approach. This project is proposed by Ahnaf Shakil Millat, a student of BRAC University. His studio faculty were: Mohammad Habib Reza, Mohammad Zillur Rahman, Jalal Ahmed (external faculty) and Naim A Kibria (external faculty).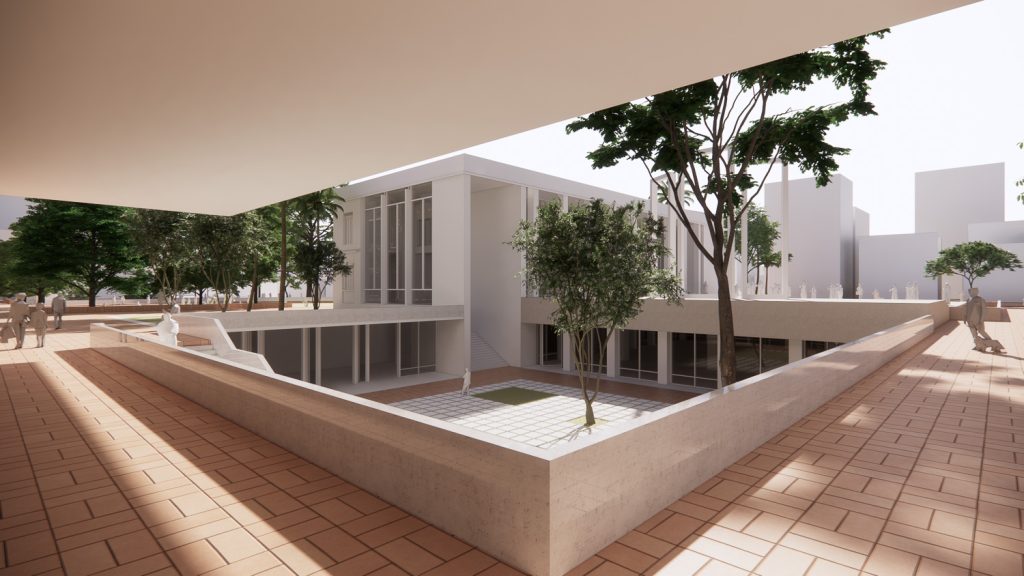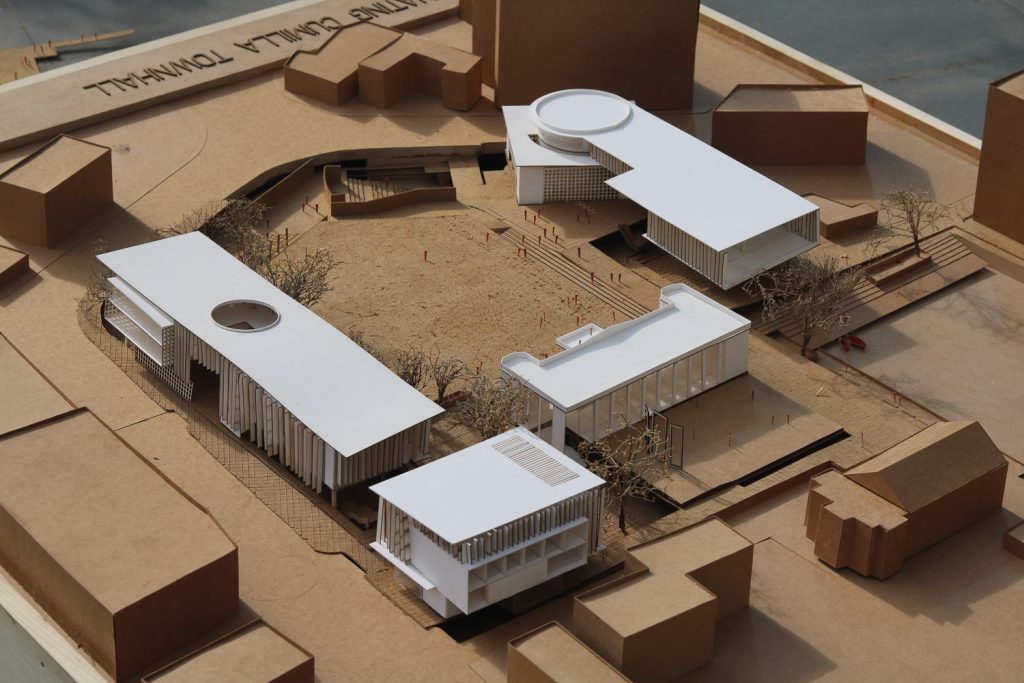 The project's tagline, "Weaving Heritage into Modernity," succinctly encapsulates its goal: managing the heritage value of the Cumilla Town Hall while meeting the ever-evolving needs of its stakeholders. Through thorough context analysis and strategic rejuvenation, this project seeks to rekindle the grandeur and historical prominence of Cumilla Town Hall. Inspired by the philosophy of neo-contextualism, this project studies the interaction between the town hall and its neighborhood context. To comprehend this context comprehensively, the project explores cultural, social, political, architectural, historical, and urban aspects, which indicates the following design considerations.
The project carefully conserves the town hall's original south facade while rectifying inaccuracies from prior renovations, seamlessly blending a contemporary extension with the historic facade. The old structure was used as Bir Chandra library and extended below ground. Opening up the maidan (front yard) creates a dynamic space for mass gatherings, with plazas thoughtfully incorporated as versatile platforms for cultural, social, and political events. Entry reconfiguration ensures omnidirectional site access, enhancing circulation for all. The town hall market and mosque, pivotal to community life, have been reformed and relocated to promote social justice while sustaining stakeholder revenue. The great vernal theater has been rejuvenated to revive the cultural vibrancy of yesteryears. Meanwhile, the Cumilla Club is redesigned to incorporate contemporary functions.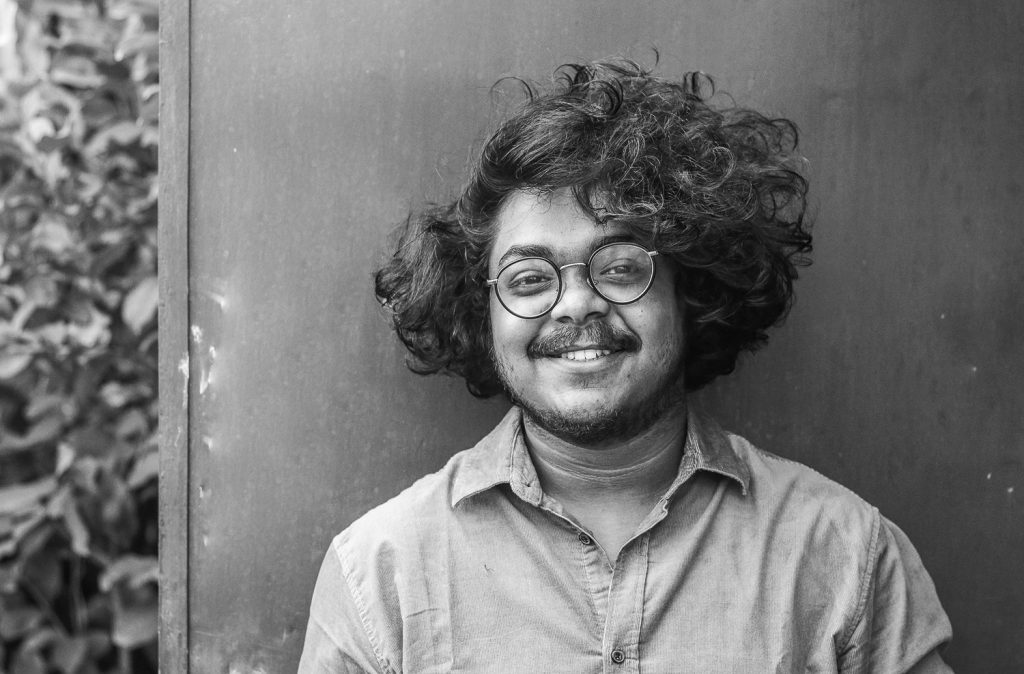 This project envisions the transformation of Cumilla Town Hall into a modern civic center, breathing new life into it as a vibrant cultural hub, all while paying humble respect to its rich heritage and grandeur history. Guided by the principle of neo-contextualism, this project has strived to achieve a harmonious balance between preserving heritage and embracing modernity. In the academic sphere, this project underscores the importance of effective heritage management in a contemporary context and recognizes it as a vital thread connecting our past, present, and future.