Prayers need a calm atmosphere, devotion, concentration and privacy. Having a separate place in our households for such an activity allows us to pray with due consideration and devotion, devoid of distractions.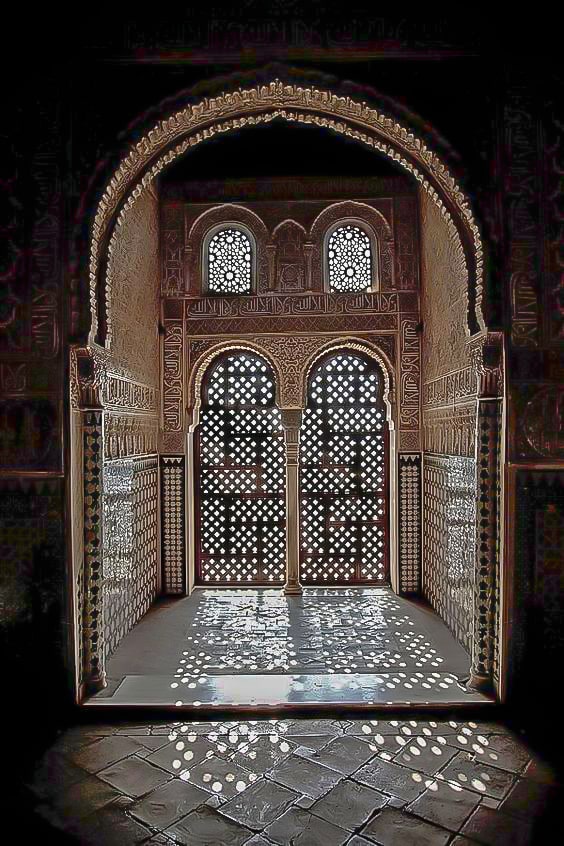 Our homes can sometimes be very distracting with loud noises, other family members watching television, small children who constantly require your attention. A separate prayer room allows you to maintain the sanctity and peace and affords you the full privacy so that you can focus solely on your prayers.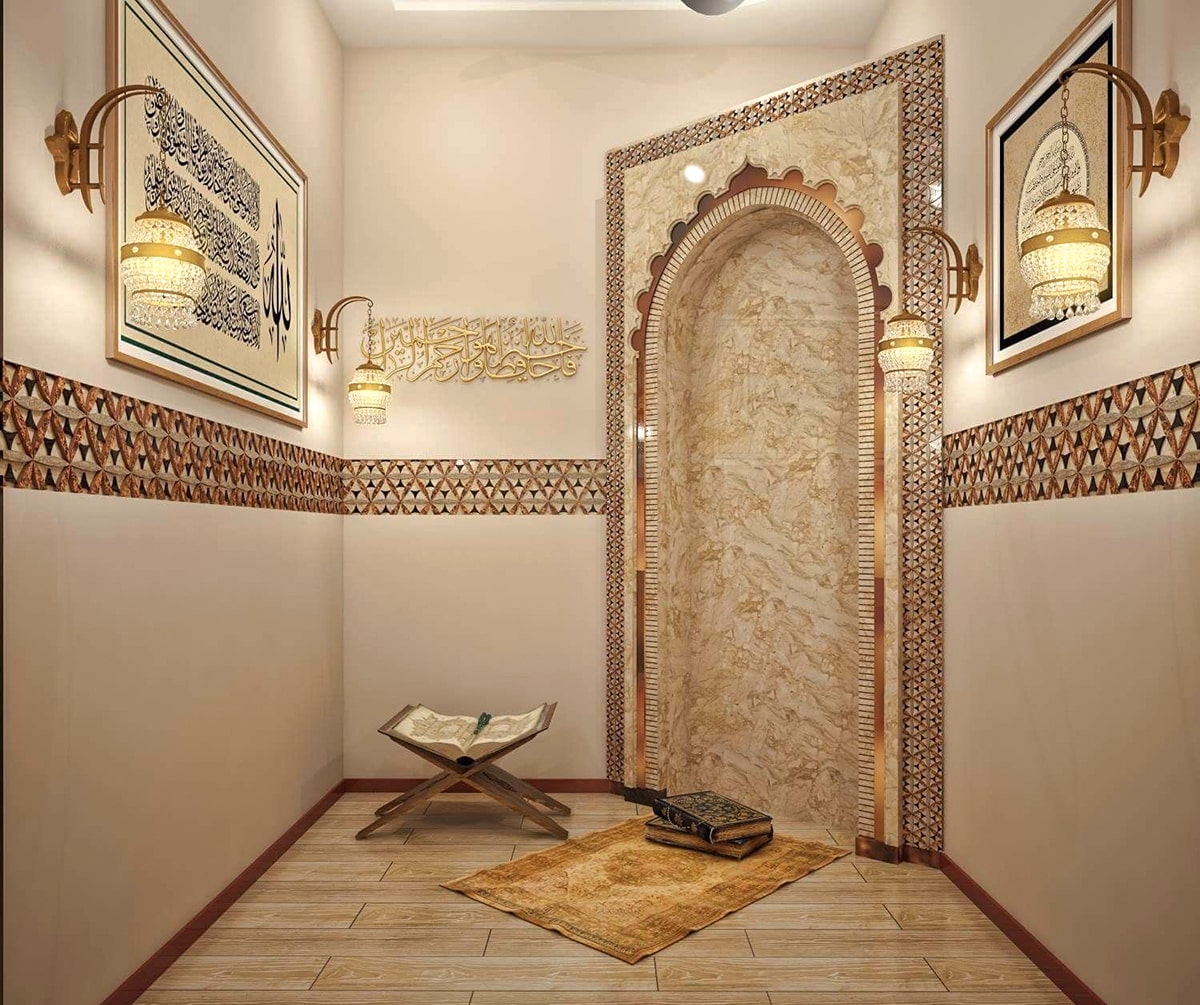 A separate room will also mean that you can have religious gatherings in your home without disturbing the rest of the house.  Regardless of what religion you may follow;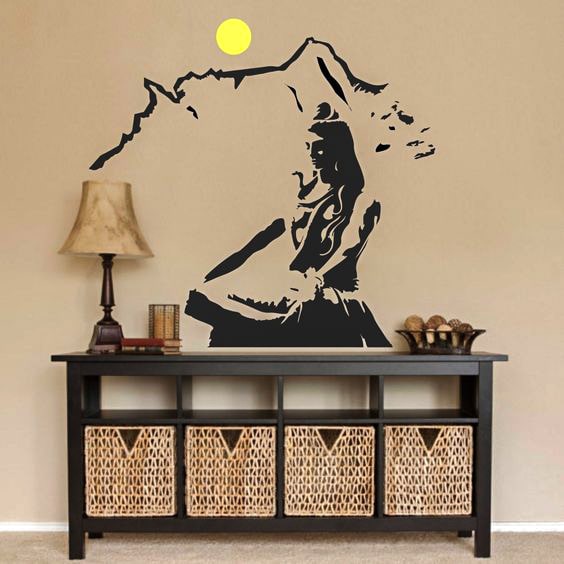 Islam, Christianity, Hinduism or Buddhism, the design of your prayer room must be carefully constructed, keeping in mind the ease of cleanliness and maintenance.
There are a few things that you might want to take into consideration while designing and decorating your prayer room.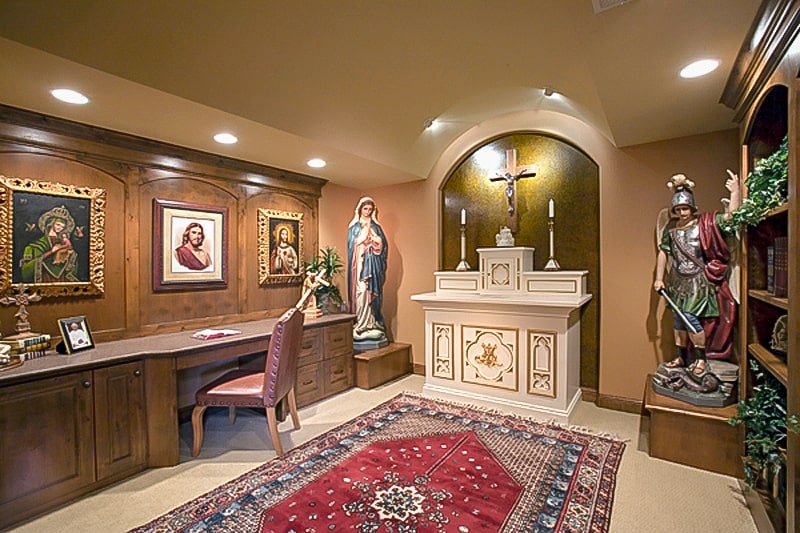 PRAYER ROOM LOCATION
The location of your prayer room must be selected with careful consideration.
The room must be a bit separated or isolated from the hustle and bustle, and the general noise of the house. The location is important because you do not want to be disturbed when you are praying.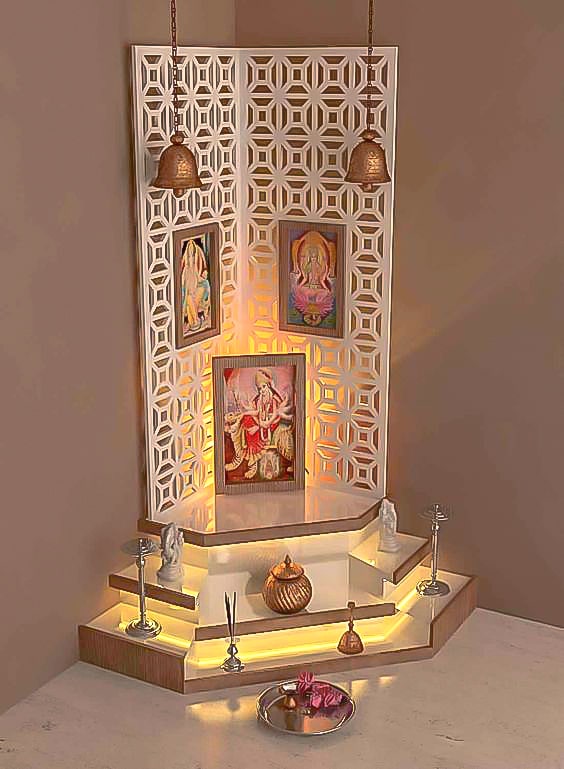 The room should be away from the TV lounge or family living room to afford you the privacy required for your full attention towards your prayers. The isolation from the rest of the house will help you to concentrate.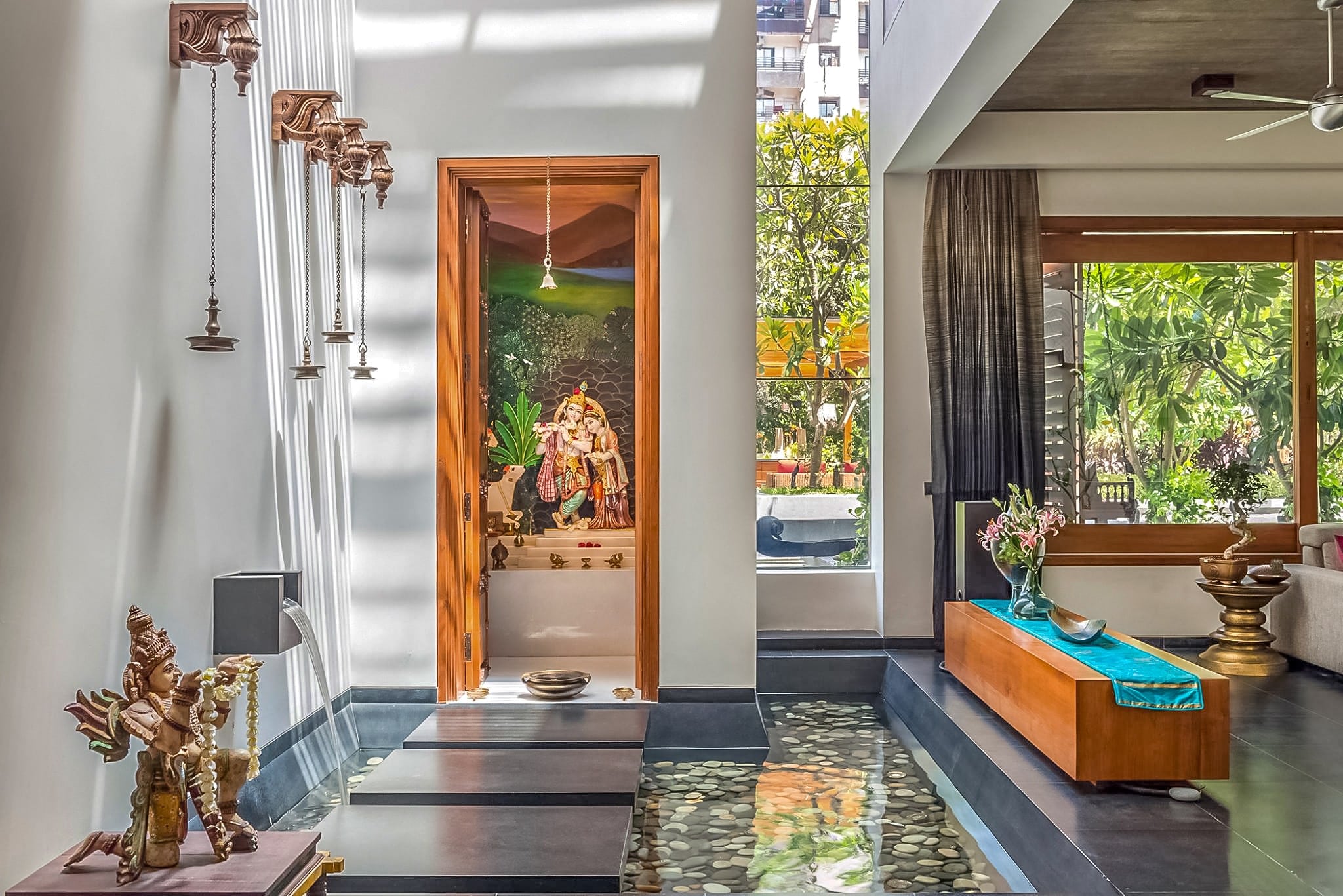 Isolated from the rest of the house, the prayer room can become a sactuary.
PRAYER ROOM DÉCOR
The décor of your prayer room must be non-intrusive as to not interfere with your prayers. Neutral colours will help with concentration and create a sense of calmness. If colours are too bright then they might end up distracting you. For a Muslim prayer room, be sure not to put up any art work that may contain the depiction of the human form or animal form. For a Hindu prayer room, make sure to choose your idol's size in consideration of your room size. A bigger idol in a small form would be overpowering. The floor of the prayer room should be fully carpeted for comfort and convenience. The carpeted floor will make sitting on the floor easier and a bit more comfortable during the long prayers.
Neutral colours will create a sense of calmness
PRAYER ROOM ACCESSORIES
Do not clutter your prayer room with too many wall designs or art work. You can accessorize your prayer room with shelves to hold religious text books. Arrange folding seats for those who cannot sit on the floor. Make sure to have a selection of dry fruits, and nuts and or granola bars and water for the times you may get a bit peckish. Praying in a space that is free of distractions in one way will strengthen your mental concentration.
Minimalistic accessories will add a touch of elegance to your prayer room.
By making the area peaceful and attractive you will be able to focus less on what's around you and more of your acts of worship.