Architect Column
"There is always space; one just needs to find it." – Architect Rashed Chowdhury
What is your opinion about the architecture scene of Bangladesh right now?
Collectively, our architecture has become more inquisitive, pushing the boundaries of architectural practice. Apart from sensitive place making, our architects are engaging more and more as activists to bring socio economic changes. The current efforts are more about architecting our collective well being.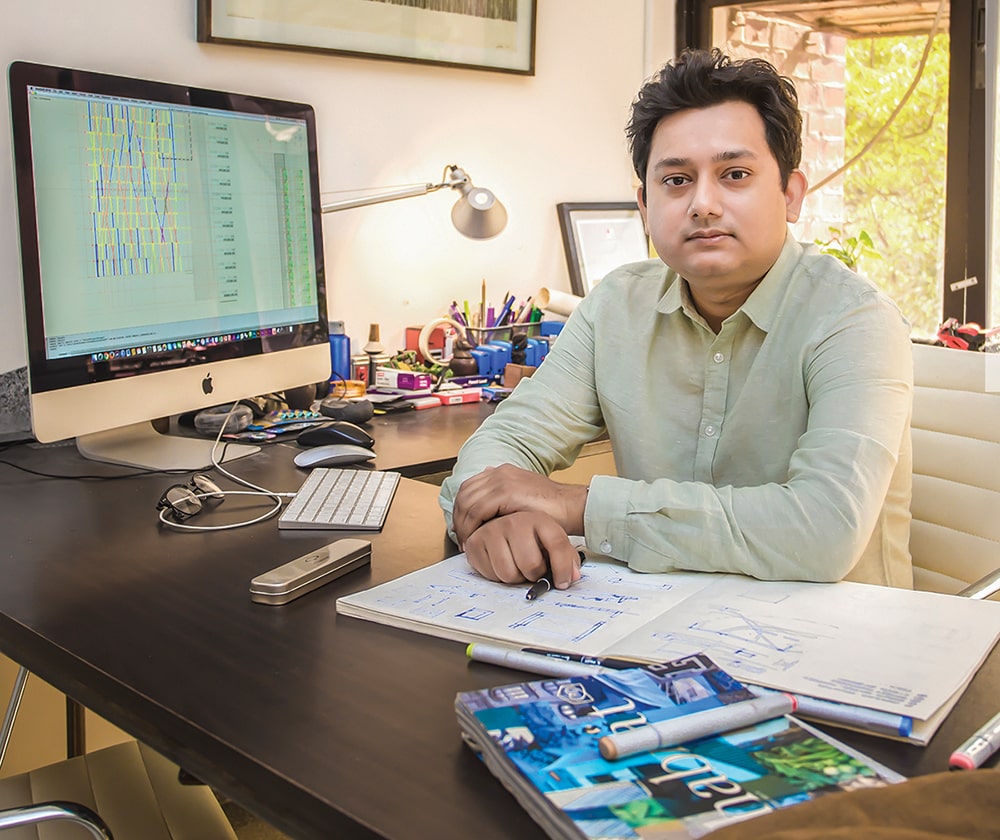 What according to you is the future of architecture in Bangladesh?
With the rise of economic confidence, I believe, we will have more organizations, and Government institutes opening their doors to contemporary architectural ideas. The bureaucracy will restructure itself to allow more innovative, humane and original work to take place in our cities. I also feel the footprint of sensitive and aware mass is growing, which will also push us architects do deliver better work. In short, Bangladesh for the next 20 years will be the most fertile ground for creating meaningful architecture.
A piece of advice for young architects who want to build a career in this field
Be brave.
A quote that you swear by
There is always space; one just needs to find it.
About Architect
Architect Rashed Chowdhury is a practicing architect and the founder DW (Dehsar  Work), a design lab that focuses on a myriad of experimental works including architecture, interior design, book design electronic design etc. He recently won the Young Architect Award at the 28th JK Cement Architect of the Year Awards for his project Ajo Idea Space.