In Turkish cuisines, every part of an ingredient is carefully utilised, resulting in dishes that are flavourful, healthy, and ecologically sustainable. To promote this unique cuisine – an instrumental element of the country's cultural identity – a "Turkish Cuisine Week" was celebrated across the world this year for the very first time. The event aimed to celebrate timeless Turkish cuisines while tracing its deep-rooted Anatolian history that has shaped the cuisine over centuries.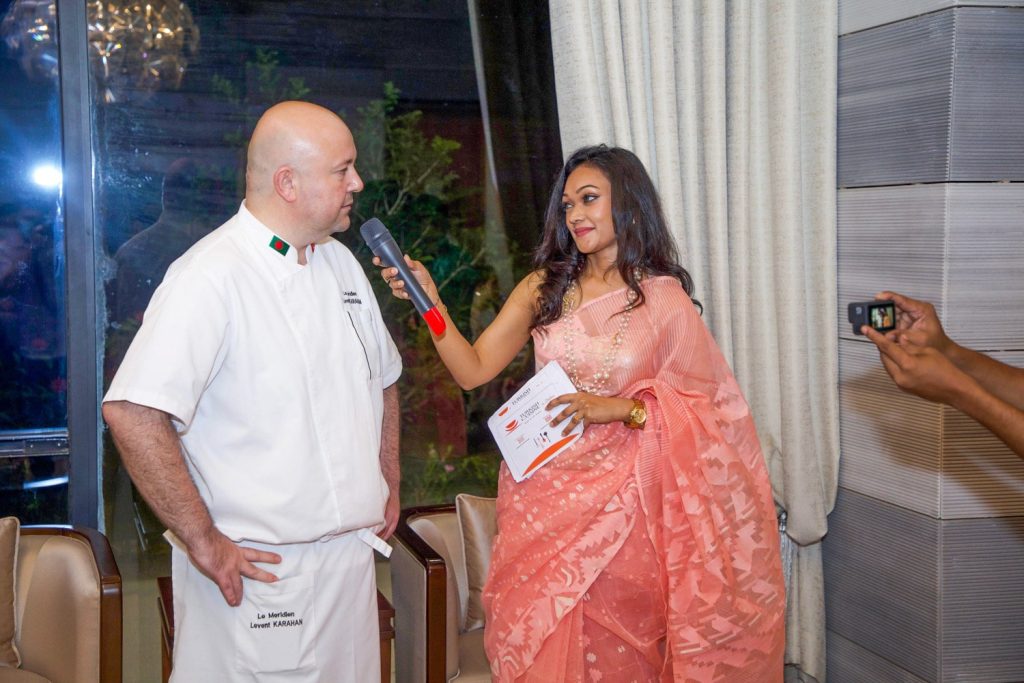 To showcase the flavours of Turkish dishes, influenced by thousands of years of history and the Seljuk and Ottoman palaces, the Embassy of the Republic of Turkey in Dhaka also organised its edition of the "Turkish Cuisine Week" from 21 May to 27 May this year. "Culinary Encounters" as it was called, was set to narrate the country's culinary history through flavours while drawing attention to the waste-free, ecological, and sustainable characteristics of Turkish cuisine.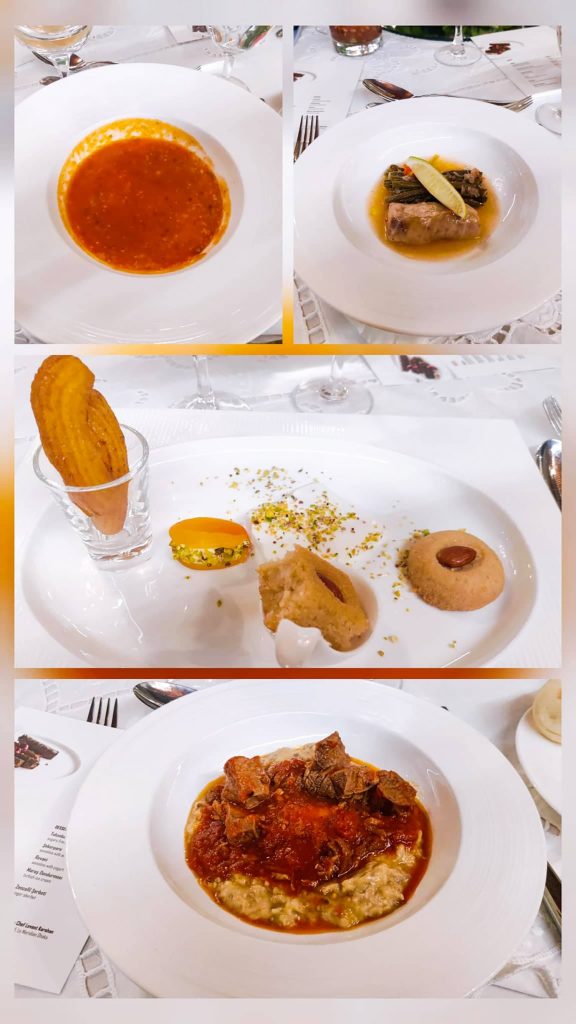 The initiative was followed by the publishing of a gastronomy book – "Turkish Cuisine with Timeless Recipes" – under the leadership of the first lady of Turkey Emine Erdoğan with the cooperation of the Türkiye Tourism Promotion and Development Agency. The book did an extraordinary job of elegantly putting together the legendary Turkish flavours which not only reflect the knowledge that can be traced back to centuries but also hold important cultural heritage.
To celebrate the Dhaka edition of the "Turkish Cuisine Week", a gala dinner was organised by the Turkish embassy on 24 May 2022. The menu for the event was carefully crafted by selecting dishes from the book "Turkish Cuisines with Timeless Recipes" and the food was made by the talented Levent Karahan, executive chef of Le Méridien, Dhaka. The event particularly offered countless options for vegetarian and vegan diets along with restorative pickles and vinegar. A diverse group of distinguished guests from different walks of life including business people, artists, journalists, influencers, and food bloggers came together to celebrate the world of Turkish cuisine during the dinner.
Elaborating on the Dhaka edition of the "Turkish Cuisine Week", Turkish Ambassador to Bangladesh Mustafa Osman Turan said, "We hosted two "Culinary Encounters" this year, one was a gala dinner on the 24 May and the second was a traditional Turkish "Serpme" (spread) breakfast."
He expressed hope to offer workshops on how to cook Turkish dishes as well as exchanges of chefs between Bangladesh and Turkey in the future.