Edge Gallery hosted the solo photography exhibition "The Wings of Vibrance" and the launch of first-ever photo book on wildlife bird photography by Dr. Abdus Samad Alim, on Sunday, December 25, at the Edge Gallery, Bay's Edgewater, Gulshan 2. Mr. Mohibul Hasaan Chowdhoury and Dr. Dipu Moni, M.P., the Deputy Minister of Education for the Government of the People's Republic of Bangladesh, unwrapped the photo book.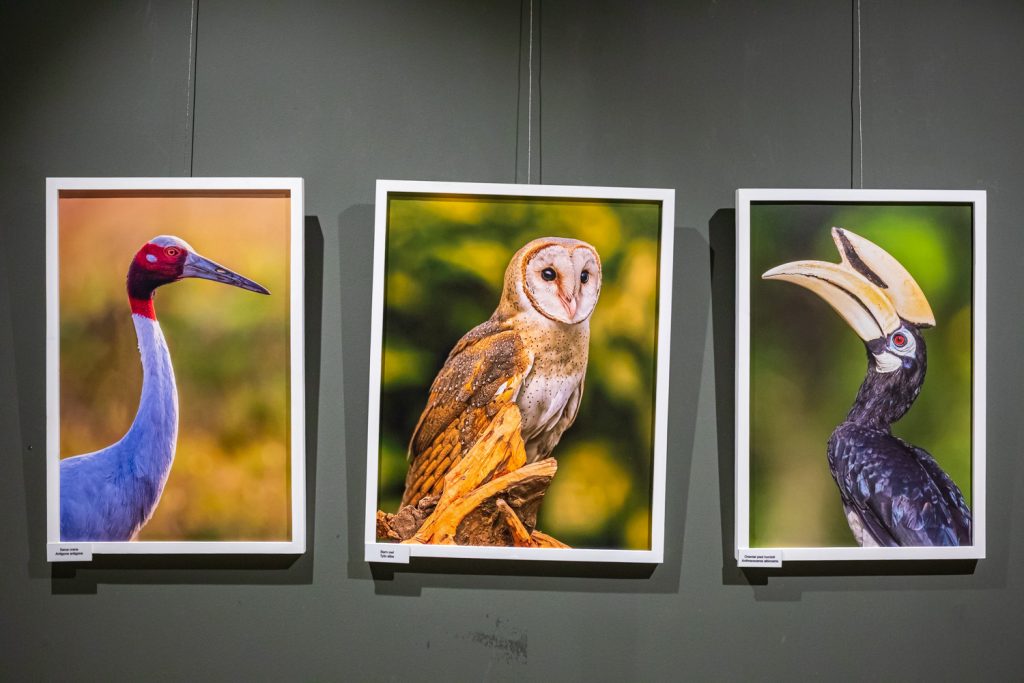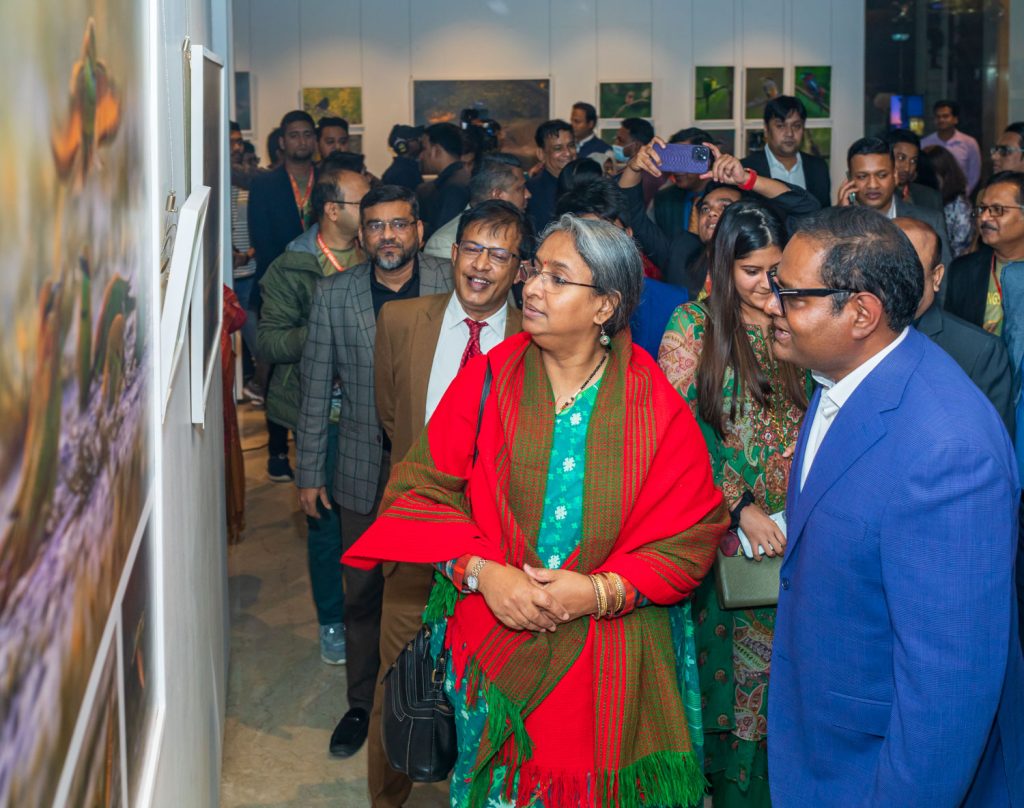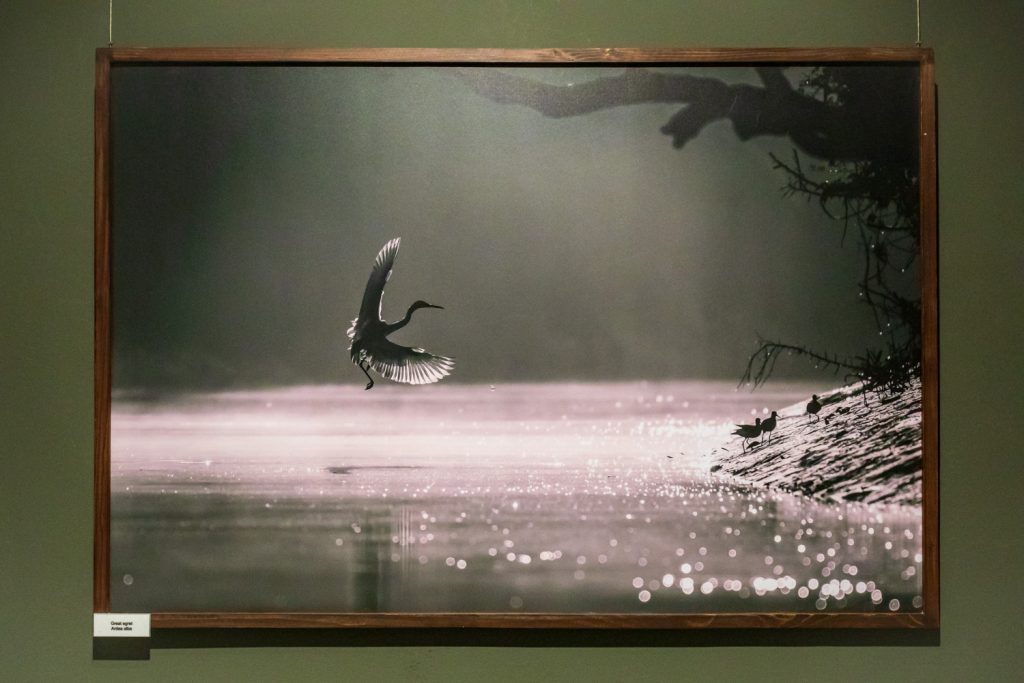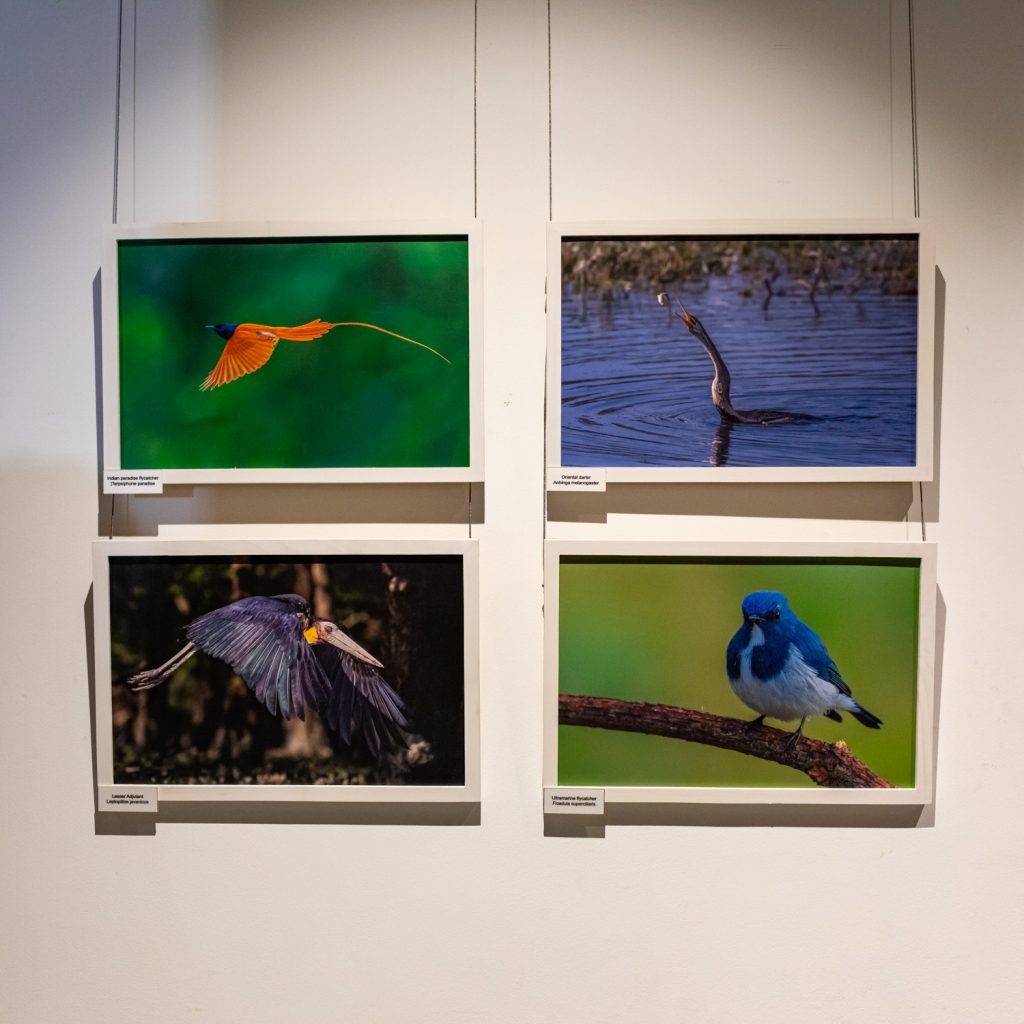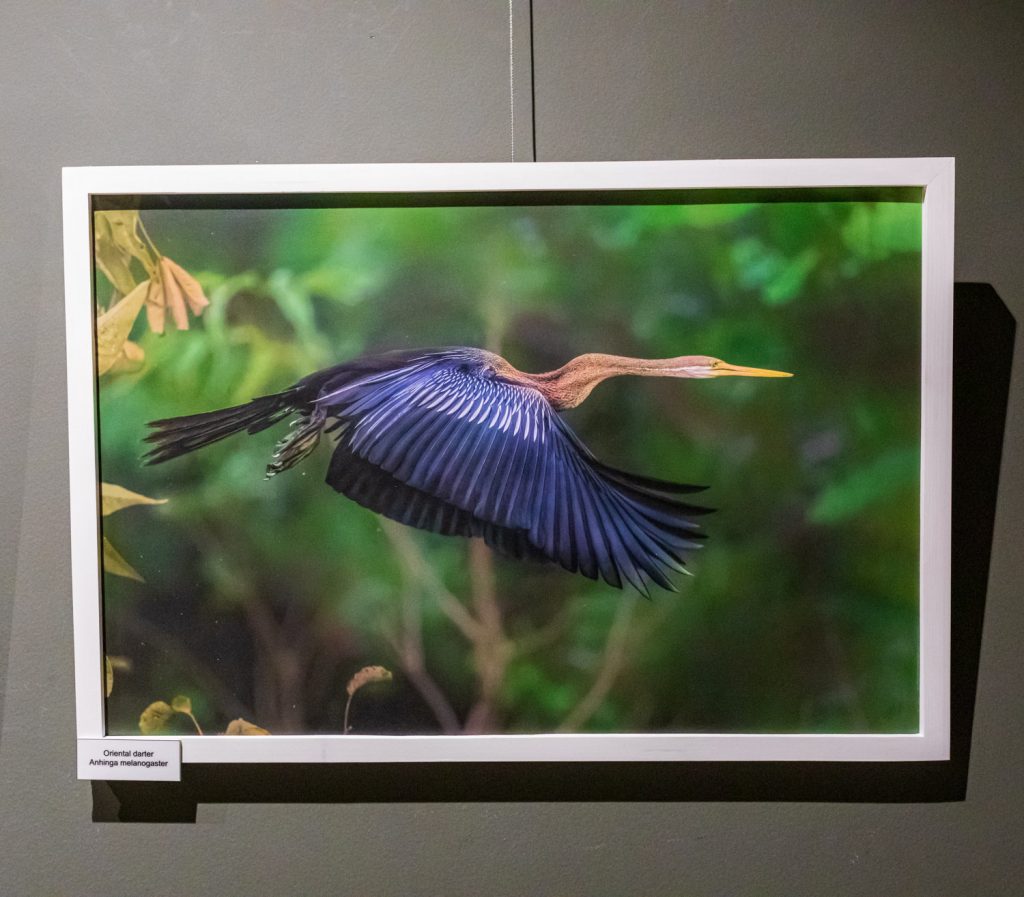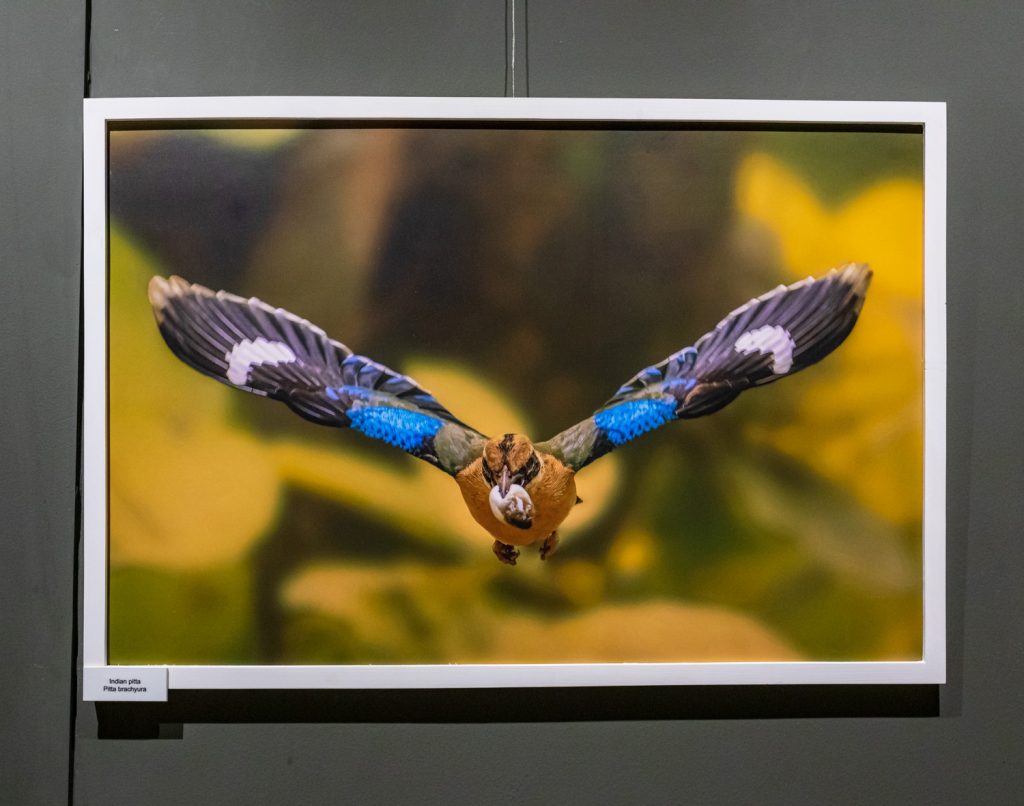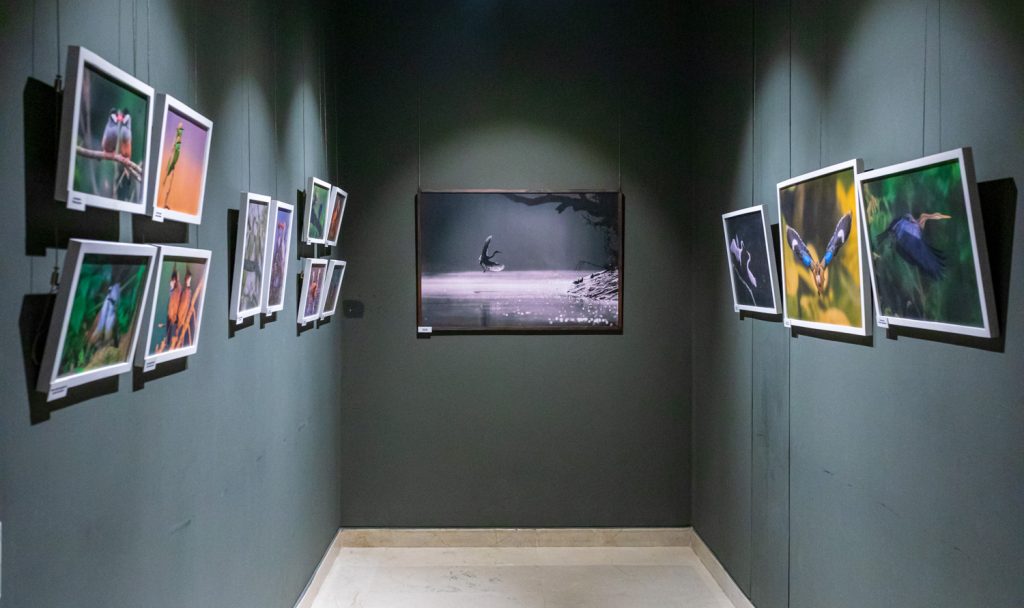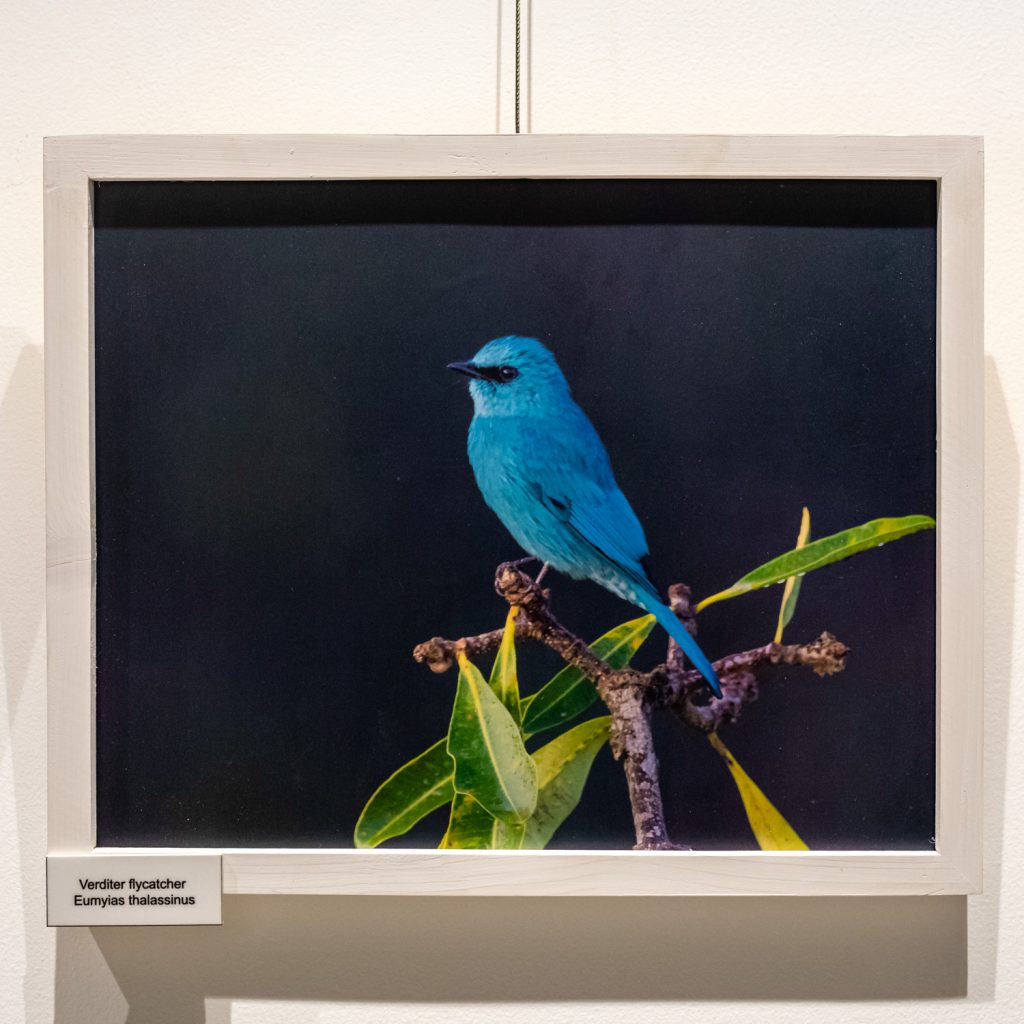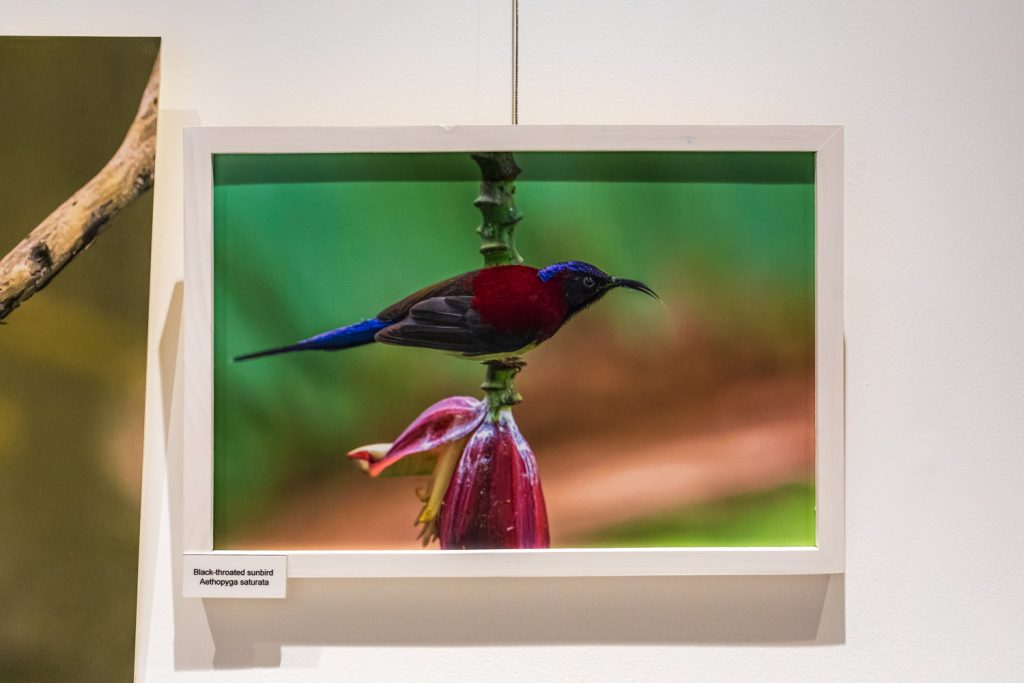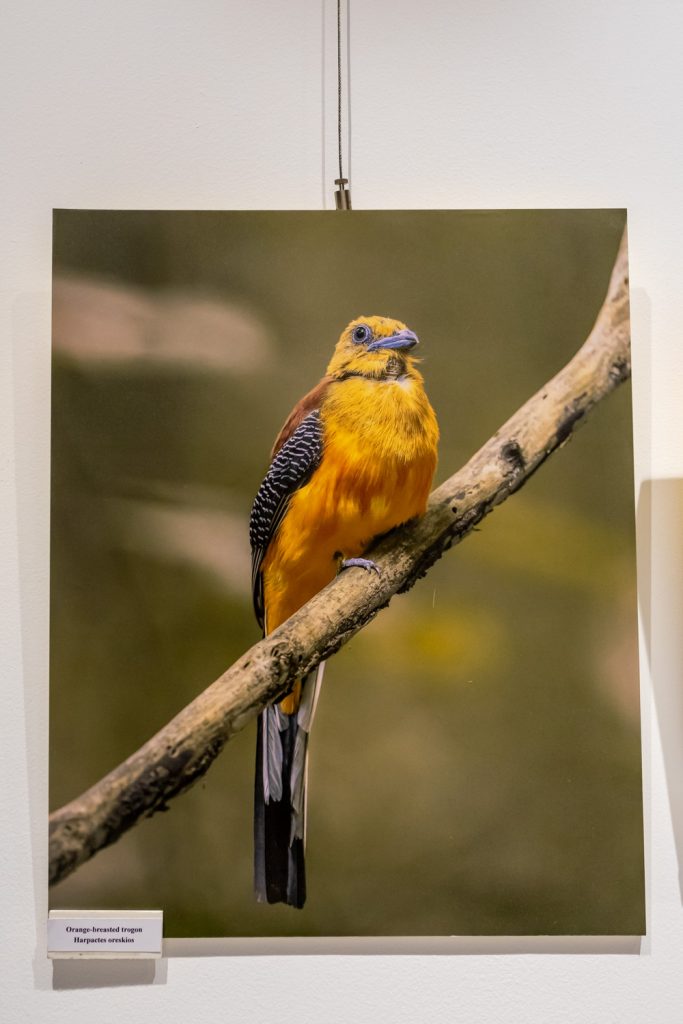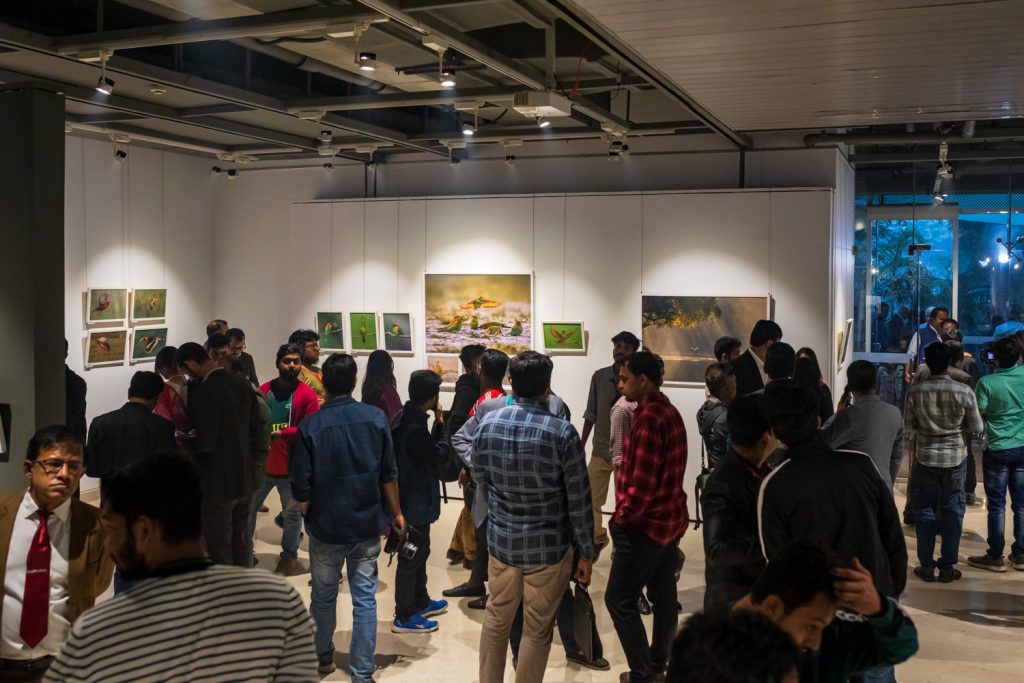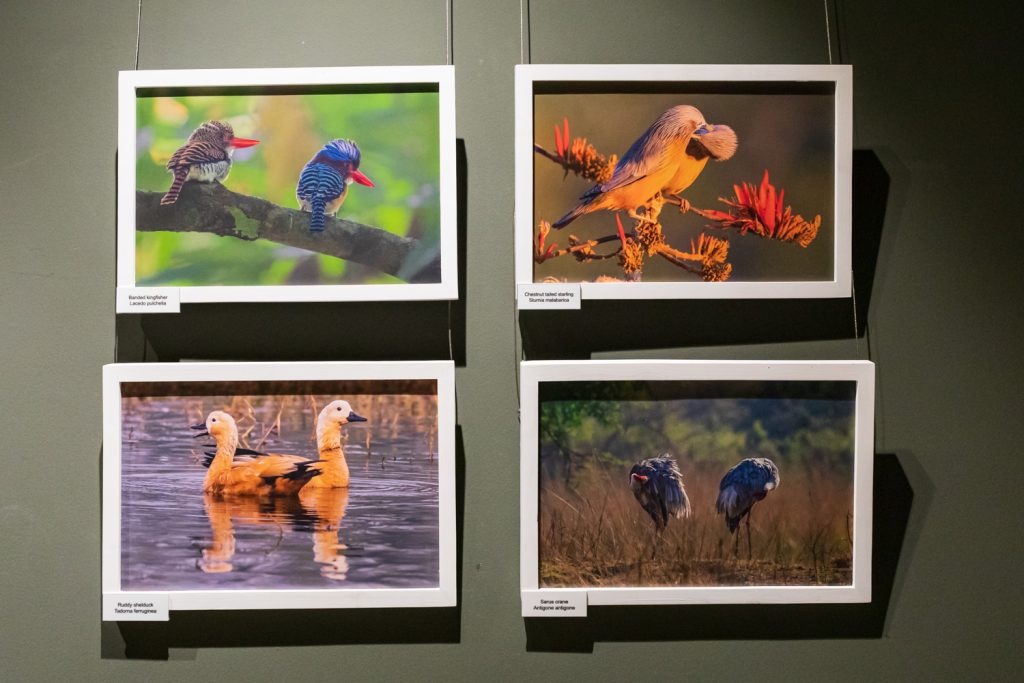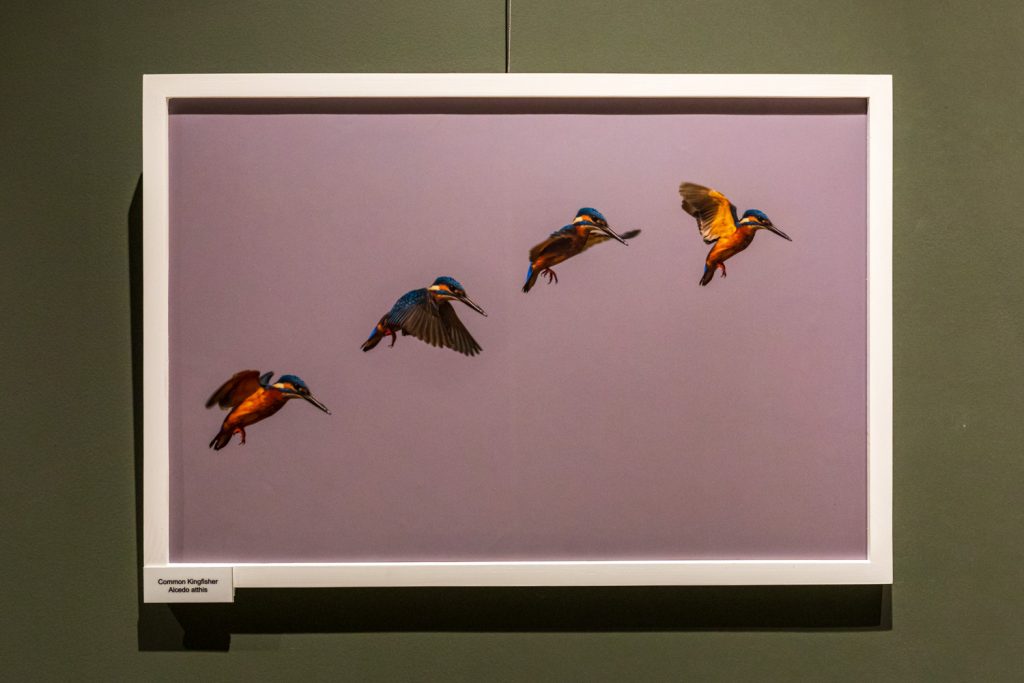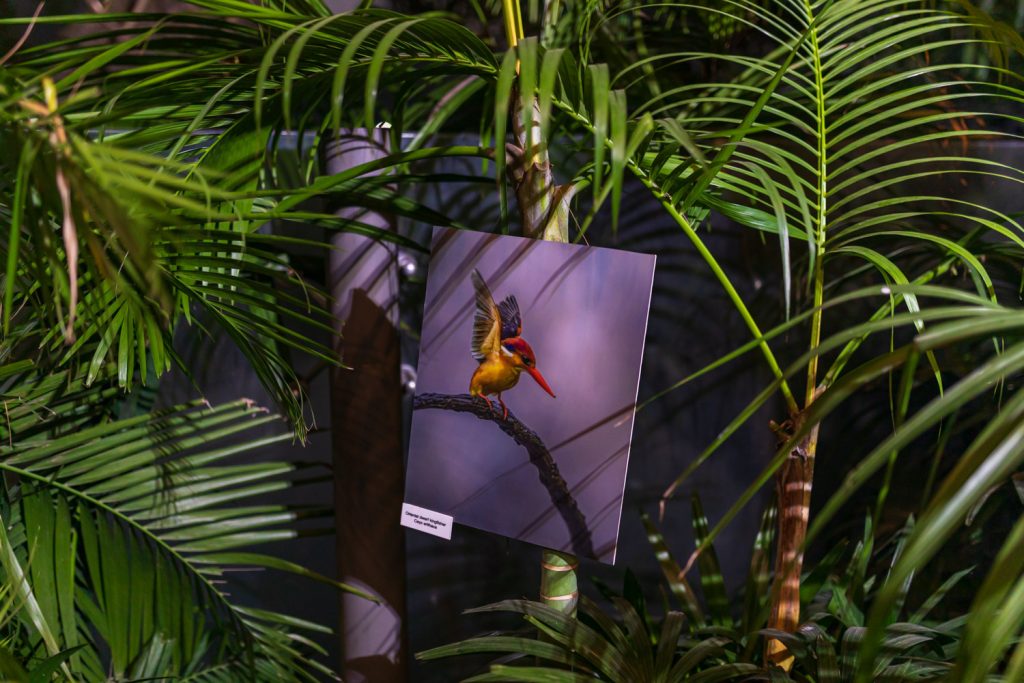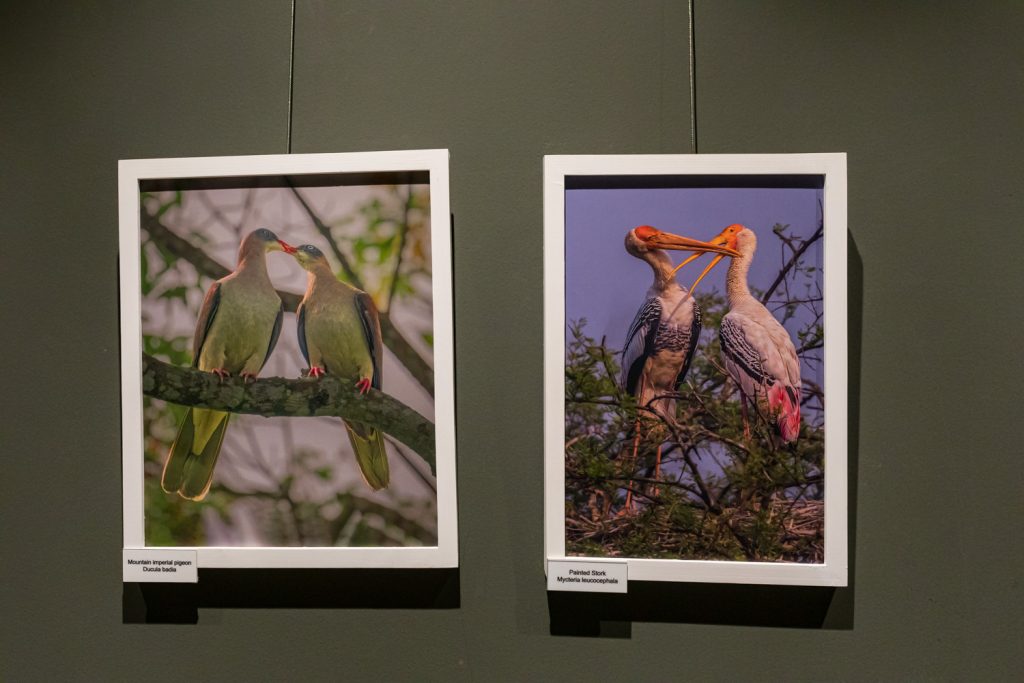 Dr. Alim is a clinical neurologist and businessman by profession, but an avid photographer by passion. His fame as a wildlife photographer is already well-known among the photography community in Bangladesh. After years of pursuing photography as a passionate hobby, this is the first time Dr. Alim has shared his incredible work with the world.
The Wings of Vibrance is a serene collection of some of the most amazing avian in the world, showcasing their soaring flights and vibrant plumage in their natural environments. The book has over 340 breathtaking pictures of various bird species from throughout the world.
Many bird lovers, photographers, and spectators from various walks of life gathered at the exhibition and at the book launch. Everyone applauded all the unbelievably breathtaking captures of Dr. Alim. Education Minister Dr. Dipu Moni also declared the closing of the exhibition with the hope that it is just the beginning of a series of exhibitions showcasing the amazing and passionate talent of neurologist Dr. Abdus Samad Alim.