The Abinta Gallery of Fine Arts located at Pragati Sarani has opened its doors to welcome visitors to a 15-day art exhibition displaying the artworks of the indigenous people of Bangladesh. The exhibition titled "Weaving Art of The Hills" had its inaugural ceremony on May 21, 2022, where renowned personnel like Shabbir Ahmed, Ministry of Foreign Affairs, art maestro Professor Mustafa Monwar, Turkish Ambassador to Bangladesh Mustafa Osman Turan, and Managing Director of Berger Paints Bangladesh Limited Rupali Chowdhury were invited as special guests.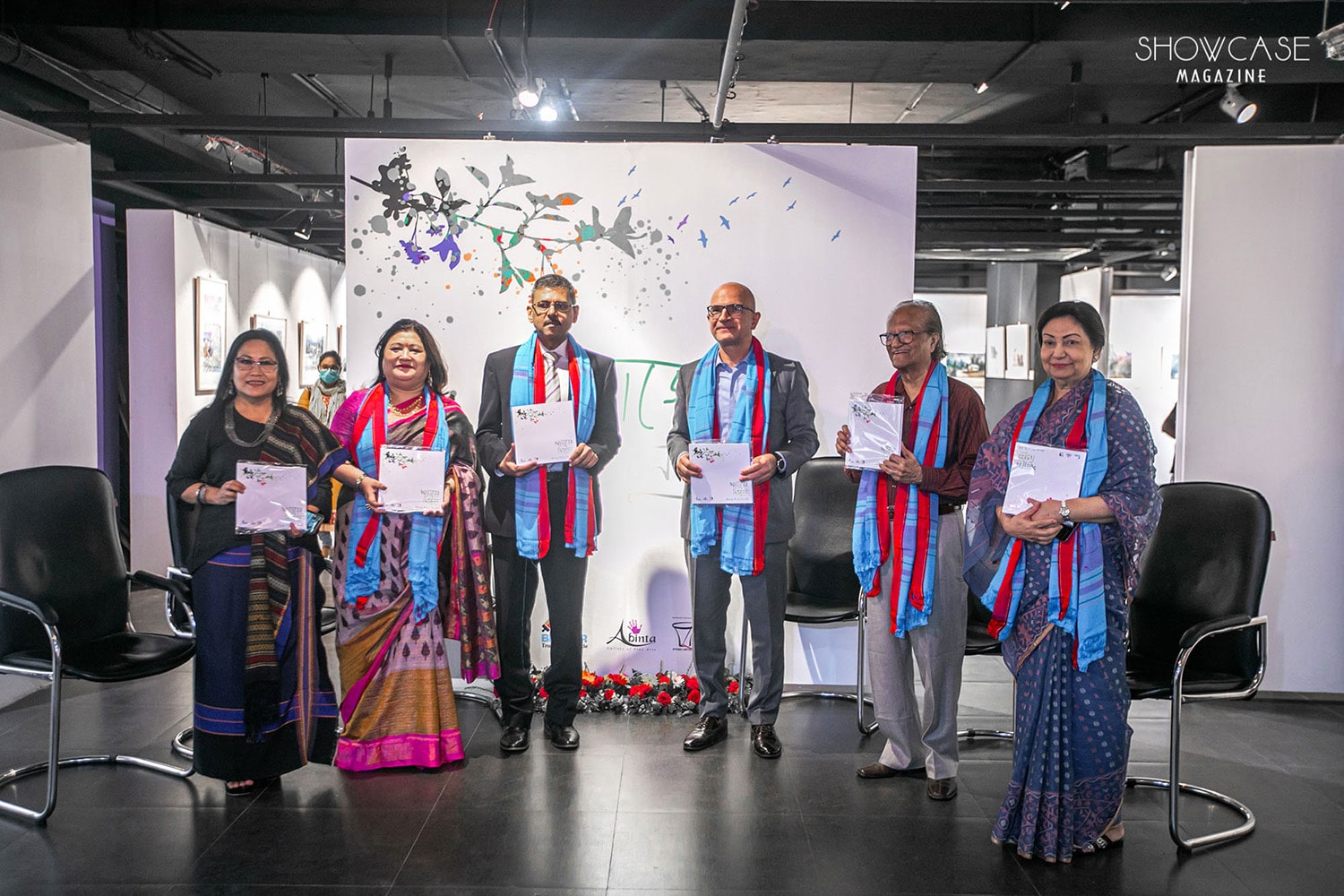 Nilu Rowshon Murshed, Chairperson of Abinta Gallery of Fine Arts, officiated the exhibition where artists from the indigenous community were able to highlight their views about art and culture using the strokes of their paintbrushes.
Showcasing a total of 66 artworks made by 44 participants portraying the scenic beauty of the landscapes of the Rangamati region, the exhibition acts as a platform for the ethnic minorities of our country to enlighten artists and art enthusiasts alike. Each watercolor piece with its vibrant use of color and thought-provoking storyline brings forth the untold stories of the Rangamati hill tracts.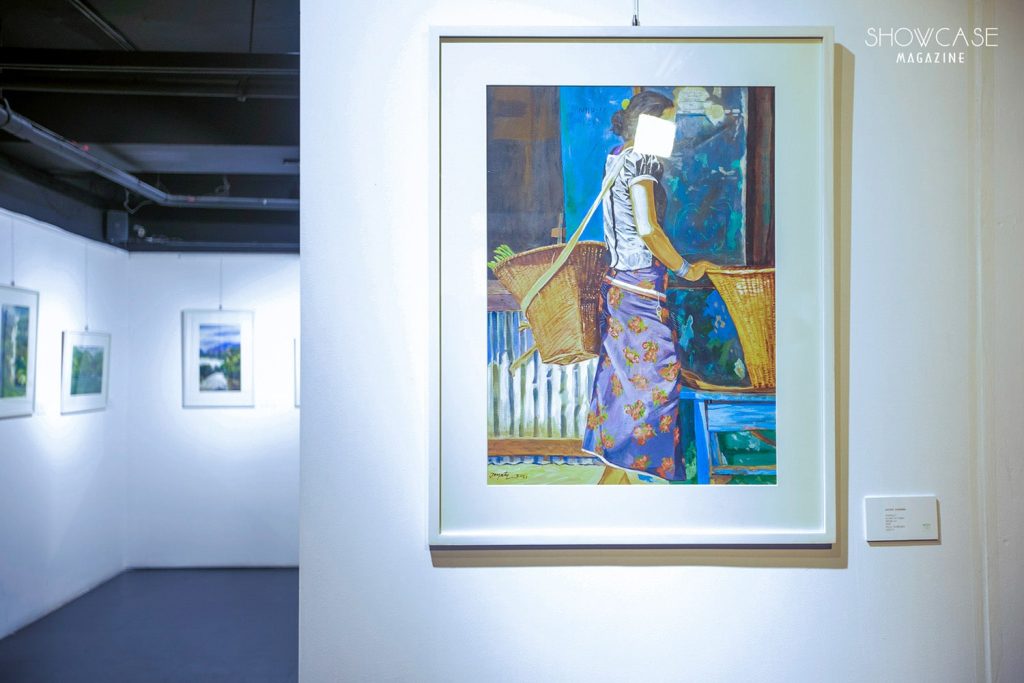 The Ethnic Artist Forum was founded by Artist Kanak Chakma in 2019 to provide a platform for indigenous artists and allow them to showcase their talents. With just 85 artists, the forum began its journey, hosting art camps where 50 artists showcased their perspectives regarding their culture and lifestyle. "The organization aims to bring forth the creativity and capabilities of these talented artists who often go unnoticed due to lack of resources, exposure and inspiration", said Kanak Chakma.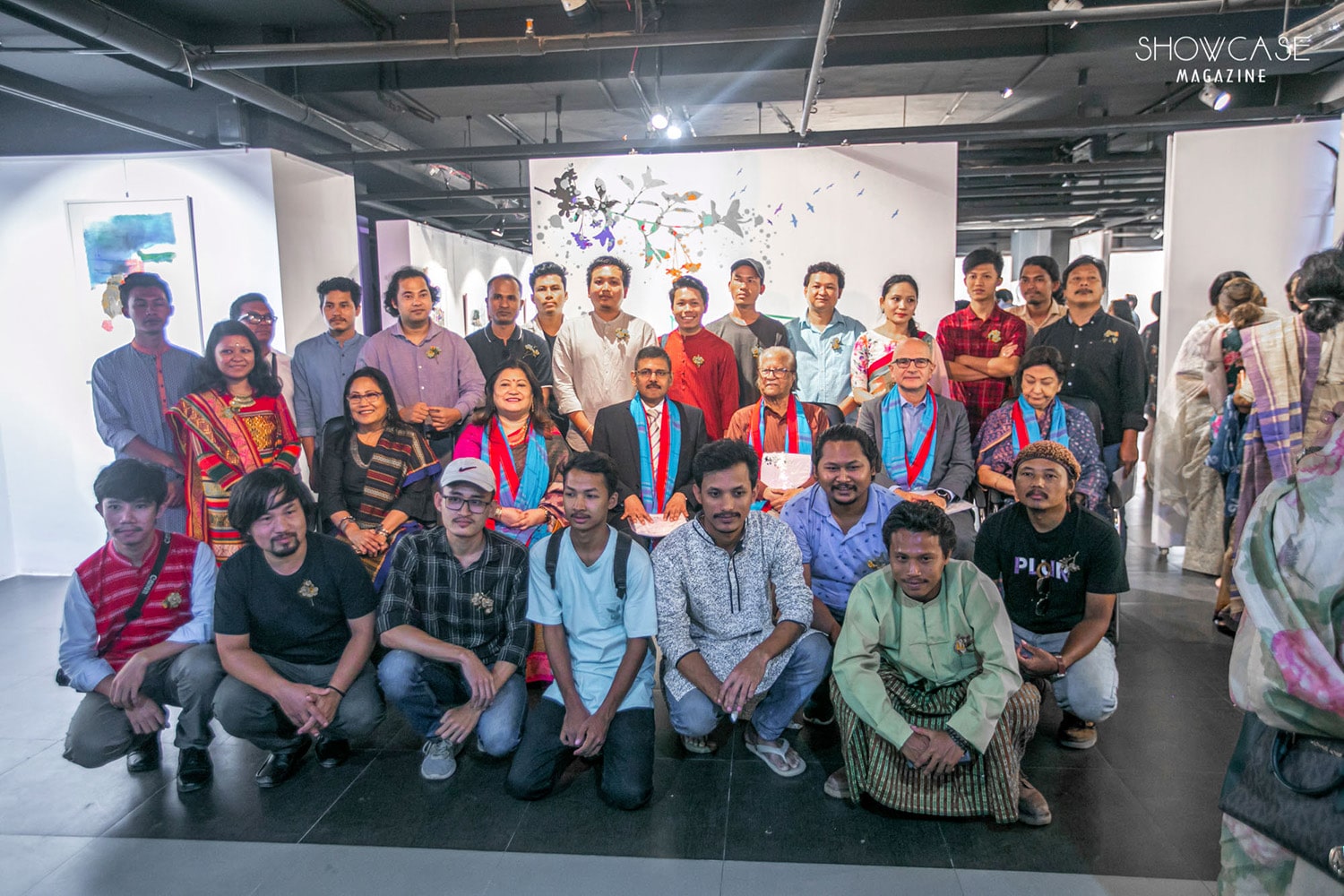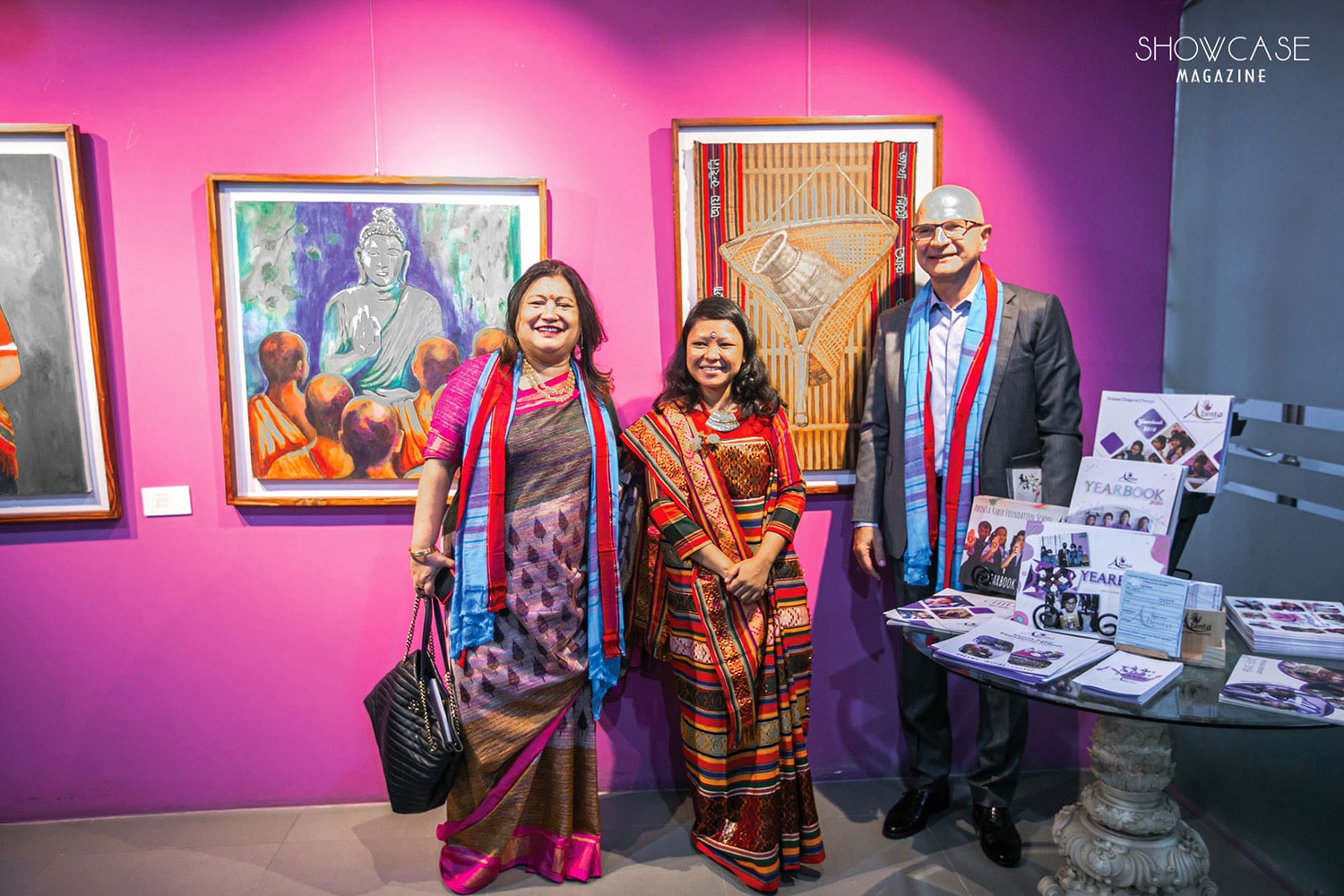 To introduce these creatives to the world, their hard work must be appreciated. Therefore, Artist Kanak Chakma along with Abu Sobhan Welfare took the initiative to arrange scholarships for 13 students every year to encourage them to follow their dreams. Due to the covid-19 pandemic, it has been difficult to host the exhibitions, however, now that the situation has improved, the organization is ready to arrange events for indigenous artists to finally tell their side of the story and leave their mark in the world of art. The exhibition will be open for all from 10 am to 6 pm everyday till 4 June 2022.