There is no place like home, and we are always looking for ways to take it to the next level. Technology is such an integral part of our lives and by the future years, it may as well be all over the world doing the unimaginable to our homes, our workplaces and all the places we go to in our everyday lives. People are transforming their homes by using intelligent and user-friendly systems to have complete control over it.
Smart Home Devices
There are many ways in which we can implement technology in our homes to make living a lot easier. Intelligent control and audio-vision distribution is no longer just for the most exclusive properties and is now expected to be growing at an incredible rate. People are already familiar with devices such as Alexa, Google Home and Amazon Echo. It is true that these devices come with a high price tag just like designer bags, but there are also affordable options which can create a smart home experience.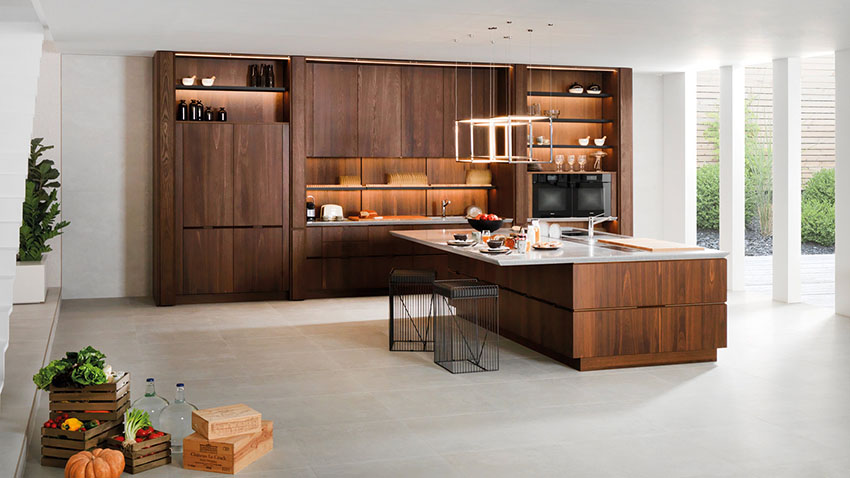 Thermostats
If energy costs are one of the main problems that you are facing at our crib, a thermostat is the best way to have that taken care of! Smart thermostats are energy-efficient and customisation focused. The first smart thermostat was Google Nest, discovered in 2011 and now there are many more options for you to pick from as the years have progressed. By simply connecting it through a compatible application on your phone, you can control the temperatures with a touch on your screens.
Security
To feel at home is to feel secure and comfortable in your own environment. Home security systems are essential to keep you at peace if you're at home by yourself or even away from home. Some of the features include smart door locks, window shades and smoke detectors. Internal and external CC TV cameras can be used to monitor what goes on at your space from your phone or laptops.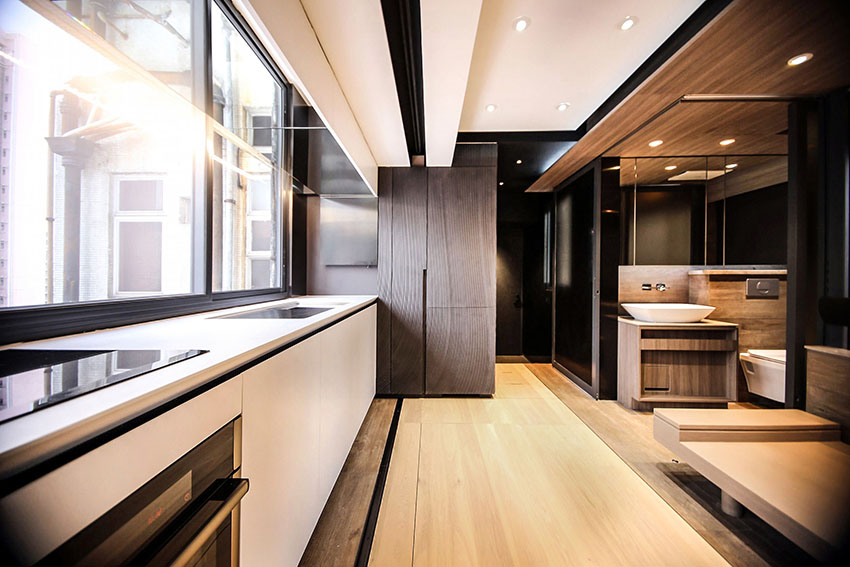 Communication
You can also upgrade your entrance with an in-house intercom, which allows you to see who has come to visit or what parcels have been left off at your doorstep, in the easiest way possible! There are many wireless door-phone intercom systems as well as portable ones. Some prime examples are Google Home Hub or Amazon Echo.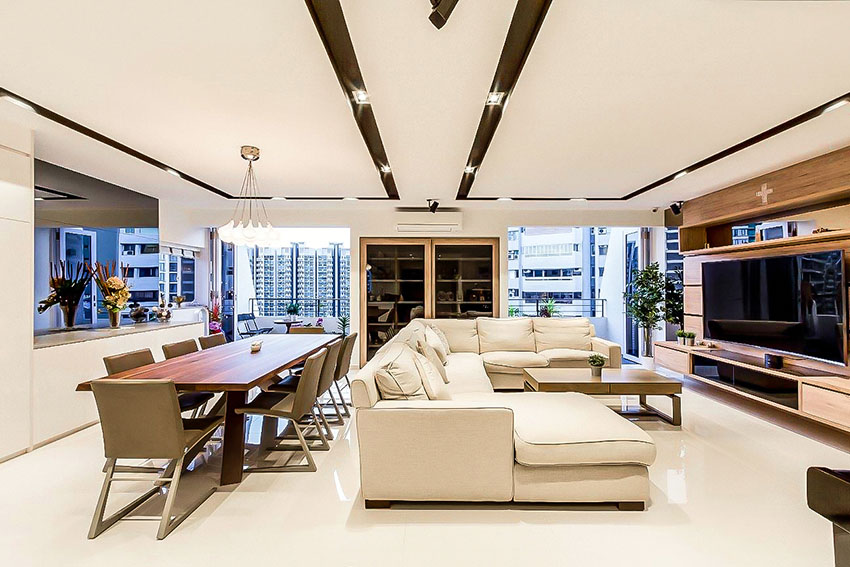 Lighting and Switches
The ambience of a place is very reliant on its lighting amongst several other things. Smart bulbs are the latest technological advancement in the housing game. You can control how bright or dim you want the lighting to be, set times for the lights to turn on and off and save energy as well! Window shades and smart fans can also help you monitor the energy usage.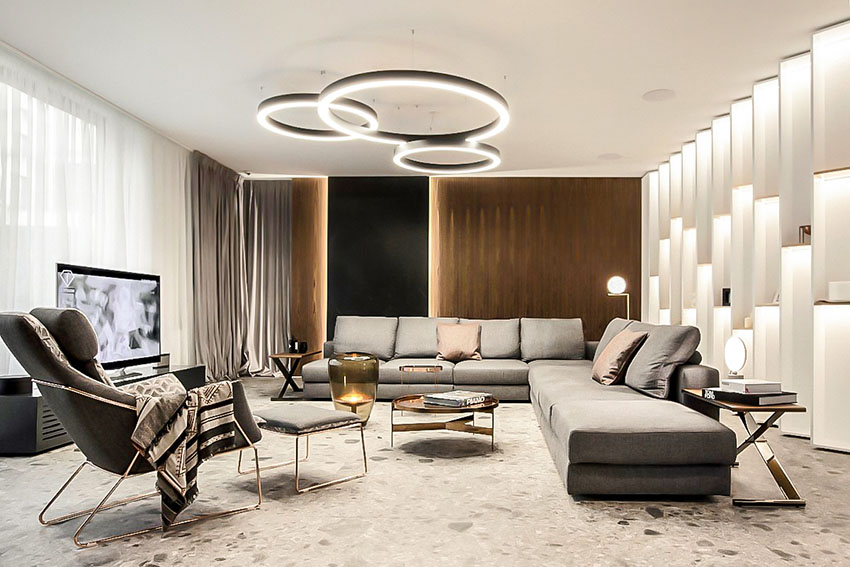 Audio and Visuals
Smart TVs have been around for a long time now, but how can we make them smarter? The answer is simple! Smart speakers can now be connected to your smart devices and can be controlled just by vocal commands! Examples include Apple TV and Amazon Echo smart speaker to really enhance your TV experience.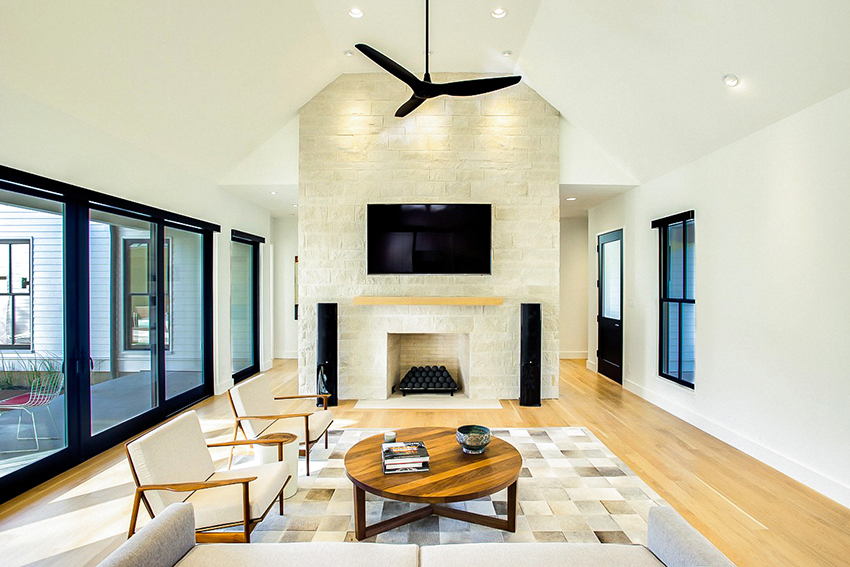 Building is a smart home is easier said than done. However, over time, if you start small and build your way up, you can really get an elegant and efficient experience. All the devices working in harmony is the true factor for the perfect smart home. So, are you planning on getting your own advanced experience?