In the heart of the vibrant urban area of Mirpur, a new culinary gem has emerged that has captivated the taste buds and imagination of food enthusiasts. Metro Cuisine, an exquisite restaurant, opened its doors on January 20th, 2023, with a vision to provide a modern-chic dining experience for the contemporary crowd. Owned by a group of young and progressive restaurateurs, Metro Cuisine is a testament to their passion for culinary excellence and their commitment to creating a space that caters to the diverse palates of their discerning patrons. The restaurant is meticulously designed by Architect Chowdhury Farah Zaki, FZ Designs.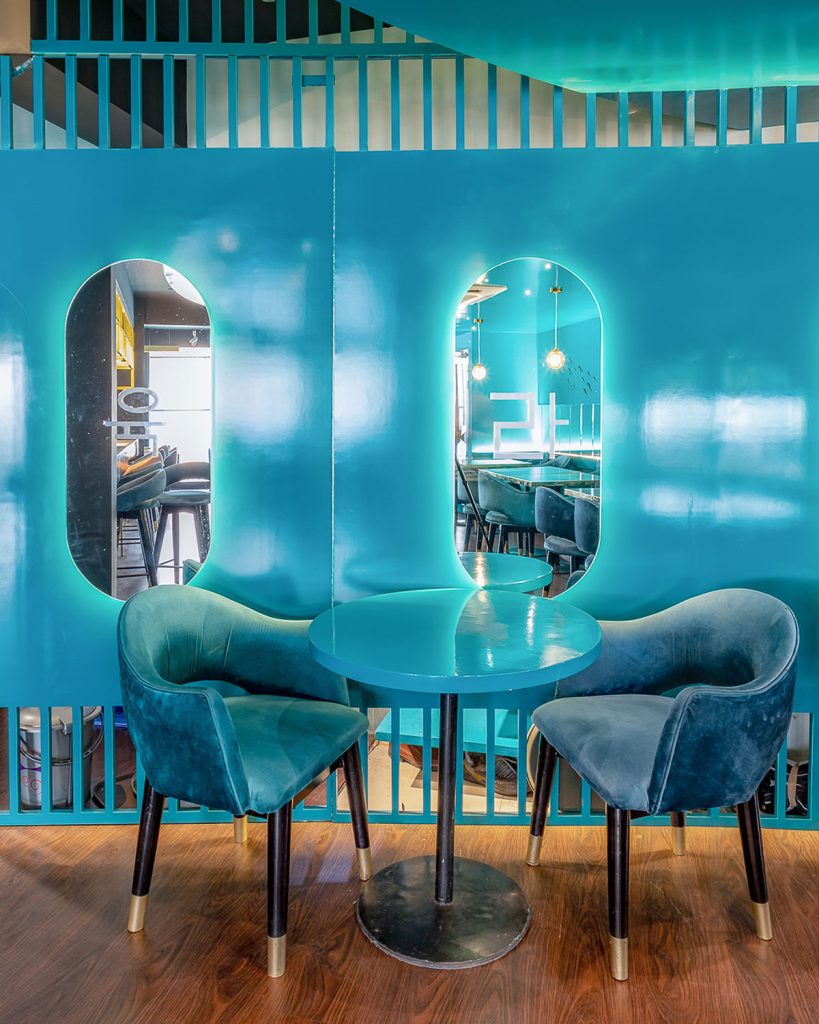 The proprietors of Metro Cuisine set out on a mission to create a restaurant that would not only be aesthetically appealing but also offer a great gastronomic experience in the mid of 2022. Together with architect Farah Zaki, the interior design team painstakingly created a setting that exudes sophistication, elegance and a dash of opulent gold accents. The design theme was to remain within a single-color palate, while exercising with multiple sitting arrangements and a top-notch lighting for the camera-friendly crowd. The astounding 20-foot-long lit table with multicolored stools is one of the exquisite features. When groups of friends get together to share a delicious dinner together, this special feature seeks to promote a sense of camaraderie and celebration. For cozy dinners, family get-togethers, and birthday celebrations, the seating arrangements are meticulously made to fit different party sizes.
Metro Cuisine, as the name implies, specializes in a wide range of cuisines with a particular emphasis on pan-Asian meals. The menu is a thoughtfully compiled collection of delectable dishes from all over the continent that is designed to satiate even the pickiest eaters' demands. Metro Cuisine offers a culinary adventure that is both unique and remarkable, ranging from the iconic Tom Yum soup, Indonesian Chicken Satay with Peanut Sauce, and delectable dumplings to the recently added Yaki Tori, chicken pancake or Okunomi, Yaki Soba, and a variety of mouthwatering rice bowls. The strategic location of Metro Cuisine, right in front of the Purobi metro station, adds to its allure and accessibility. Mirpur, already renowned for its international cricket stadium, botanical gardens, and zoo, recently celebrated the inauguration of its first metro line, ushering in a new era of convenience and connectivity. The restaurant has quickly become a favorite among locals and visitors alike, attracting widespread acclaim and patronage from neighboring areas and beyond.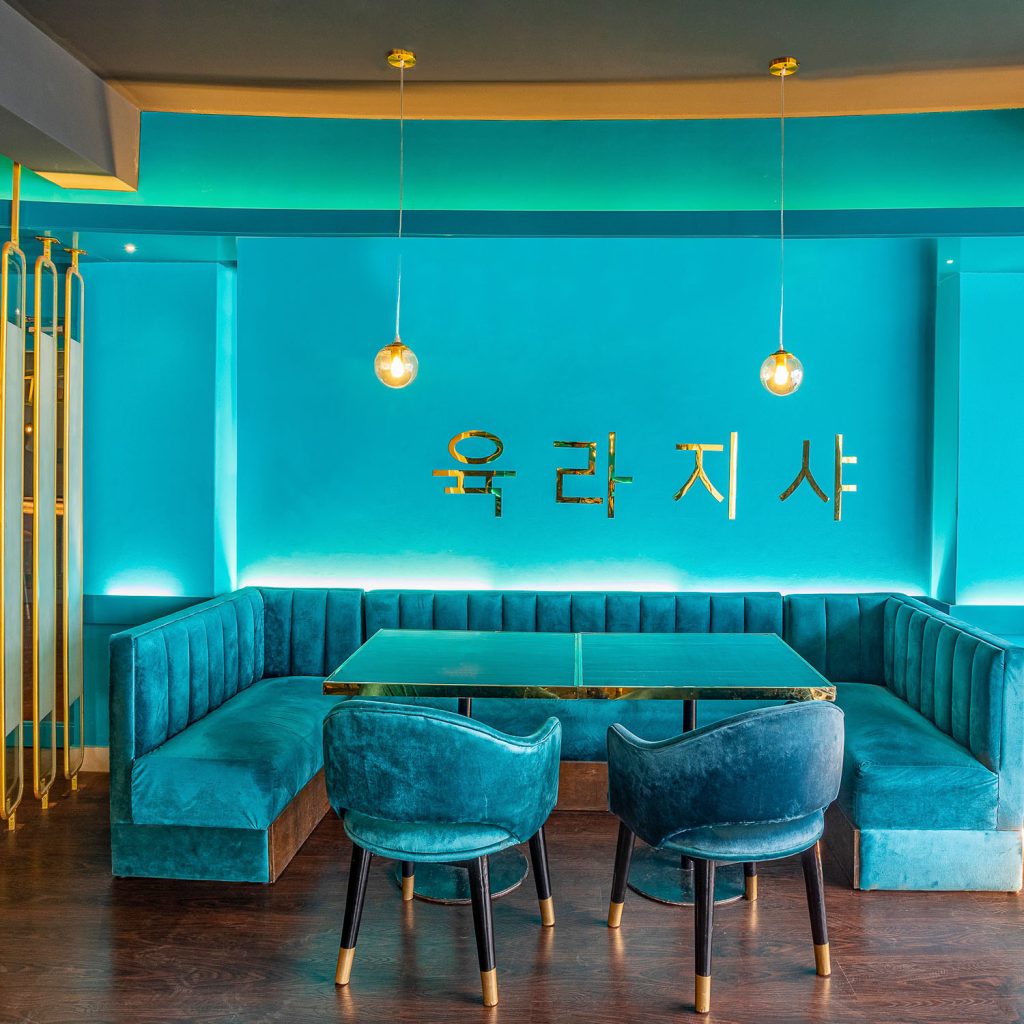 Beyond its culinary prowess, Metro Cuisine has become a cultural hub, hosting a myriad of events and celebrations. The contemporary and camera-friendly ambiance, accentuated by top-notch lighting, has made it an ideal venue for memorable family gatherings, milestone celebrations, and special occasions.
The 40 feet long zigzag light, a signature element in Metro Cuisine's design, adds a touch of visual splendor and further enhances the overall aesthetic appeal of the space.
The restaurant is the brainchild of the successful Metro Escape brand, and its overwhelming reception has paved the way for future expansion plans. With its commitment to excellence and a unique dining experience, the restaurant aims to bring its culinary magic to other parts of Bangladesh, delighting food enthusiasts and establishing itself as a beacon of gastronomic excellence. Metro Cuisine has swiftly established itself as a contemporary multi-cuisine restaurant that goes beyond offering remarkable food. Its fusion of elegant design, monochromatic charm, and a touch of luxury creates an inviting atmosphere for guests to indulge in an extraordinary dining experience. With its delectable pan-Asian dishes and a menu designed to cater to every palate, Metro Cuisine has firmly positioned itself as the go-to destination for Japanese cuisine in the thriving Purobi area.