What is your opinion about the architecture scene of Bangladesh right now?
As of late, Architects has broken the shackles that have once limited the potentials of the profession. I believe the architecture scene has evolved and it will continue to do so in the foreseeable future.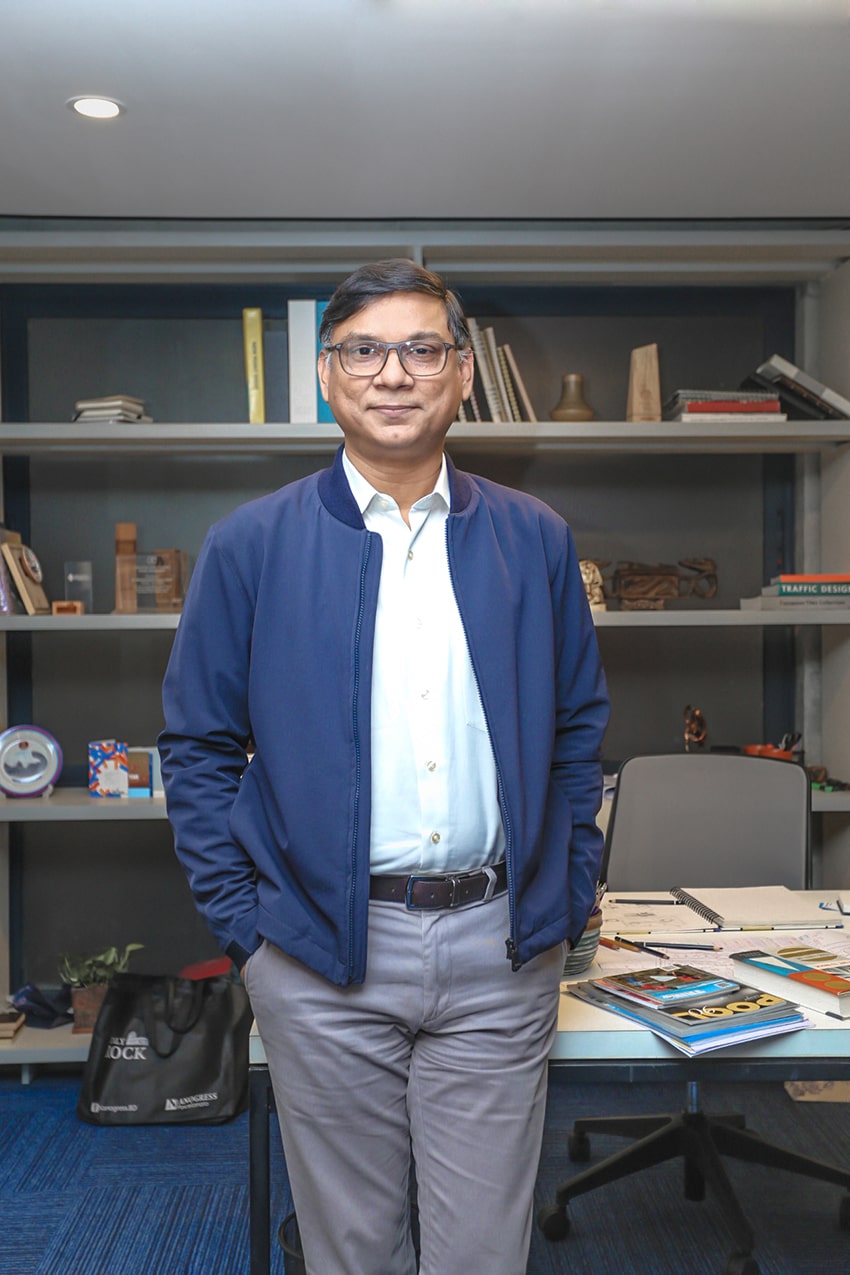 What according to you is the future of architecture in Bangladesh?
Good architecture is the creation of a need. The distinct architectural expression of the national parliament complex was never a necessity, we only needed an architectural statement but, now that we have the distinct geometric composition of that complex, can we live without it?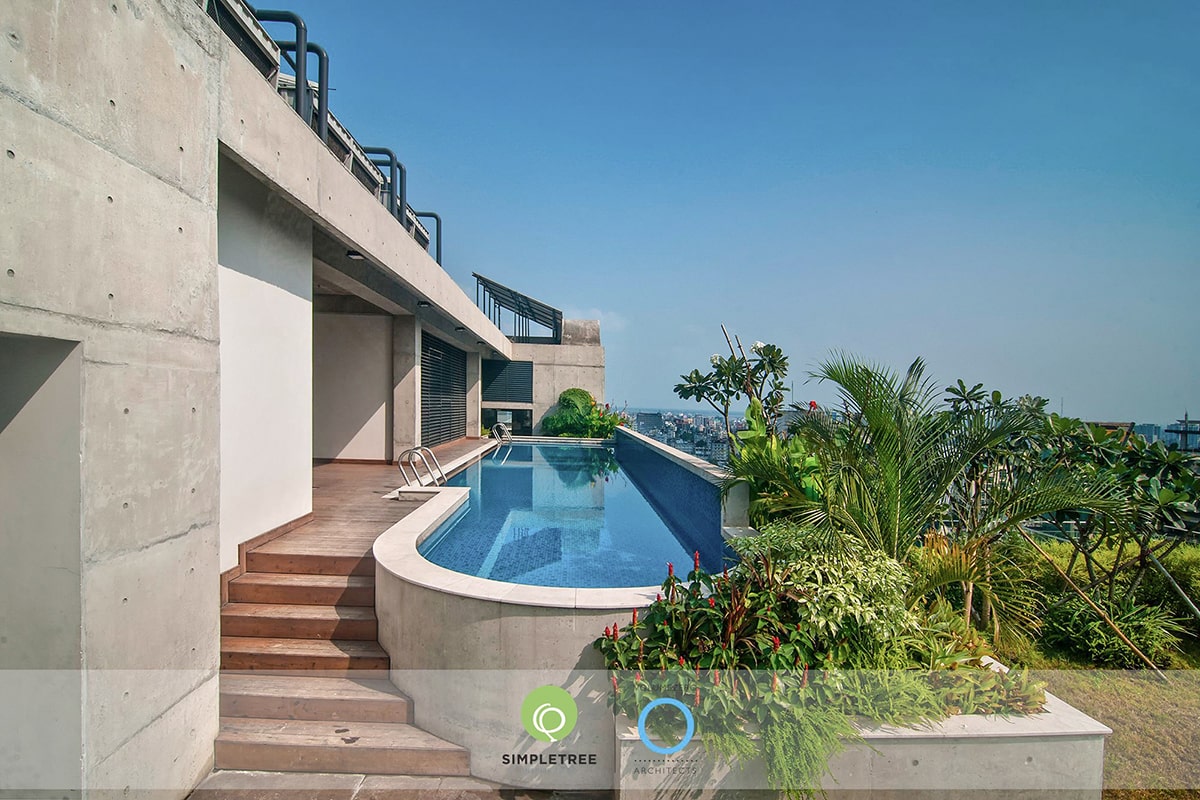 I believe the future of architectural expressionism in Bangladesh hinges on the creation of many such needs, I am optimistic!
A piece of advice for young architects who want to build a career in this field
Failure and success are both part of life. It is uncertain, but owning your failures is as important as reveling in your successes.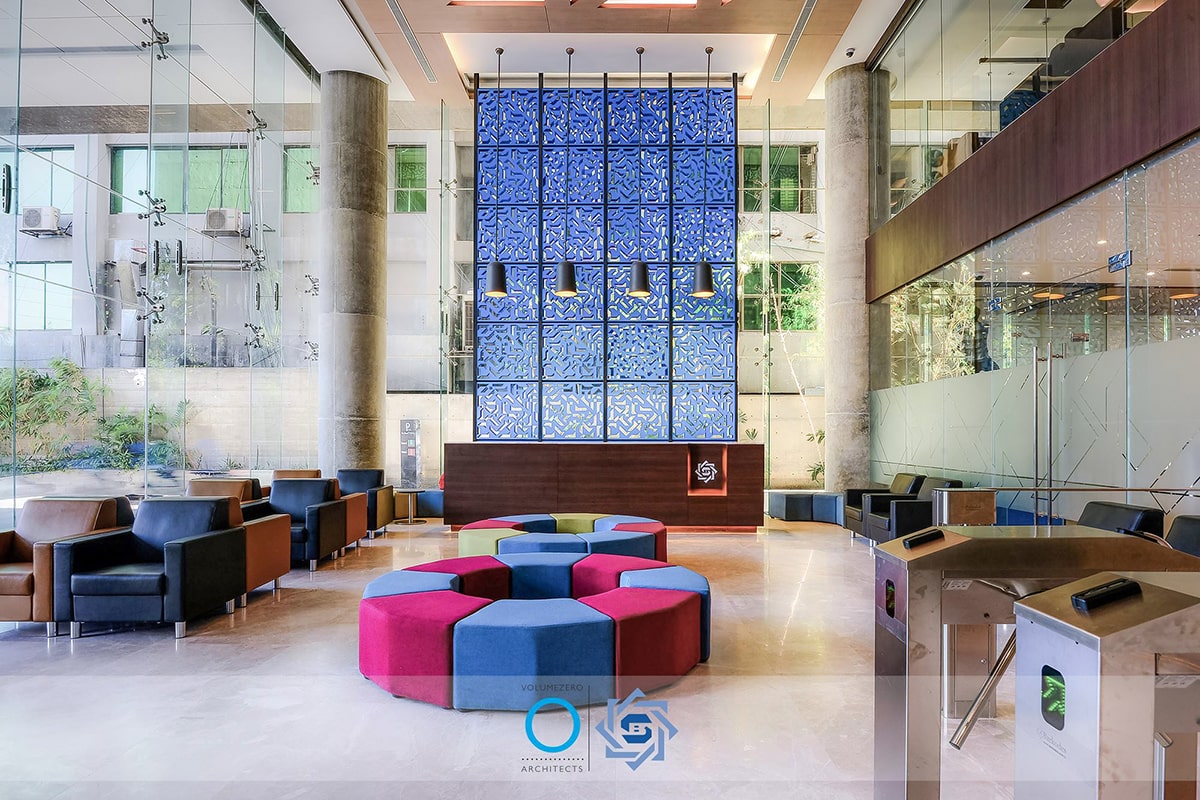 If you hit rock bottom it is a strong foundation to start anew with the lessons learned from failures. Persistence and passion never go in vain. If you love what you do, you need not worry.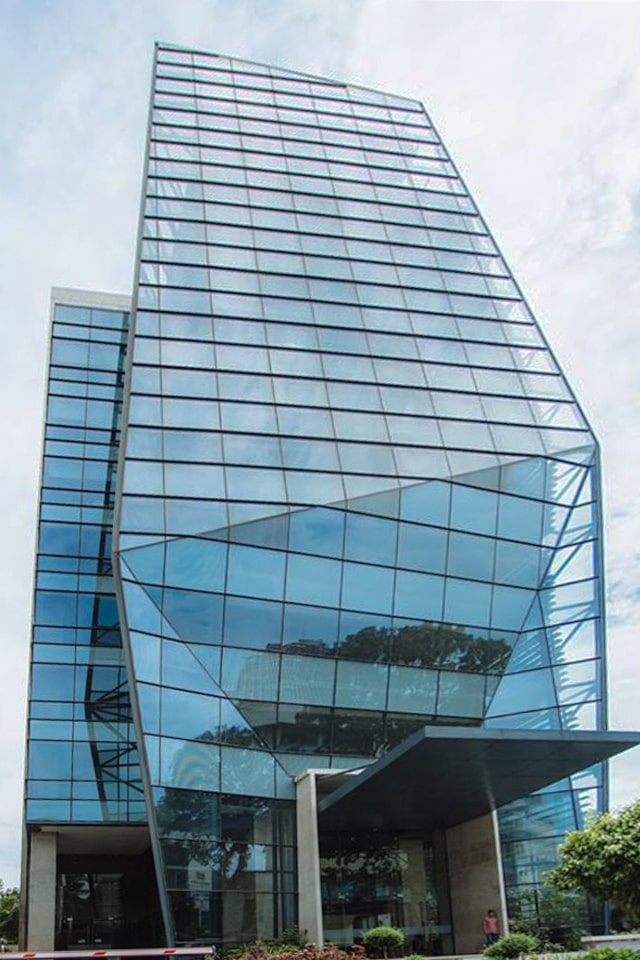 A quote that you swear by
Light is the giver of all presence -Louis I Kahn.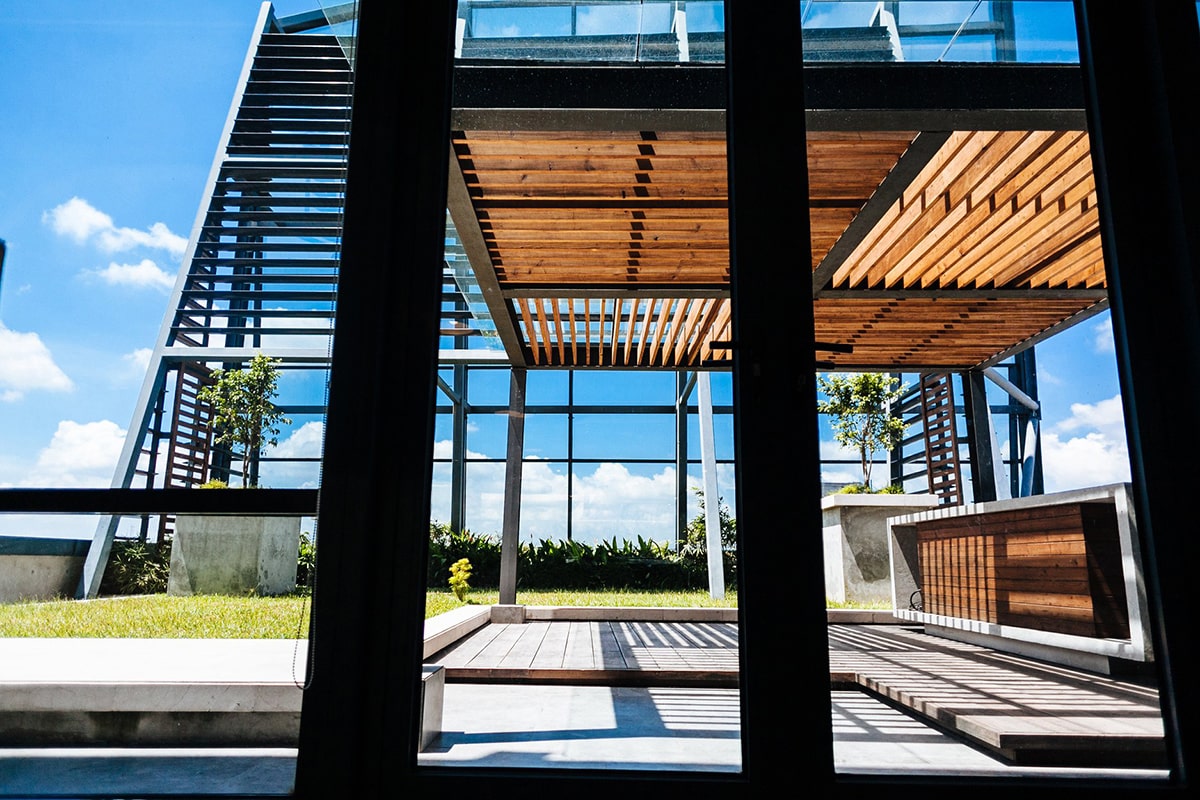 About Architect
Mohammad Foyez Ullah is one of the preeminent architects of Bangladesh. He has been an academic since 1993. Concurrently, a successful legacy in the professional field was also initiated when he co-founded Vistaara architects in 1994. After a decade long successful partnership in Vistaara, Ar. Foyez Ullah regenerated his practice through Volumezero in 2008. Over this particular phase, Volumezero has already become an entity that consolidates the legacy of its founder in the leadership of architecture and design.