Spring is undoubtedly the season of celebration and positive energy. It's the time when the dark gloomy winter bids goodbye and nature returns to its true colourful form. Finally, after a long shivering winter, spring is here at the doorstep and it is the ideal time to set up your home with some fresh blooming sunny goodness. Of course, if you can, you should go for a complete makeover, but it's also easily possible to bring in the positive energy with some minor changes in your interior. Change your home with flowers, plants, and colours. Include blasts of splendid shading, energetic patterns, and enthusiastic springtime themes to your home to seamlessly transition into spring.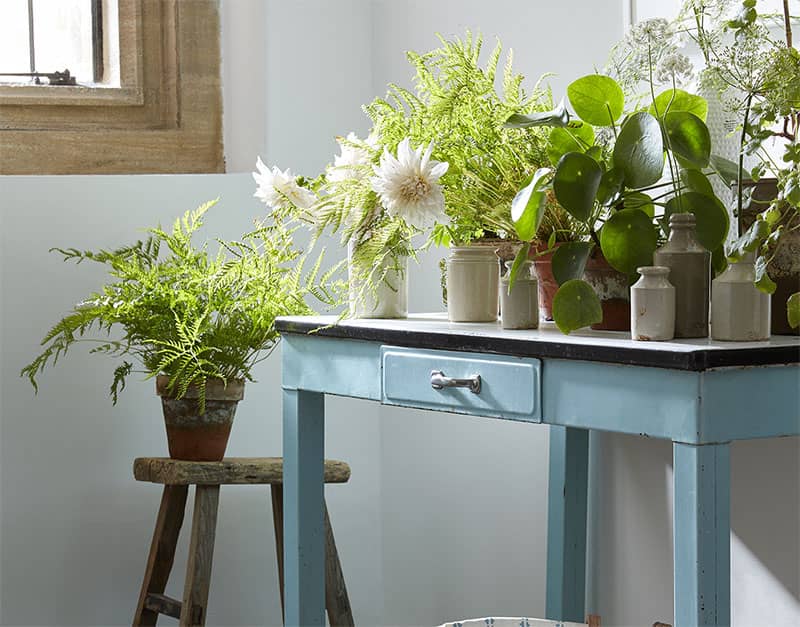 Allow your home stylistic theme to bloom with indications of garden-fresh greens. Cut out a bright alcove to invigorate and energize with a small scale tabletop greenscape. A tray table makes it simple to move plants close to a window's regular light. Place plants that share light and watering need yet vary in texture and shading for a fresh spring show in a glass terrarium. A shallow model can hold simply enough soil to make a pretty showcase of greenery, spring-blooming bulbs, and branches. It's the ideal small-scale garden to appreciate the vibe of spring indoors.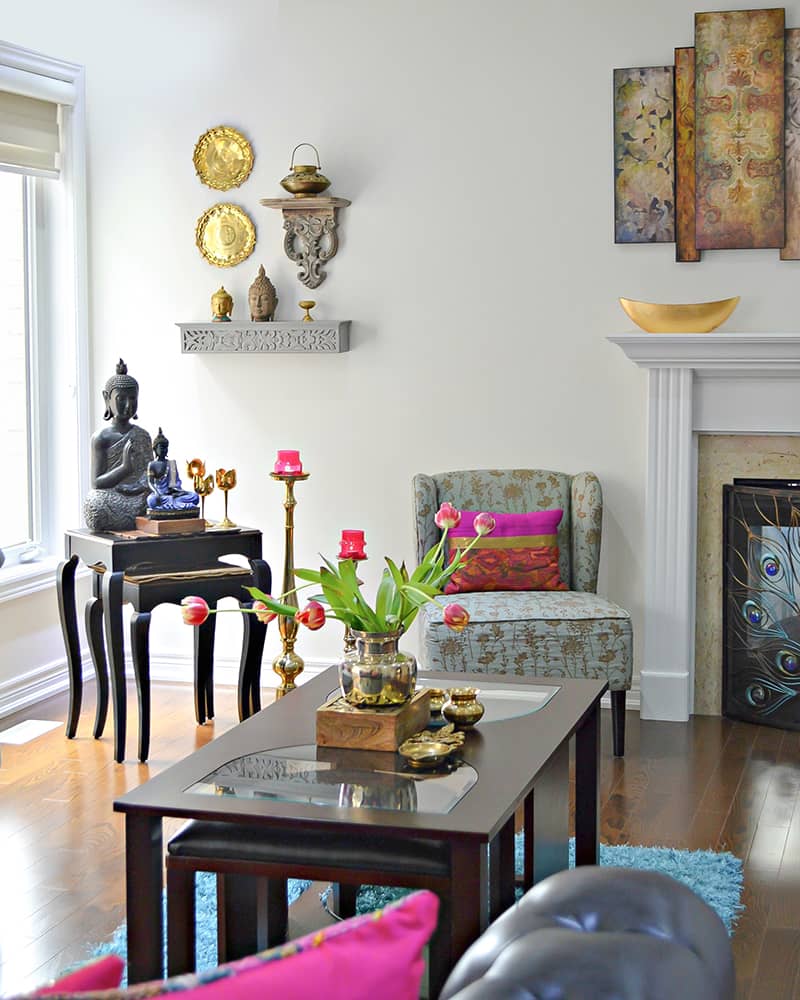 A bucket of paint is among the most effortless instruments for changing a space. You can paint a wall to create a statement or the entire room. For a progressively significant yet still simple makeover, begin with two new accents for the room, for example, Curtains, seats, a light installation, or rug. Matcha paint shade to your new additions, and with only two to three things, you can have a brand-new room. In some cases, all you have to refresh a space for another season is a new window treatment. Utilize a really, flower design Roman shade to transform a window into a gem.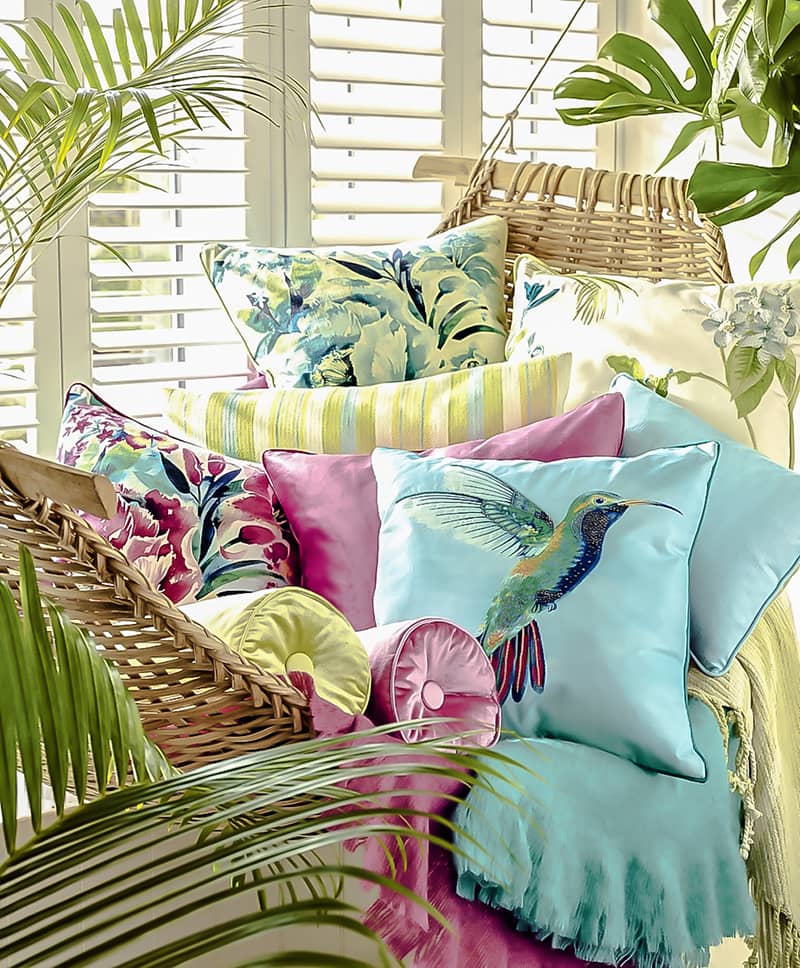 Not necessarily you have to get new furniture. You can make the old one work too. Revive an extra dresser, support, or end table with a fun ombre paint impact. Apply the lightest shade to the highest point of your furnishings piece, and step by step work down to the darkest shade. Asymmetrical gathering of flower patterned wallpaper can transforms a clear wall space into a discussion piece. If that's too much work simply add charm to a current bedside table with metallic paint. Tip the style scale on a fundamental room by refreshing a current mat with a portion of scored up pastels. Utilize painter's tape on a cheap sisal mat to make clean layouts of your ideal geometric example. Apply inside latex paint with a paintbrush or froth roller. The results will leave you jaw-droppingly amazed.
Infuse design into your room with backdrop wallpapers for a nice and simple Update. Peel-and-stick wallpaper alternatives make a big impression with less effort, and it also works for the temporarily removable backdrop. With a couple of straightforward supplies, you can make a progression of organic prints like these and place it on your wall. Add some fun to a headboard by wrapping it with a yard of mod flower textured paper Rejuvenate a current gallery wall if you have any, by painting wooden edges with fluctuating springtime shades, similar to pink, cerulean, and bright yellow. For botanical springy energy, add silk flowers to your wall craftsmanship.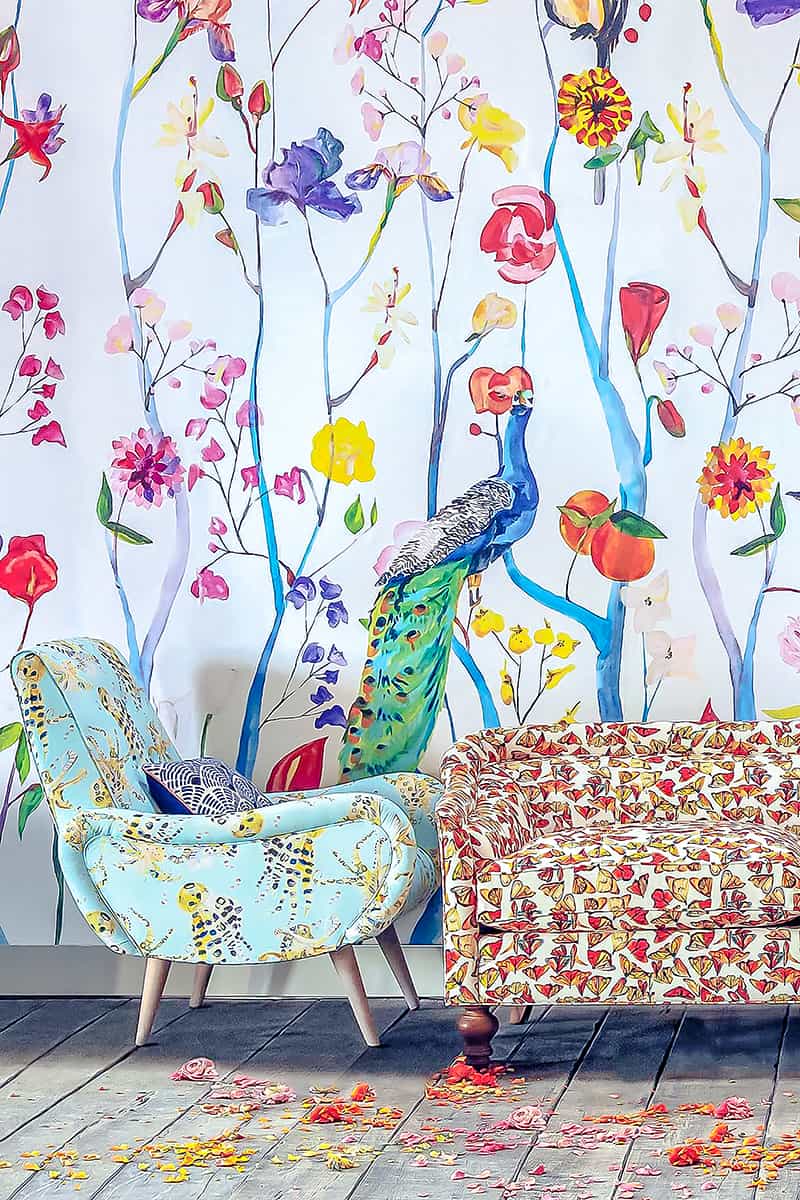 Honestly, making your home spring ready is not a very difficult task to do. Make an easygoing room that sings "spring" and overflows with delicious citrus hues. Include splendidly bright colored vases, spunky designed cushions, and mats, and bug showcase finds to your space for an energetic vibe without spending a fortune. Pick a springtime shade, similar to the current room's set up. Delicate colors that make you feel cheerful. And simply through them around. The sky is the limit, so do whatever you want to do and however, you want to welcome spring just make sure it lights up your life and vibes you receive are as positive as this season.