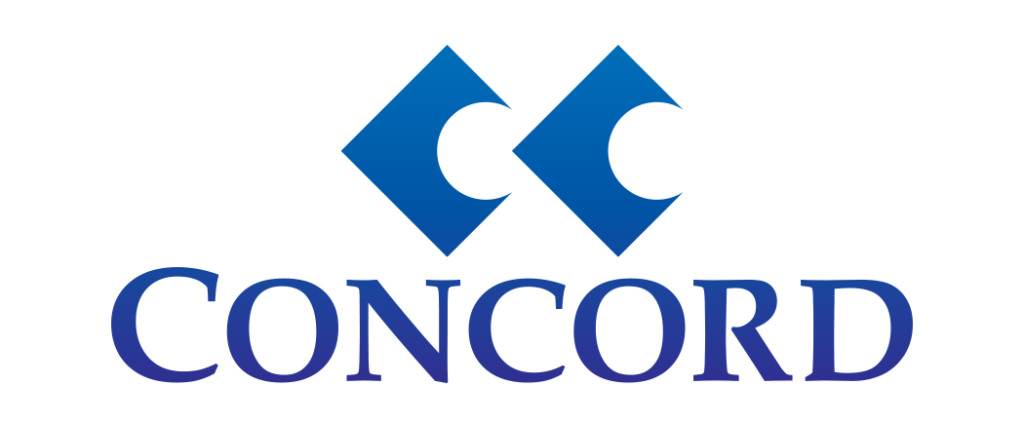 The office of Bangladesh Infrastructure Finance Fund Limited (BIFFL) strikes at the third floor of Borak Unique Heights of the capital's, is the first Bangladesh Government owned organization to receive LEED Platinum certification for the best practice sustainability initiatives incorporated into the project. The office is a great example of a workplace that is intuitive to the requirements of the people and their work and fosters innovative, resilience and agility.
The office interior has been developed by Archvista studio team using an activity-based space planning method. It's meant to create more flexible working environments by allocating particular activities in different areas. Workspaces are split into a series of zones, each one dedicated to social, collaborative or individual activities. Together, these zones are designed to promote better concentration, productivity, knowledge sharing and stronger collaborations.
"We have worked on to define an environment that supports the people who work here, with both functionality and aesthetics in mind," says architect Mamun Ar Rashid, principal architect of Archvista. "Rather than limiting colleagues to a single, allocated desk, the new design concept encourages them to recognize that different work activities – from solo projects to conference calls to group activities; can be better supported by spaces and features designed specifically for that task," he continued.
Sustainability has been the main issue during the design process. Through intensive reuse and transformation, building use has been optimized. Also, new sustainable technologies are placed to obtain maximum energy-efficiency. All the installed water fixtures and fittings are efficient with WELPS labels enabling the office to cut water consumption by 44 percent compared to the conventional fittings. These fittings include dual flush water closets, water-efficient urinals with manual flush, and self- closing delay action taps for washbasin, water- efficient shower fittings, and water-efficient sink tap. Moreover, during the construction phase, BIFFL had set another benchmark with zero casualties at the site and 95 percent management of construction waste which is a pre-requisite for the LEED certification.
The interior of the office puts aside all the unnecessary decorations to represent the most authentic characteristics of the materials. The monochrome tones of the overall project are enhanced with bright green in parts. On top of this, the vertical green walls and indoor plants surely uplift the mood and grow employees' morale and productivity, and creates a pleasant ambiance to get the daily jobs done efficiently. Potted plants have additionally been used to dress the space to absorb noise and clean the air. A couple of nooks, as well as a range of unconventional workspaces, are designed that offer a different level of privacy, suited for a quick chat, a phone call, or an informal meeting. It would take a while to list all the cool features held within the four walls.
Full height double glazed low-E glass have been installed that allow more natural light to flood the workplace, as well creates an illusion of larger spaces. The additional transmission of light into the office environment tends to lead to more productivity; meanwhile, clean lines and openness help to build trust on the part of office visitors and employees. Furthermore, LED lights with daylight sensors are installed throughout the whole floor.
The workspace encourages openness and authenticity, it encourages productive collaboration and enables employees to thrive in an inspiring atmosphere that is thriving to sustainability.