Center your living room on utmost sophistication and royal style like this exquisite set-up by Renaissance Décor.
This striking metallic clock from Home Pro is a timeless focal point with modern flair.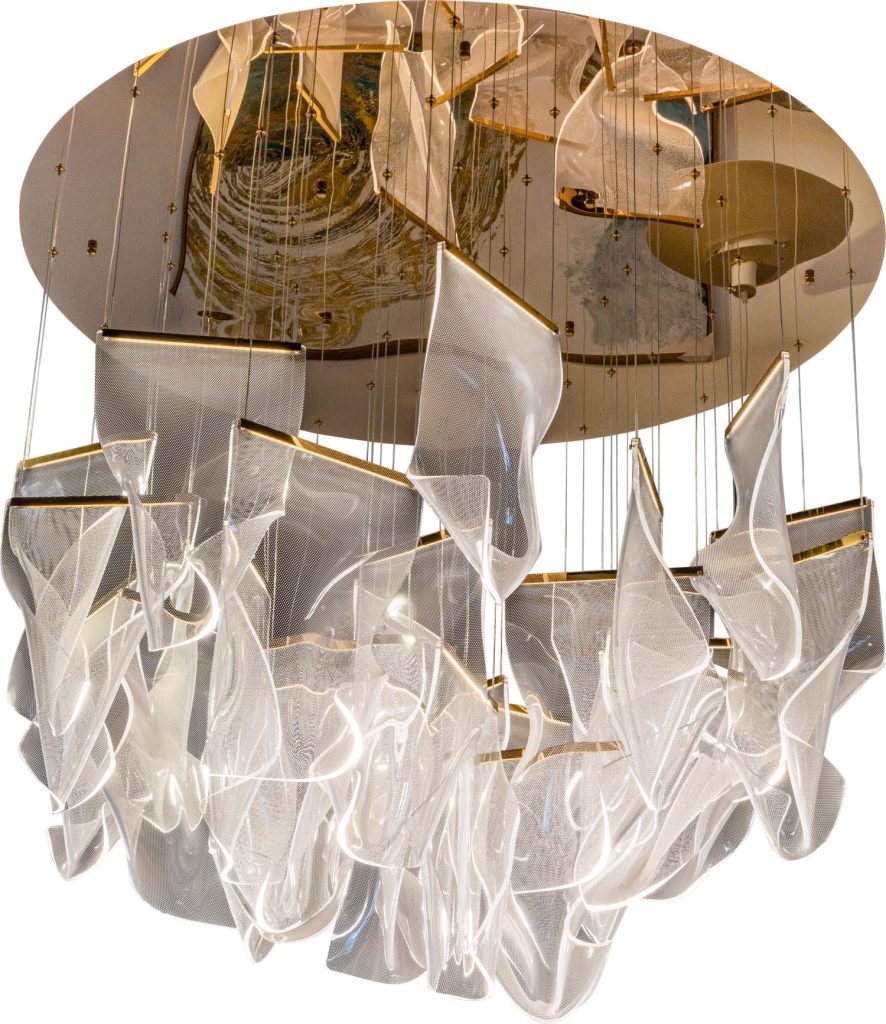 This dazzling chandelier from Home Pro will add the extra glam to your home.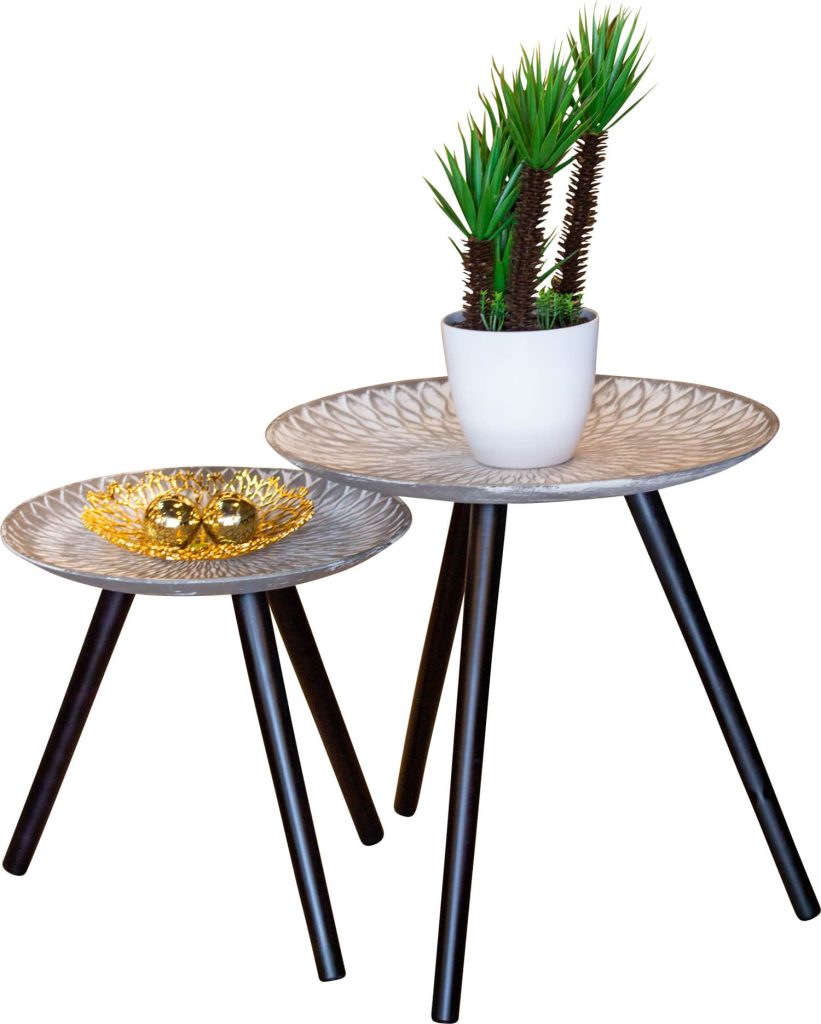 The center table by Pure Living will be a unique addition to your home. The design of this unique piece makes it a statement piece for years to come.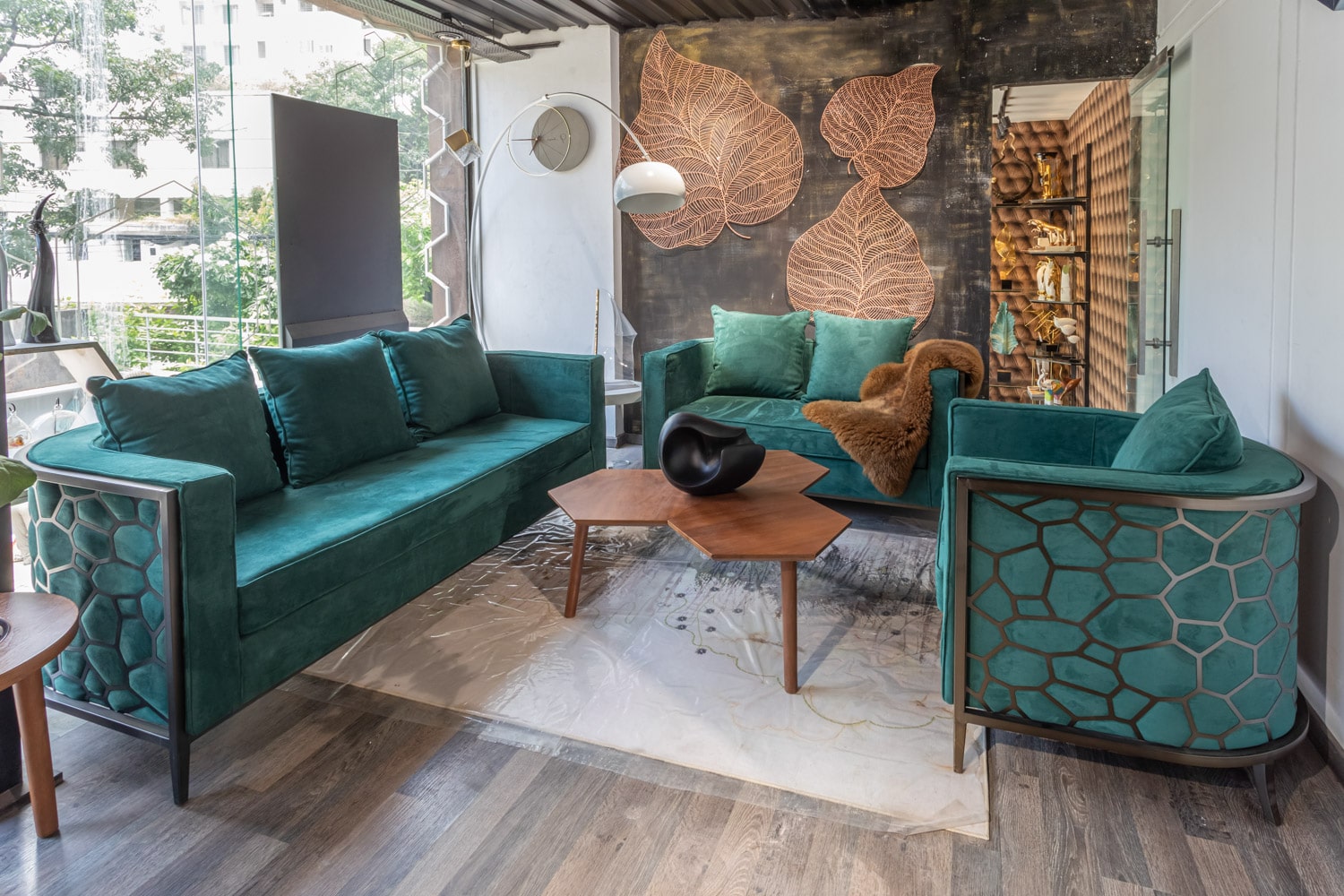 Stretch out in leisure on this lovely sofa created by Home Pro which will not only anchor your living area in refined style but also offer luxurious comfort for you and your guests.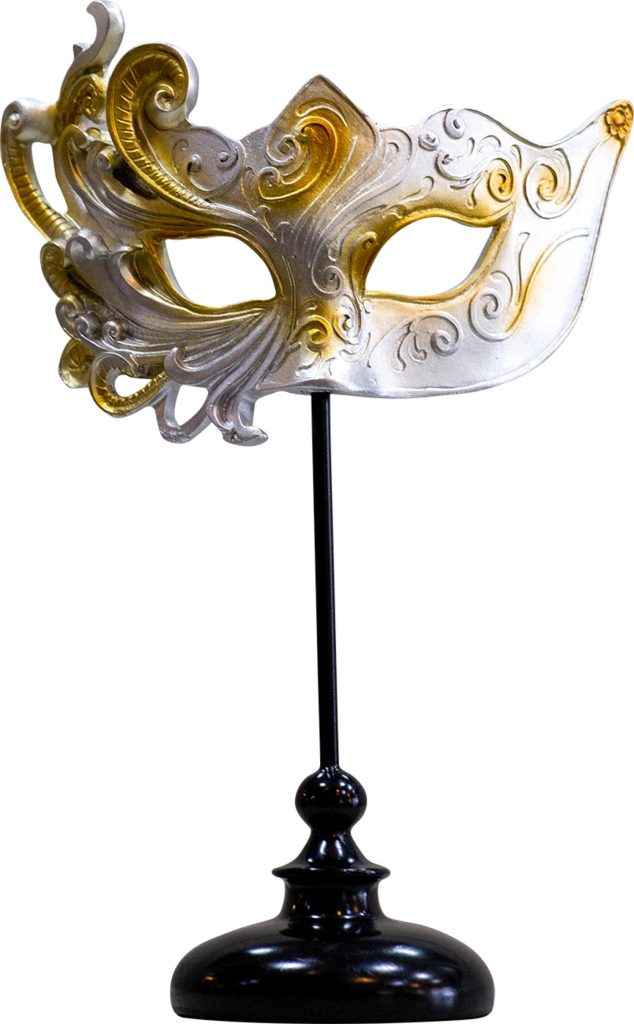 This unique décor piece from Home Works is a perfect addition for your living room.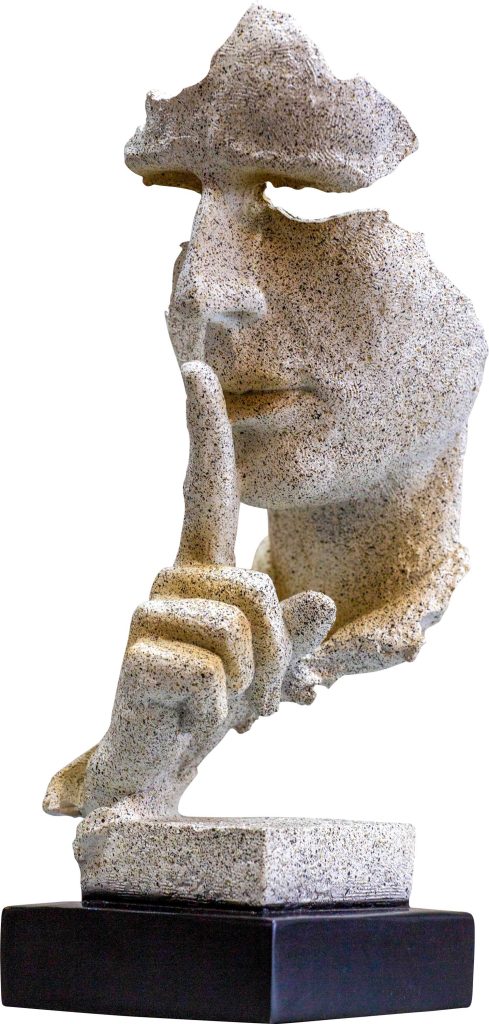 This unique art of work is available at Home Works. Bring it home to give a contemporary flair to your decor.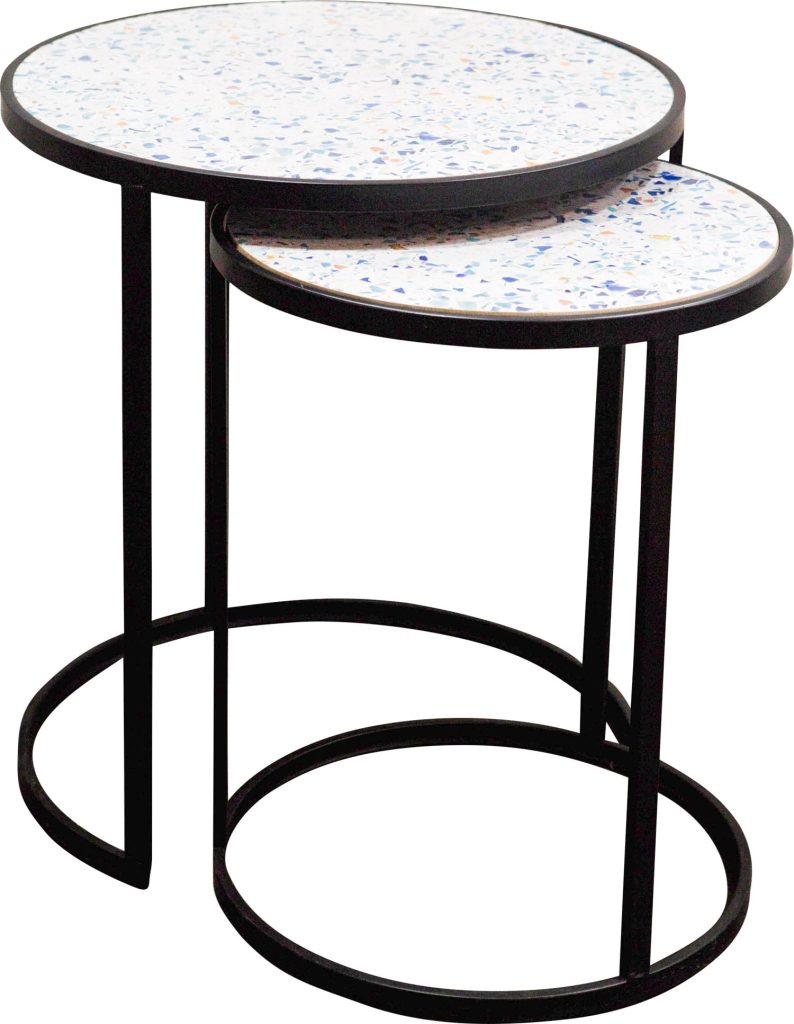 This coffee table from Home Works feature compelling global inspired designs brimming with elegance and grace.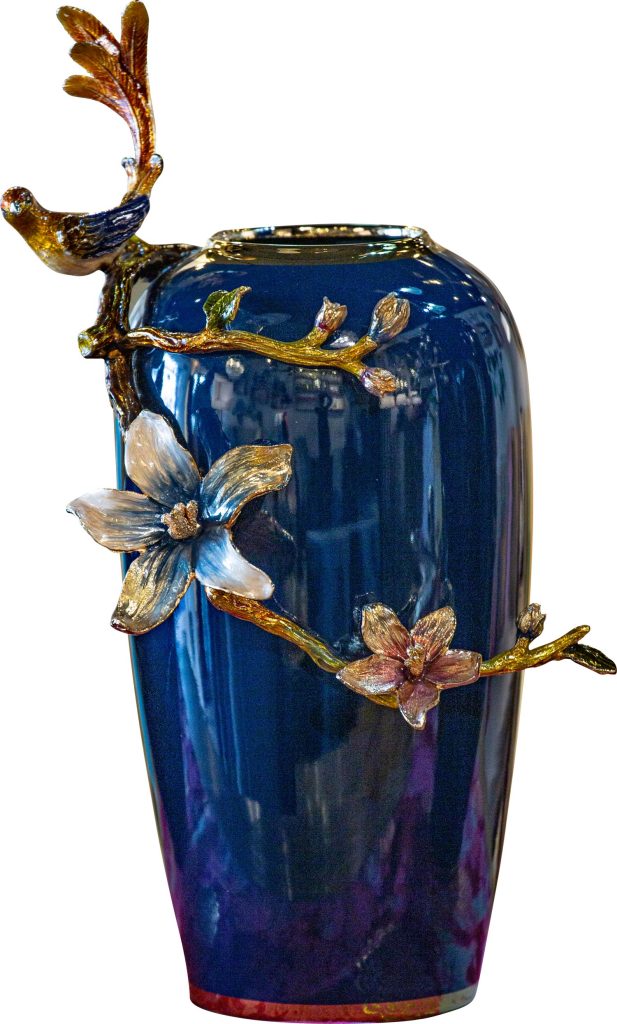 Add a splash of aqua to your home using this vase from Pure Living. The vase is chic and vibrant.
Cute and Adorable
This cute and adorable corner table from Home Pro will competently revitalize your decor space.