When looking for furniture, people choose based on style, convenience, and comfort, so our wide range of furniture picks incorporate all these elements. Your favorite element will determine which kind of furniture you prefer. Regardless of which category you are looking for, either elegant or vibrant, these top picks may be of interest to you.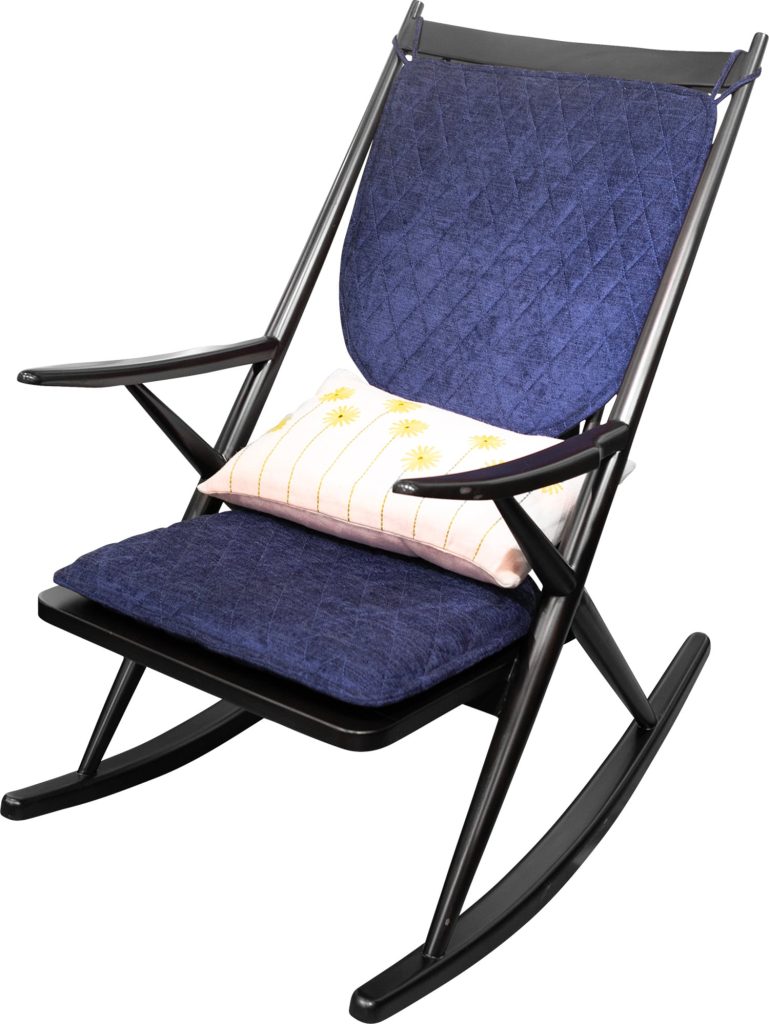 1. Rocking Chair: Whether you're reading a book, enjoying the sunset on your balcony, or relaxing in your living room, you always deserve a comfortable chair. The classic design of this rocking chair is made for the motto "Rest with comfort." To find out more about it, visit the Bohu located on Tejgaon-Gulshan Link Road.

2. Standing Mirror: A mirror adds more aesthetical value to any interior design. The full-length simply-styled mirror is available at Bohu. It is perfect for a modern interior, with a seamless finish for your bedroom or living room.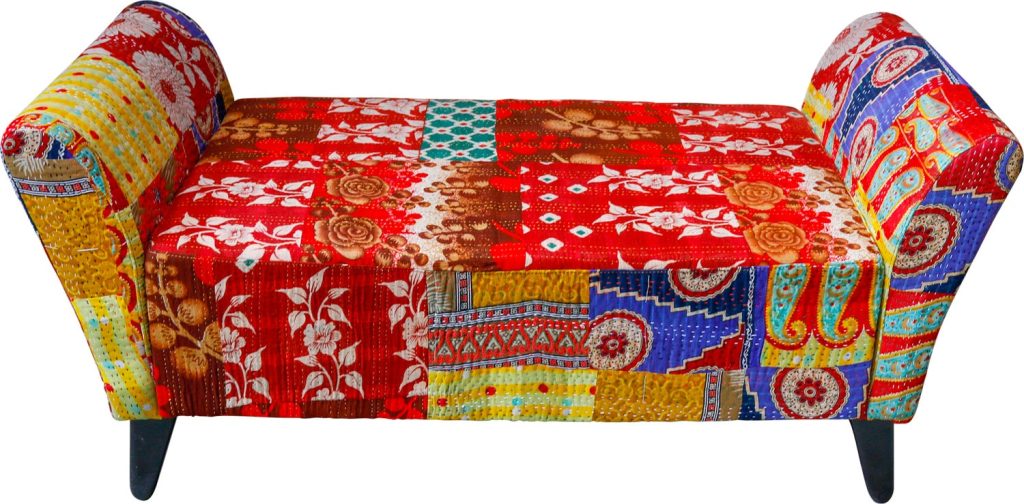 3. Recycled Divan: The divan, complementing the vivid outlook of any desi room décor, is made from dehumidified mango wood. All the flavors, sounds, textures, and colours of our local tradition resonate in this design. This multilayered recycled saree, made of patchwork fabric and kantha stitching, is available at the Jatra showroom located on the 2nd floor, 60 Kemal Ataturk Avenue, Banani.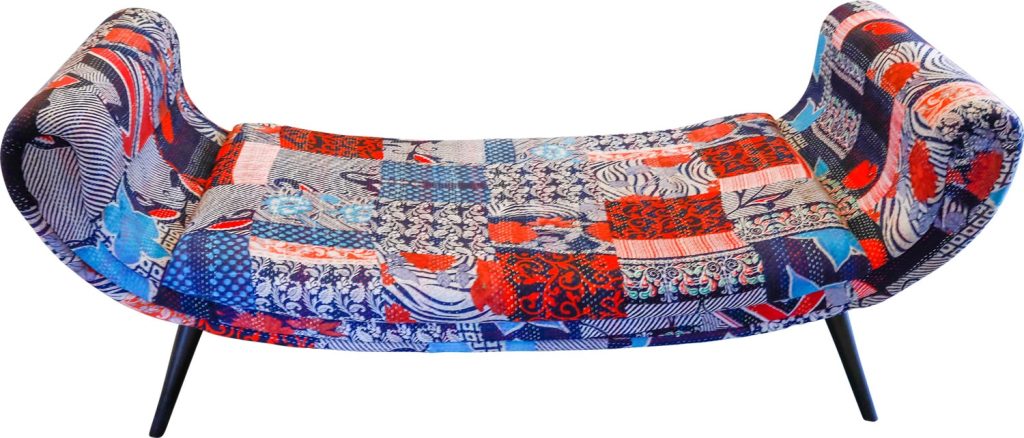 4. Artful Seating: A dehumidified mango wood piece, furnished with Kantha-stitched multilayered patchwork fabric. Find more beautiful pieces like this for home decor, weaving traditional designs with contemporary touches, at the Jatra showroom in Dhaka.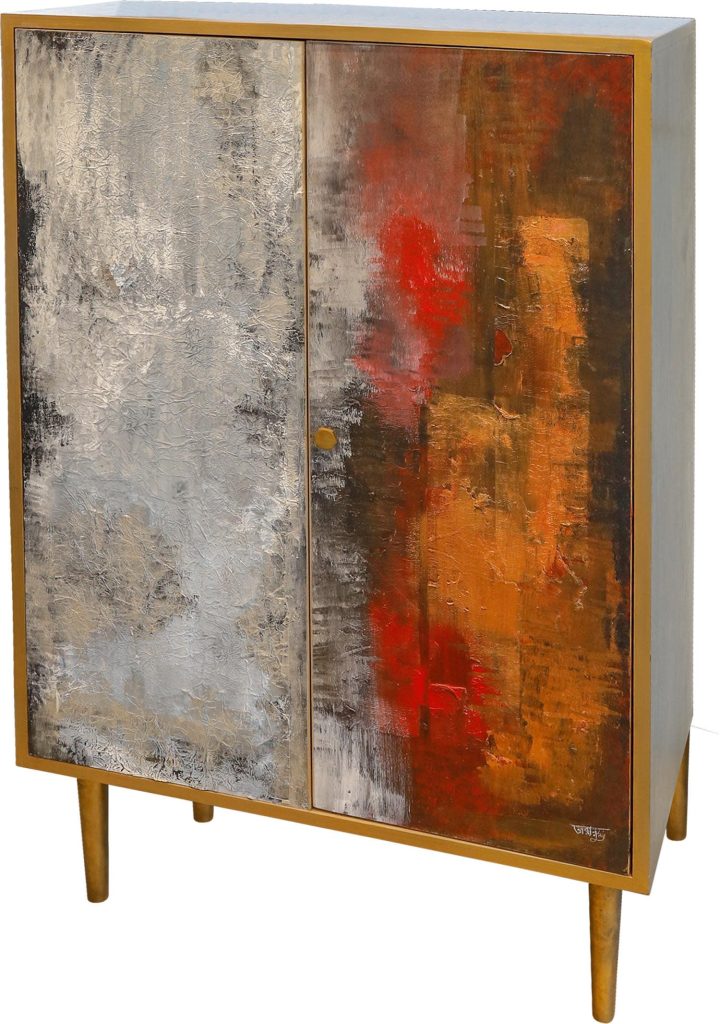 5. Painting on a Cabinet: A vintage wood cabinet featuring an abstract-painted outlook is perfect for any modern interior. The work of art is exclusively from KathThokra Studio. Serving both aesthetic and functional purposes, this cabinet with a touch of abstract art can be used in both offices and residences.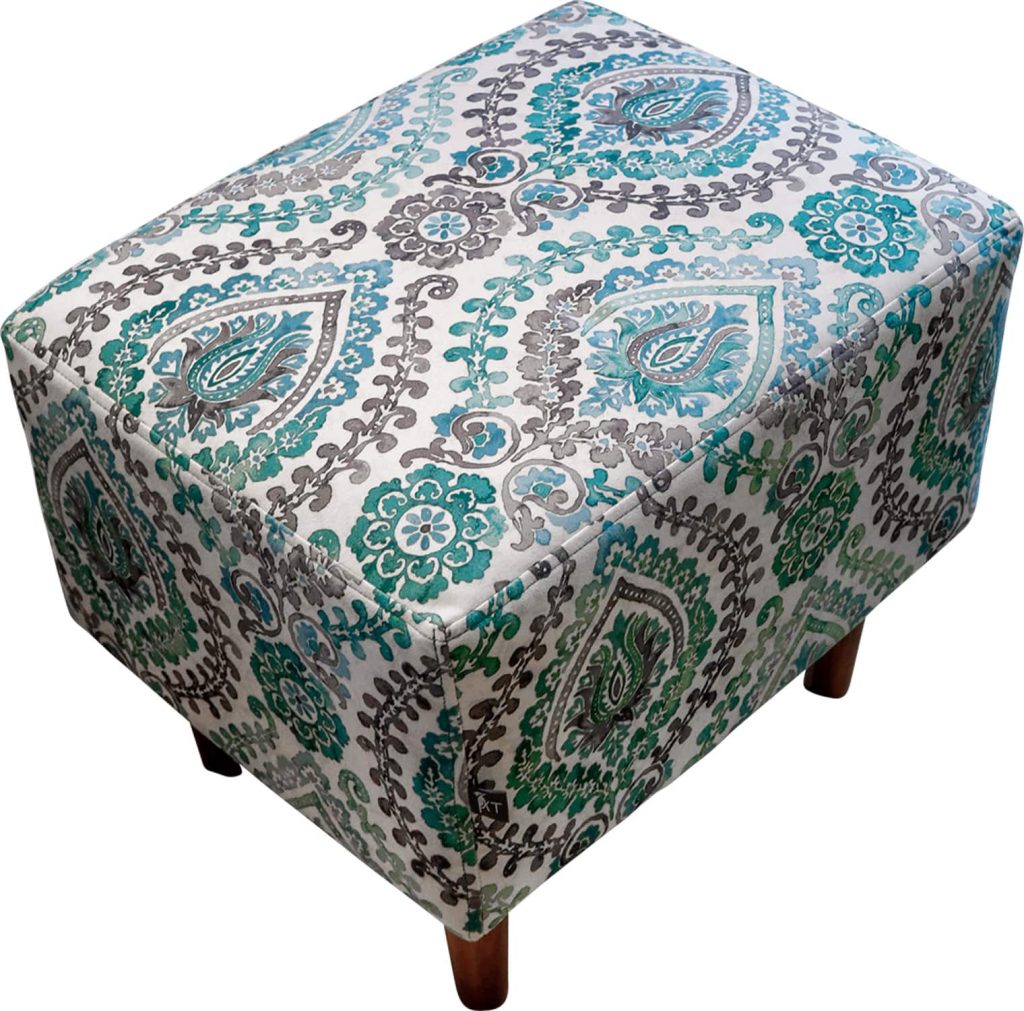 5. Modern Ottoman: The chic printed ottoman is a perfect choice in an interior setting, to rest your feet, or to display your favorite books. The furniture is designed by the KathThokra Studio located at 205/1 Gulshan Tejgaon Link Road, Ayesha Tower, Dhaka.
6. Relaxing Arm Chair: An elegant creation of KathThokra Studio, designed according to customized specialties. With its modern and serene expression, this piece of furniture is an open, welcoming chair that suits any interior.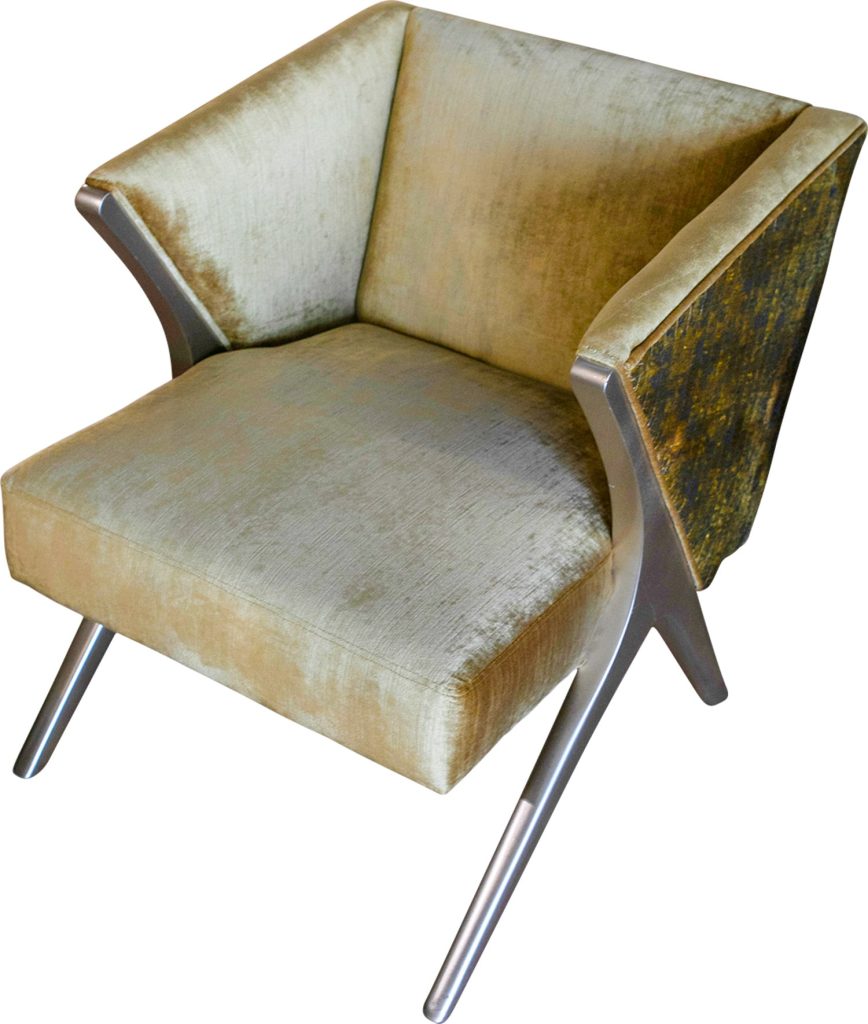 7. The Modern-day Lounge Chair: The modern chair has a contemporary vibe and can complement any functional space due to its minimal design. Preferably chosen for creative modern design, this fitment is available at the showroom of PURE Living located at House-30, Road-10, Block-D, Banani.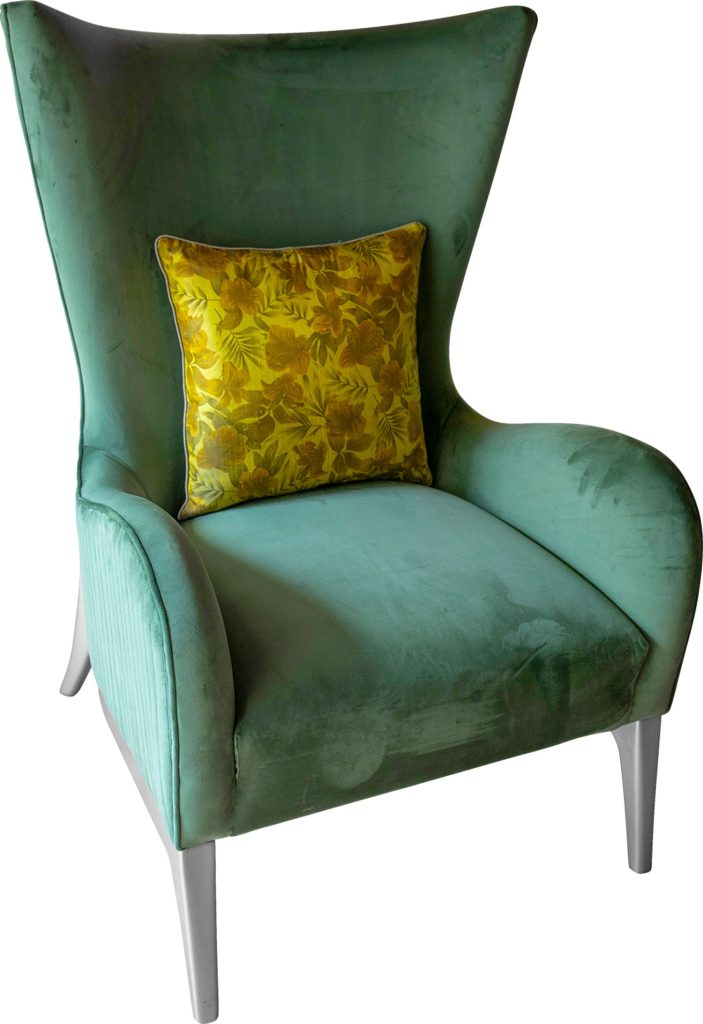 8. Aesthetical Armchair: Another eye-catching creation of PURE Living furniture. This chair has a high level of comfort and style, offering luxurious appeal and wooden legs in a natural finish, which makes it the perfect addition to any home in any design style.