Standing tall at the heart of Banani is the new depot of luxurious furnishings, Penthouse Livings, spreading itself to 7500+ sqft. It has situated itself at one of the hotspots of Dhaka, Kamal Ataturk Avenue of Banani, where most of the thriving companies are situated; ideally being the hub of its targeted customers.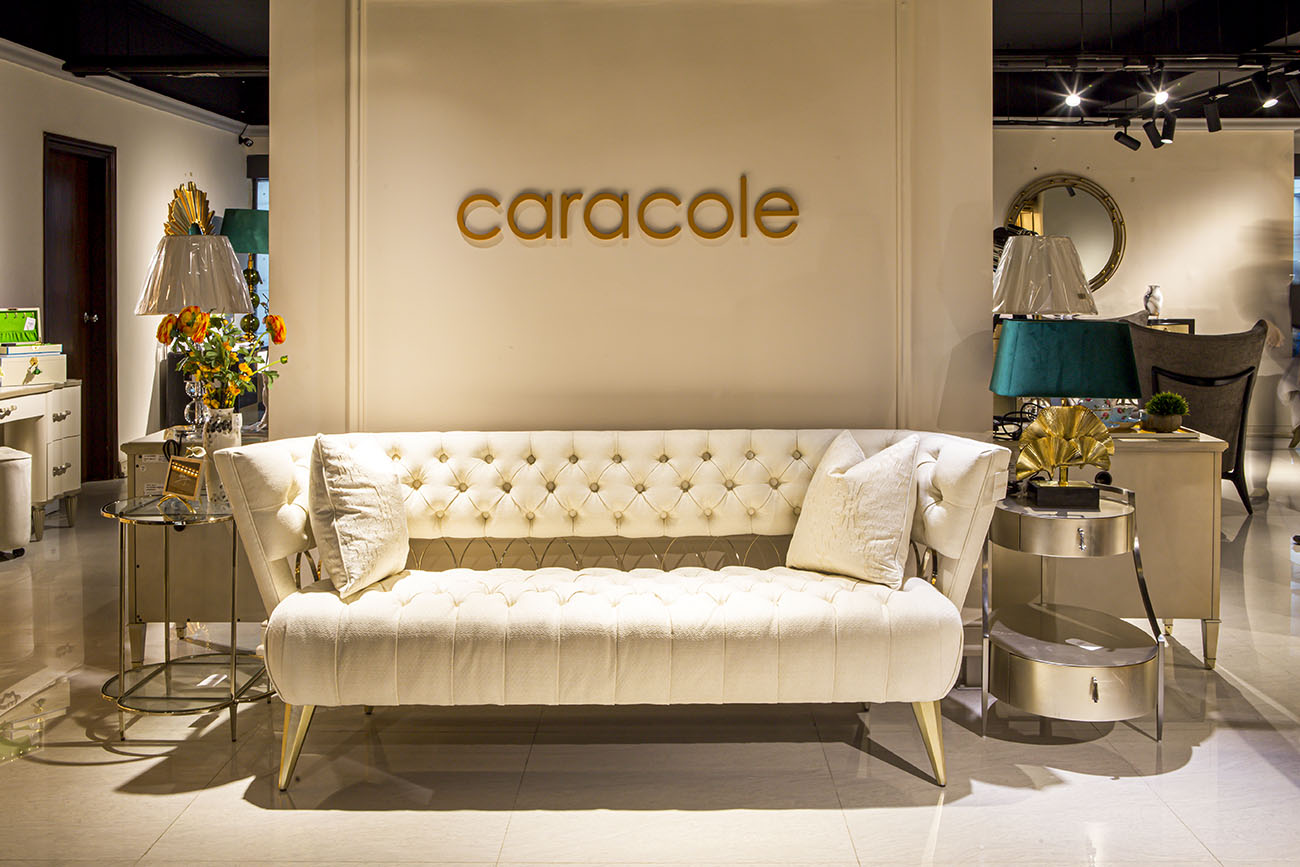 Penthouse Livings started its retail journey on 25th October 2019. Meghna Executive Holdings, one of the largest conglomerate businesses in Bangladesh, after establishing several successful ventures: Executive Motors Ltd. (BMW), Executive Machine Ltd. (Apple), Executive Lifestyle Ltd. (KOHLER), oil refinery machine VITO, showed their courage once again by bringing multiple global furniture brands within everyone's reach, under the name 'Penthouse Livings Ltd.'
Standing true to their origin of catering the niche market, they aspire to serve an experience of luxurious and global shopping without their customers having to go abroad.
To quench one's fine taste, one won't have to look any further but find premium and exquisite furnishings under one roof now.
"We believe, a better VM (visual merchandising) with subtle creativity makes a retail stand-out and entices the shopper even if they are just browsing through the stores", expressed the Penthouse Livings team.
Since Penthouse Livings is exhibiting widely acknowledged international brands: Christopher guy, Eichholtz, Caracole, Hudson valley, Nourison, etc., there was a proper guideline regarding VM and interior. As per the guideline, the inhouse architects and construction team, Israt Jahan Ritu and Nafis Mustafa Choudhury made it happen pleasingly. Since they follow their brands' retailing style, it helped them conceptualize the whole design theme.
In the process of planning for the interior, the team decided to keep the ceiling exposed to achieve enough height for an obstacle-free movement of furniture. The ceiling and its beams, along with all the electrical wiring and devices are painted black. Additionally, materials used in the making was significantly kept into consideration. They used partition walls to a minimum and kept most of the carpet area free of walls to have an unconfined moving space. The few walls that they have is made of cement board as it is lean and has more gripping power. The core structure of each partition wall is made of steel frame. "We had to choose steel frames since our brands' mirrors are heavy and we need a certain kind of structure to hold it", claimed one of the team members.

While exploring the colour palette and lighting of the store, daylight also played a part in the decision making. They selected a few subtle tones, namely, frost white tone on the first level of the retail outlet. The floor gives a teaser of most of the brands which they sell under the Penthouse Livings umbrella. Hence, they were inclined towards an all-white colour scheme to keep it neutral. Secondly, cream-toned beige colour has been used for the rest of the floors. Since those floors are fairly visible from the roadside, the selected tone helps in giving a gleaming impression from the inside to the outside when combined with the natural warm tone of their ambient lighting and chandelier's illumination.
Penthouse Livings make for a sumptuous array of homewares. It brings a complete home décor solution – beds, side tables, dresser, vanity tables, different ranges of chairs, both formal & family living setups, dining table, buffets, console, lighting solutions, tableware (placemats, napkins and napkin rings), dinnerware and rugs.
To further enthral their customers, at every entrance it has maintained a brand window concept, which is a short-composed layout of exclusive items.
One may even go in a reverie upon entering the store.
Penthouse Livings is the quintessence of luxury and sublimity. It has understood its targeted groups' taste, while exploring other groups, and is serving them well. As they work on project-based home décor solution, both residential and corporate, they aim to progress further in that field, while expanding with a wider range of deluxe furniture and home accessories in the future.