Through the project, architectural interventions will be facilitated with the literature review, having the folk culture of North Bengal as an identity, parameters to establish folk culture and the salient and sustainable features to conserve it in the very heart of Rajshahi City which is spurring as the fourth Metropolitan city of Bangladesh. By addressing the decreasing trend of open spaces and integrating multiple civic uses to aid in the sustainable development of the town centre, this complex will serve as an academic, edutainment and a recreational hub. This thesis project, proposed by Tahreem Shah, a fresh graduate architect from Brac University has been selected for Bangladesh on Record Undergraduate Student Small Grants Program under Daily Star in December 2020.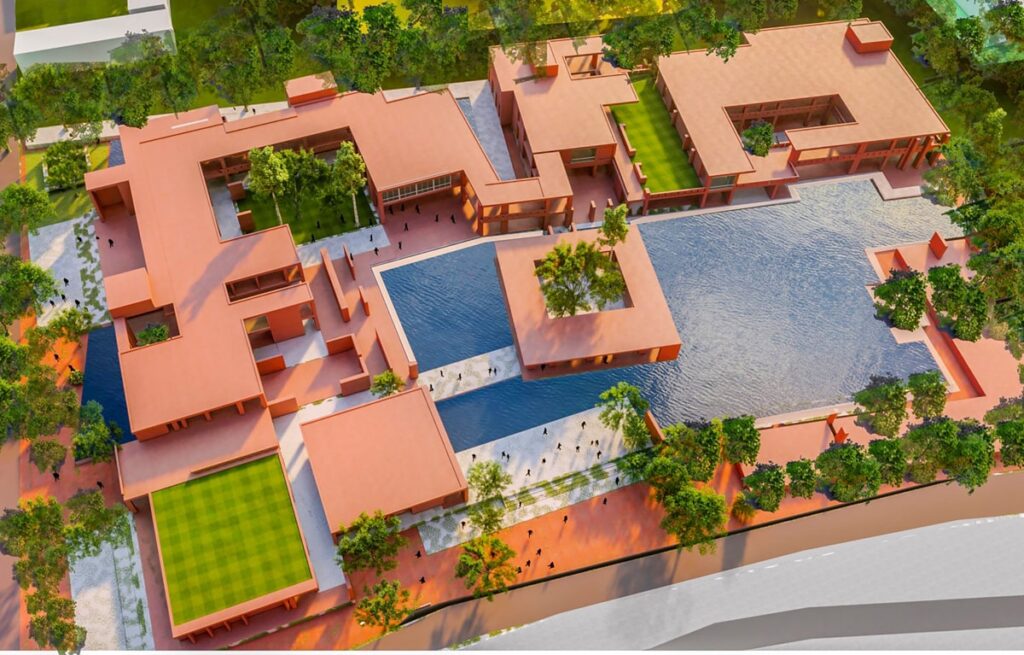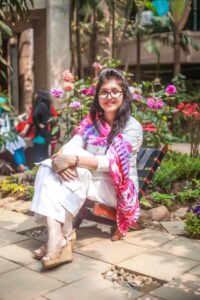 Rajshahi Development Authority along with the Borendro Development Authority initiated the project to support the Borendro Museum, archiving the further documentation in 2003 but due to political unrest, the process has been delayed. The project will be benefiting the Ethnic people, Folk department and dispersed settled Artisans of Rajshahi Division. The aim of the project is to learn, gather and enhance the folklore culture of Bangladesh by practising to develop the skills required in carrying it forward.
The process is objectified by narrowing and categorizing segments on how the birth of the land Borendro and its then lifestyle has influenced to shape up certain traditions such as handicrafts, drama, music or even food till date. Gallery spaces to gather knowledge, Training centre to learn and flexible Amphitheatre or multipurpose spaces to engage shall be provided overall allowing the essence of Borendro Lokoshilpo (Folklore) in one experiential area.
Moreover, design considerations will be carefully integrated with the spaces having a response to the context, climate and programs deeply connecting it to the roots. The building language could be of such that speaks the derivation of the tradition as well as have the user comfort. As a whole, the intensive study on the Borendro Folklore will explore the spaces for conservation, practice and promotion of it; furthermore, the site appraisal will allow constructive thinking to surface in reviving the lost tradition in response to the existing surroundings.