The Munda people originated in India, travelled to Bangladesh around 300 years ago and have been living here ever since. The majority of them settled in the ecological zone of the Sundarbans. Living in one of the most vulnerable areas of the country, the Munda people of Sundarbans endures enormous challenges due to saline intrusion, tropical storms, tidal surges, and other natural calamities. This project proposed by Pallabi Dutta, a student of Shahjalal University of Science and Technology (SUST), intends to develop a sustainable settlement that would withstand climate challenges with the help of their indigenous knowledge and construction techniques which would also enrich the indigenous culture.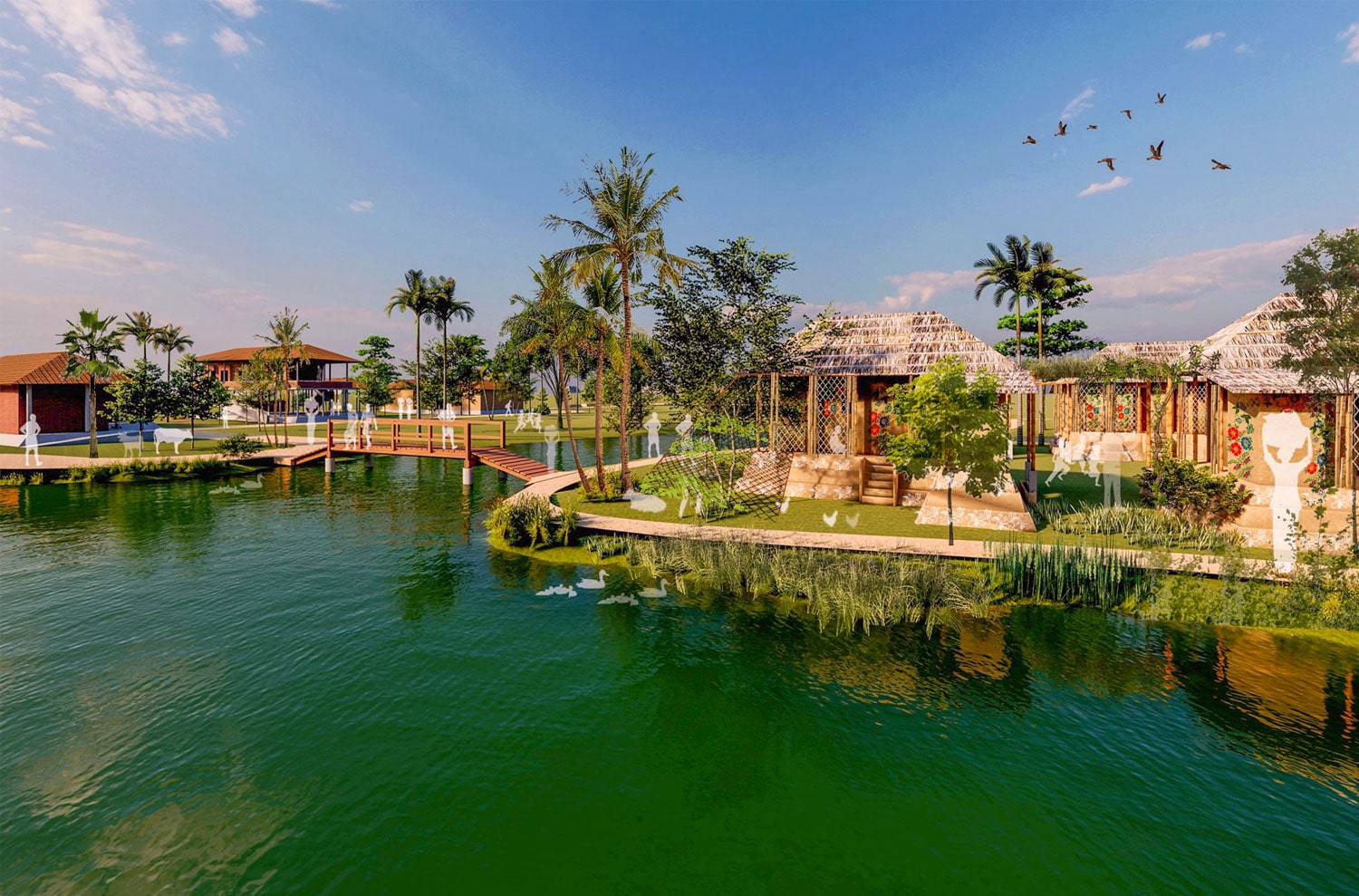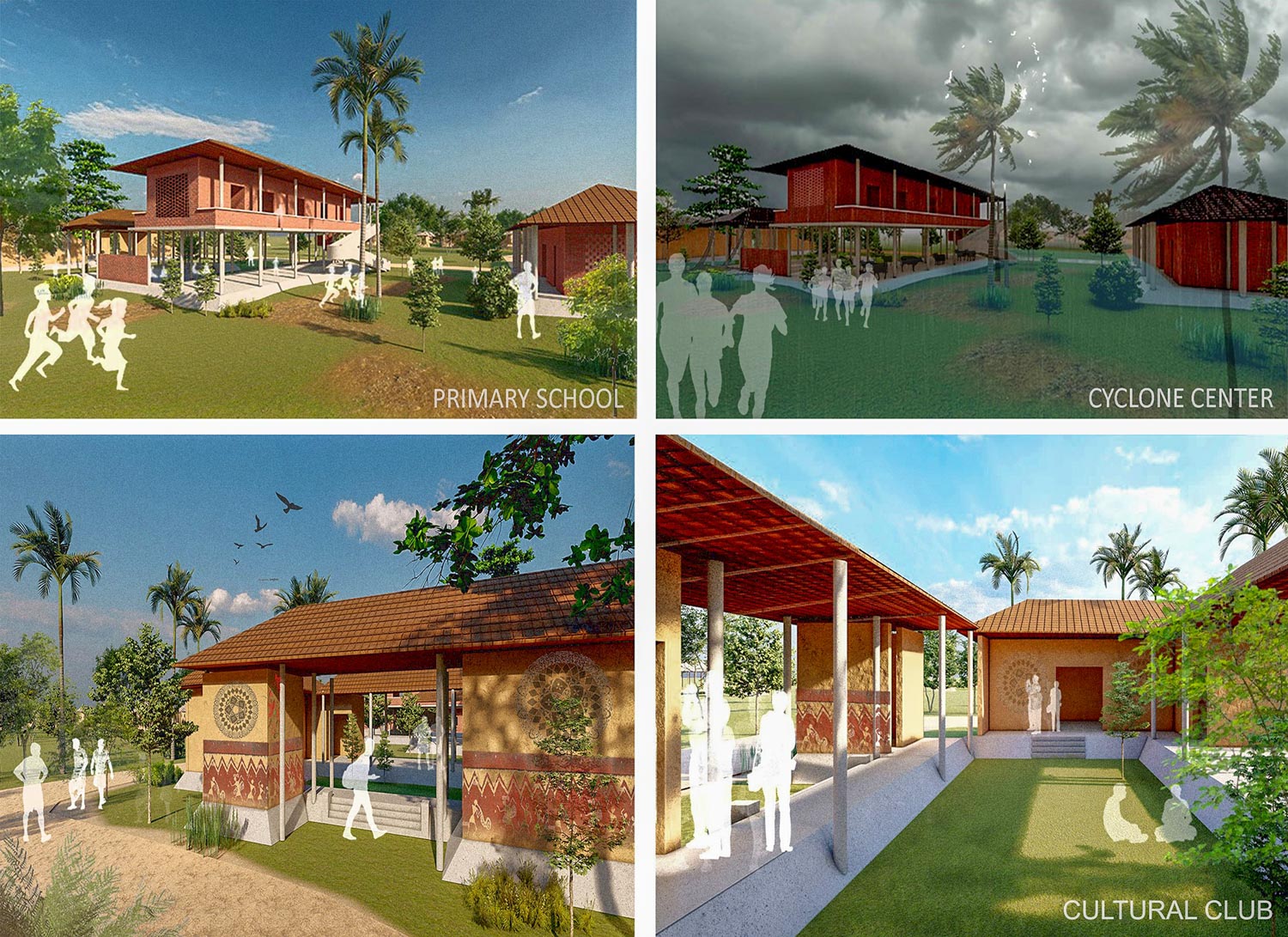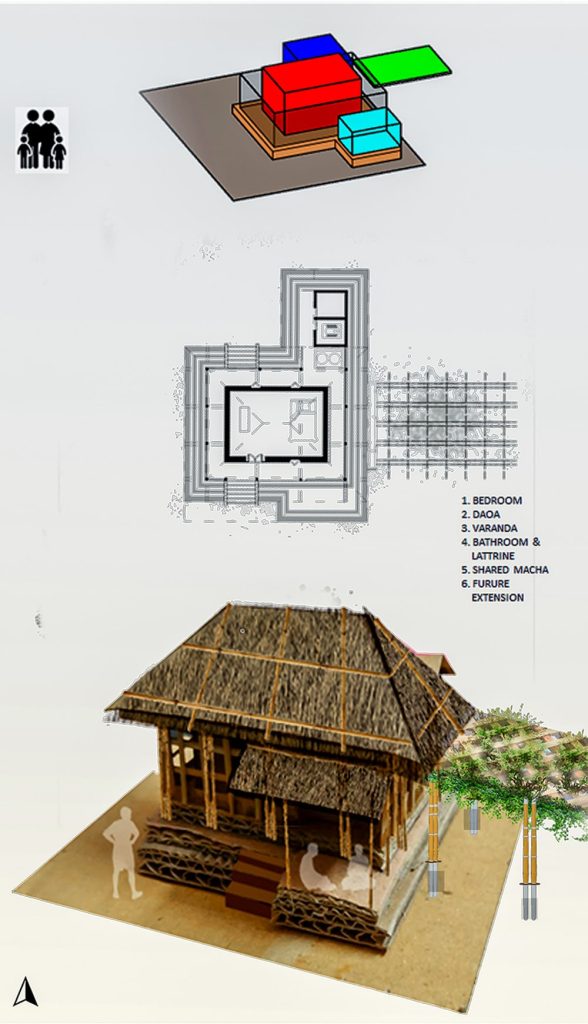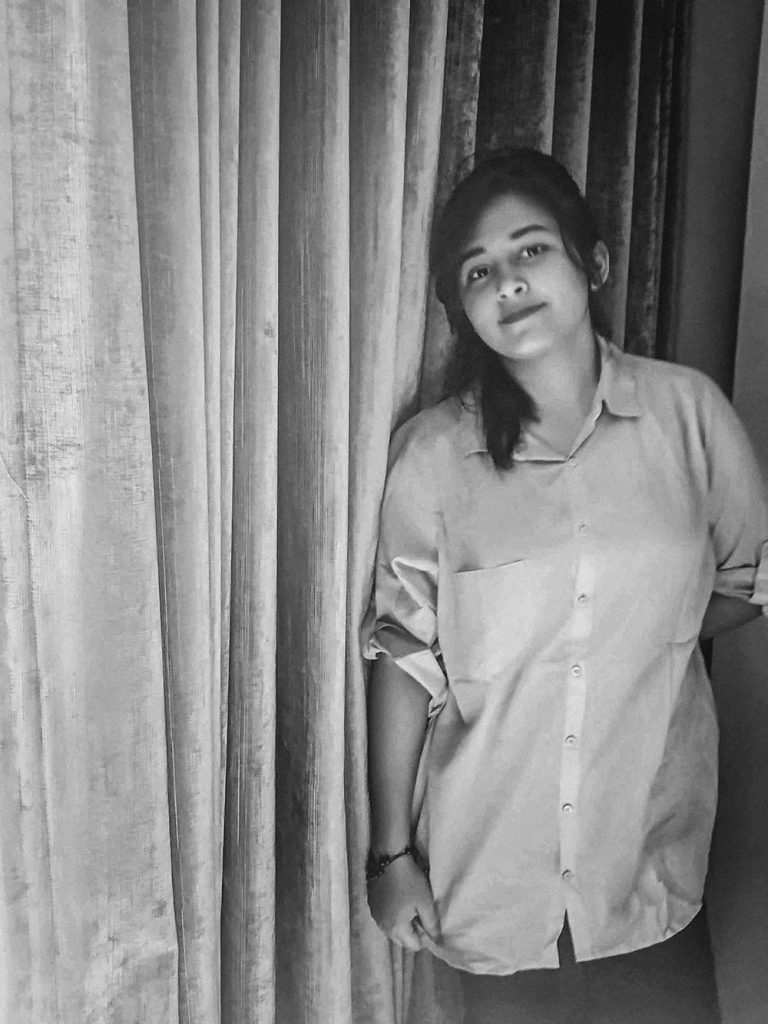 The Munda community, like other ethnic groups, has its own language, culture, tradition, and customs. Munda's traditional way of life has been "hunting-gathering" since they are nature-dependent people. However, changes in context and environment have evolved the community into an agro-pastoral community. To keep their cultural heritage intact, their present condition should be elevated. Monoculture has been practiced in this area for many years now. To bring back the past topology of this area, the "Agroforestry" concept is needed to be followed. The integration of trees and shrubs in the agricultural and animal farming system is known as Agroforestry. This concept is considered to bring back economic, climatic and ecological resilience.
To enable the indigenous community in surviving and safeguarding their distinctive culture from extinction, a redevelopment of their settlement has been proposed while preserving their own characteristics. A bottom-up approach has been followed to meet up all issues in order to develop a self-sufficient Munda community, from disaster-resistance building to a defensive masterplan. Their traditional knowledge and customs may also contribute to the ethnic forest-based community's sustainable development.