The simplicity of the materials and forms blend 'Memory 71' residence harmoniously into the serene locale of MM Ali Road, Chittagong. The residence is built on a piece of 9.44 Katha land in honor of freedom fighter Ahmedur Rahman and to commemorate the Liberation War. The project is meticulously designed by INSPACE Architects Ltd. and developed by Ranks FC Properties Ltd.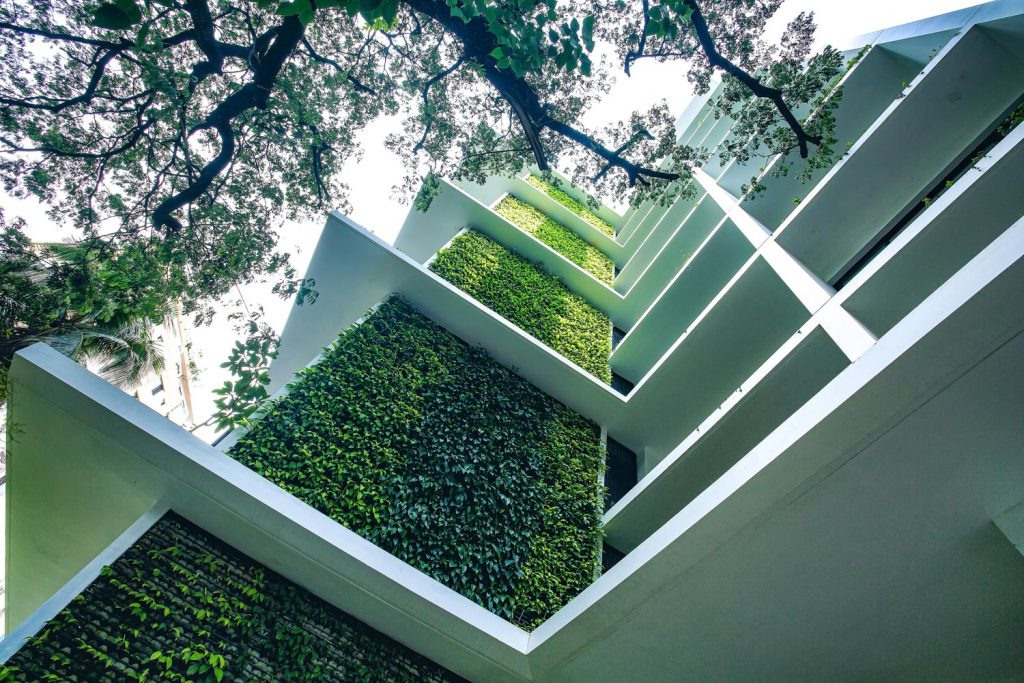 On April 22, 1971, Pakistan Force kidnapped freedom fighter Ahmedur Rahman who was later killed by the Pakistan army. The spot at which Ahmedur Rahman was kidnapped now resides 'Memory 71'; standing in pride. The property now owns by the late Rahman's wife who wished to build the residence as a symbol of courage and bravery. The building consists of ten floors along with the basement, and the rooftop that serves as a community space comprising a gymnasium and an elegantly furnished family lounge. The ground floor also includes a selection of common spaces and modern lifestyle amenities for the residents. Such amenities make it a bright and friendly place conducive to a conversation between residents.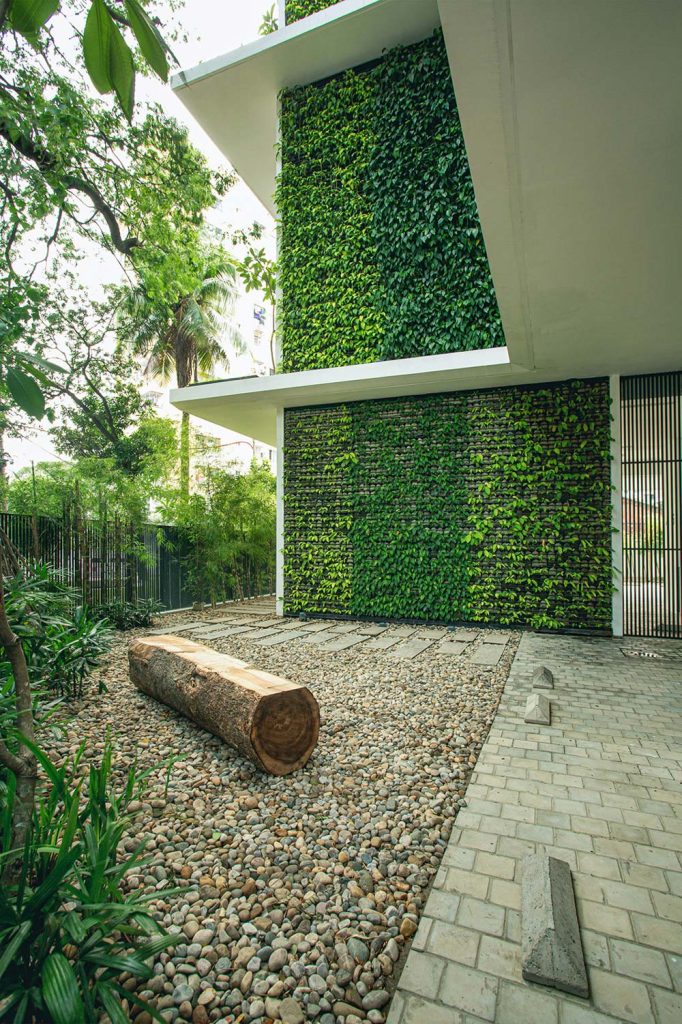 The residential units are composed of public and private zones. This arrangement allows flexibility of functions and versatility in layout. The public zone consists of spacious living and dining areas, whereas private zone consists of guests' and family rooms. Service and laundry rooms move to the rear. Inside, the rooms are accentuated by light soothing colours – white and brown hues, in-housed furniture, and simple modernistic décor. Regarding building materials selection and construction, high-quality local materials and advanced construction were chosen.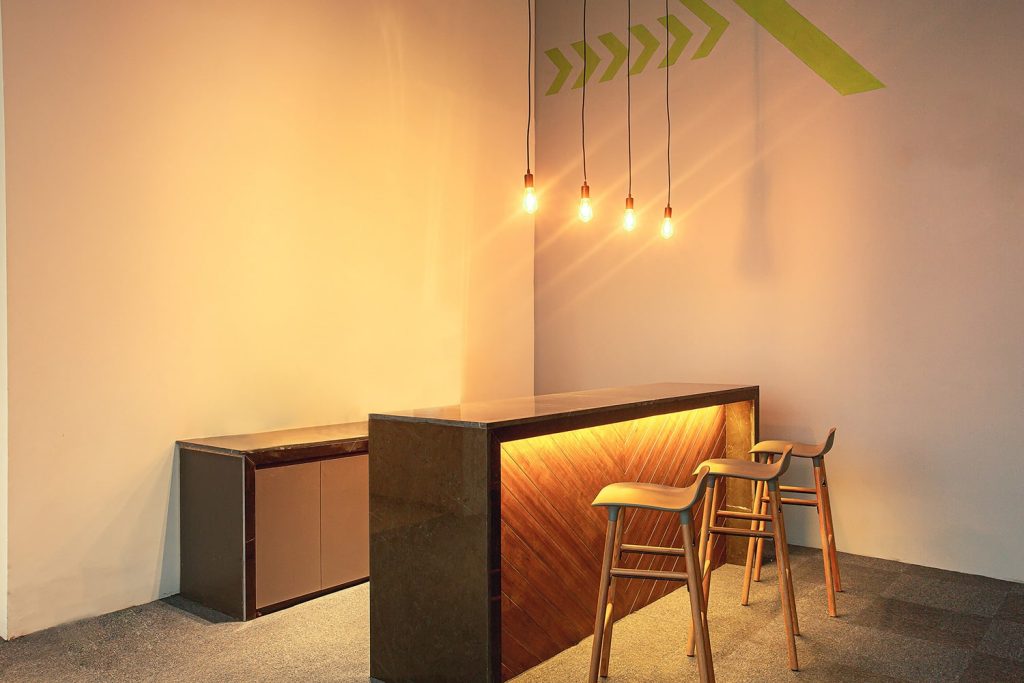 The site can be viewed as small forestry; surrounded by local trees. For instance, the entrance of the residence features a spectacular wide-canopied Rain-tree, ageing almost twenty five years. Besides, the front yard is surrounded by lush bamboo bushes. One of the key decisions of the design team was to impose the value of green through this project. Such as one exterior wall which is 95-foot-long is enclosed of small planters. Geotextile bags have been used in the vertical green wall which are well sustaining, moreover, the planted plants are easy to maintain and renders a tropical essence by every means. Apart from this, terraces and balconies remains a significant feature in tropical architecture. Taking this into account, the design team ensured large balconies that features local potted plants and sitting areas so that residents can alternatively head up to the home's outdoor area and enjoy the vibrant landscape.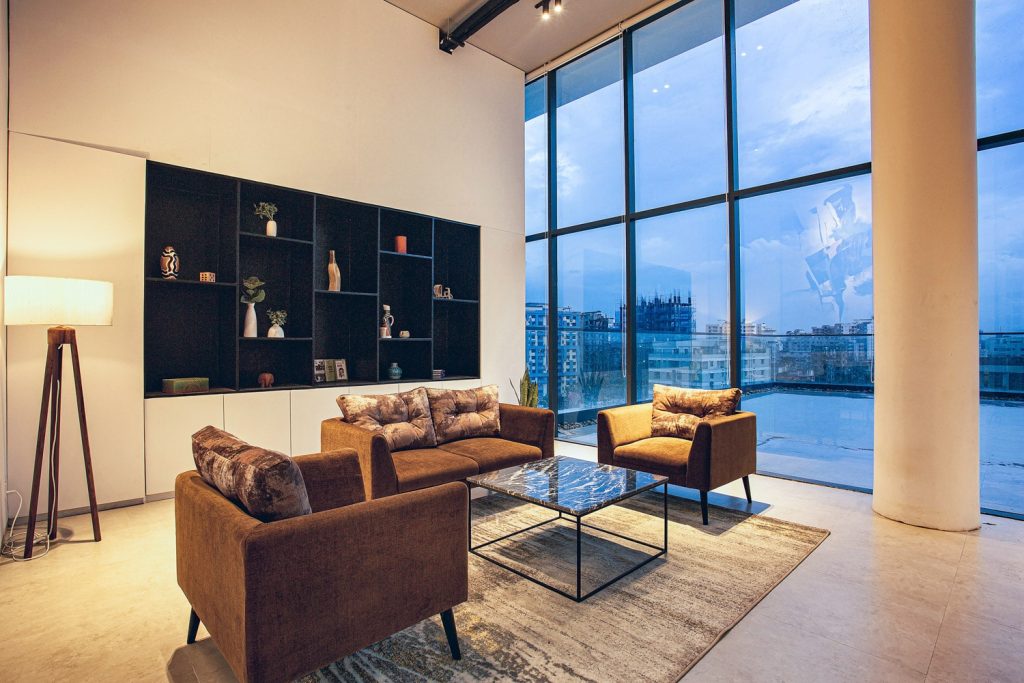 The design team has also created a 22 feet by 5 feet memorial structure on the street next to the building called 'Mural 71' to commemorate the Liberation War.
The residence Memory 71 is a fine example that pays homage to family bonding, their sentiments, and sacrifices while seamlessly reciprocating to nature.
Architect Profile
INSPACE ARCHITECTS LTD began in 2015 with a motive to harness the intellectuality and creativity of the young architect communities, where they can leverage on the development scopes and opportunities for effective change in Bangladesh. The firm offers integrated design for the built environment, encompassing master planning, architectural, landscape, interior, lighting and furniture design. They have been involved in projects around the country and have a wide range of experience in different construction projects.
Developer Profile
Ranks FC Properties Limited aims to 'Explore Excellence' in all steps of the process from design to construction and beyond. Since its inception, Ranks FC Properties Limited has been transforming the Chattogram skyline with superior landmarks. The real estate company have a range of commercial and residential projects in various central locations such as Agrabad, Khulshi, South Khulshi, Nasirabad, Katalgonj, Halishahar, Mehedibag, Panchlaish and more. The company aspire to continue to create innovative designs, maintain finest construction quality and establish sustainable living through their creative green establishments.
Photography by – Asif Salman and Bloom