"Brihatta Home Art Project 2020" started with the intention to hold out the strange and unusual stories, and feelings, experienced during these extraordinary times. This world of art will be engulfed with the creative works done by artists from their homes and these creative works will help people to forget the sickening present and dream about a healthy and better future.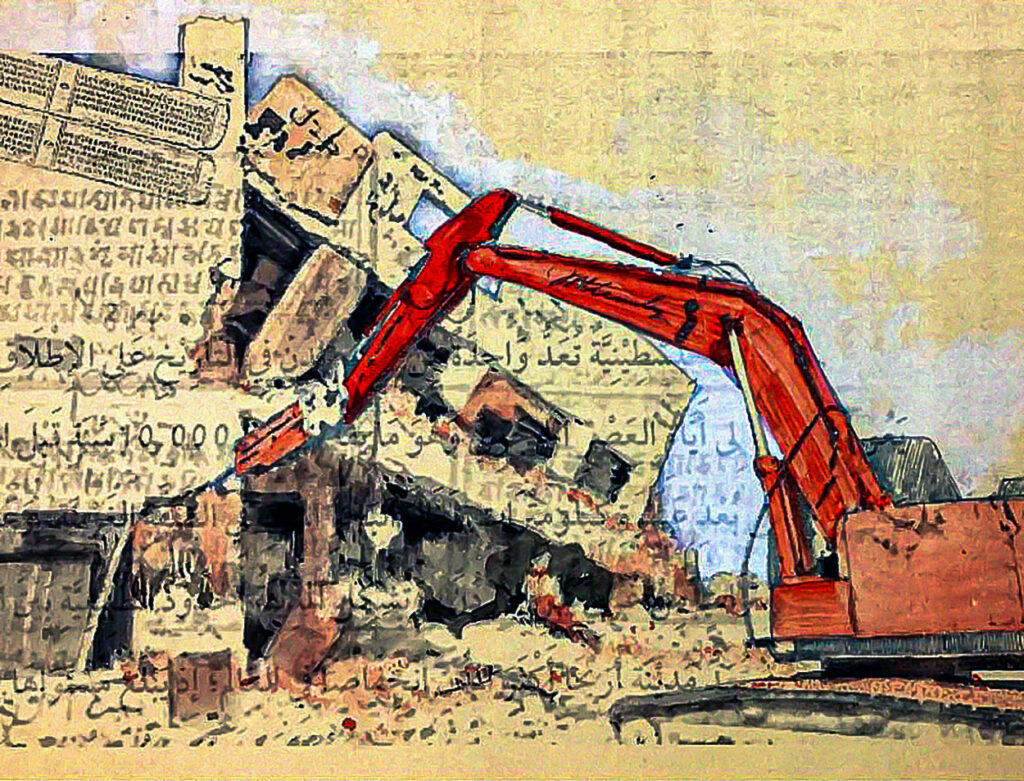 The necessity and accessibility of the internet in our daily lives have overshadowed the crisis and the pandemic on so many levels. Everyone has wide access to this virtual world and this specific privilege has made it artist and art educator Dhali Al Mamun to meet artists Mahbubur Rahman and Art Educator and artist Bishwajit Goswami on this online platform. This unison between the senior art teachers and the young prodigies is not confined between the mentorship only; rather they have created an impeccable position in this virtual platform through the stories of their journey and their creations. "Art Practice Research" is stepping into its third installment this 31st t October. Very soon, the preparation for the second episode of impART is going to start as well. The creativity of an artist will help people to forget the sufferings of these dark days and Brihatta has united the artists with that motto in mind with the hope that it will become a success.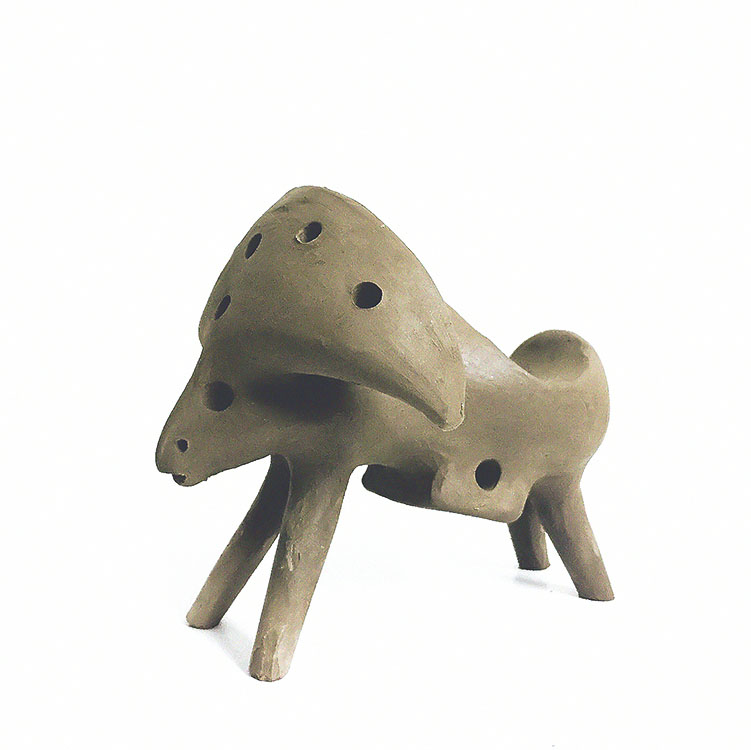 Artist and art educator Dhali Al Mamoon, artist Mahbubur Rahman and artist and art educator Bishwajit Goswami's unified mentorship has made the running "Brihatta Home Art Project" step into its third month. Under the supervision of these three respected seniors, the fifteen artists are waiting to be flourished into their prime stage. But for the art enthusiasts out there, the waiting period is going to be a little more prolonged as the date of the exhibition has not been declared yet. Very soon, in a recent blissful future, these artworks will be exhibited for all in a gallery in Dhaka city and curator will add something new to get them to a higher level.