As the New Year has graced us with its presence, it is time to make some changes to our homes according to the latest trends of the year! Homes are starting to reflect newer materials, patterns and colours which may inspire you. Here are some 2020 home decor trends that people can't wait to see and incorporate in their own homes.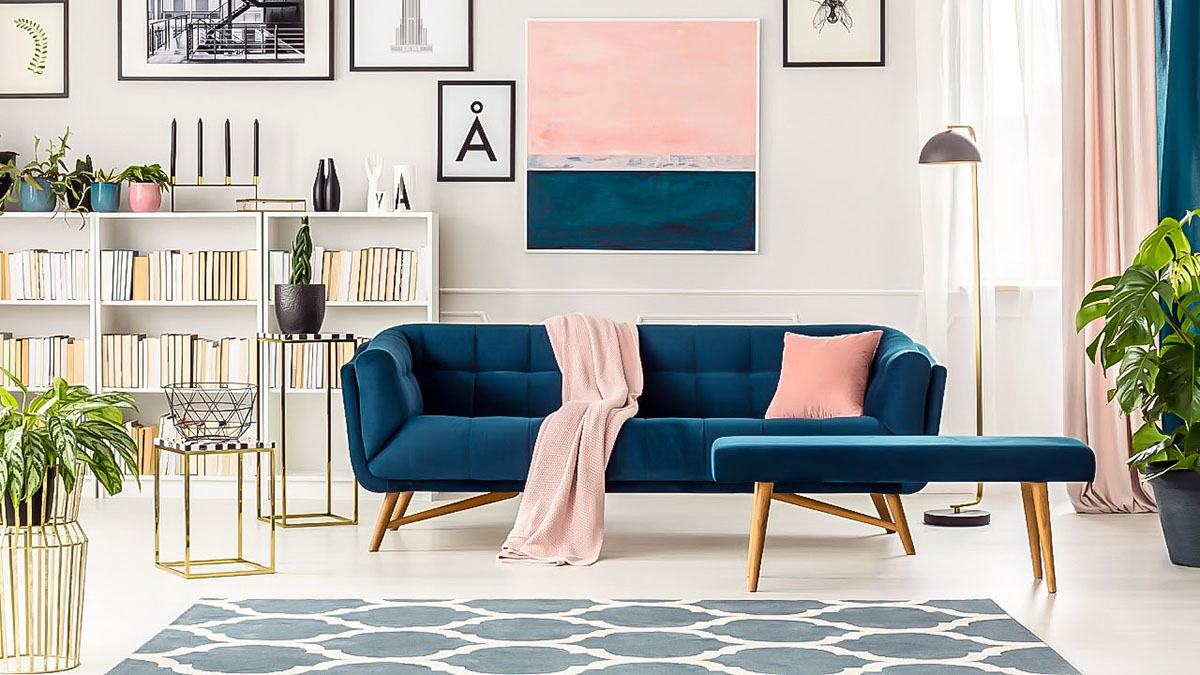 Colour Scheme
The main colours to incorporate in your home decor this year are navy blue and pink. These two colours always make for wonderful decor, be it for your furniture, walls or even bed items such as pillows and bed sheets. They're subtle but still add a beautiful impact to your homes. They're uplifting and very easy to sneak in to your decor.
Cosy Fabrics
Who doesn't love some cosy fabrics lying around their homes? The fabrics that are in right now are fur and velvet. Soft to the touch, both add finesse to your decor and can be used in so many ways, be it for a carpet, sofa fabric or even just a rug to place on your furniture. Shearlings and imperfect leathers will also show up a lot this year.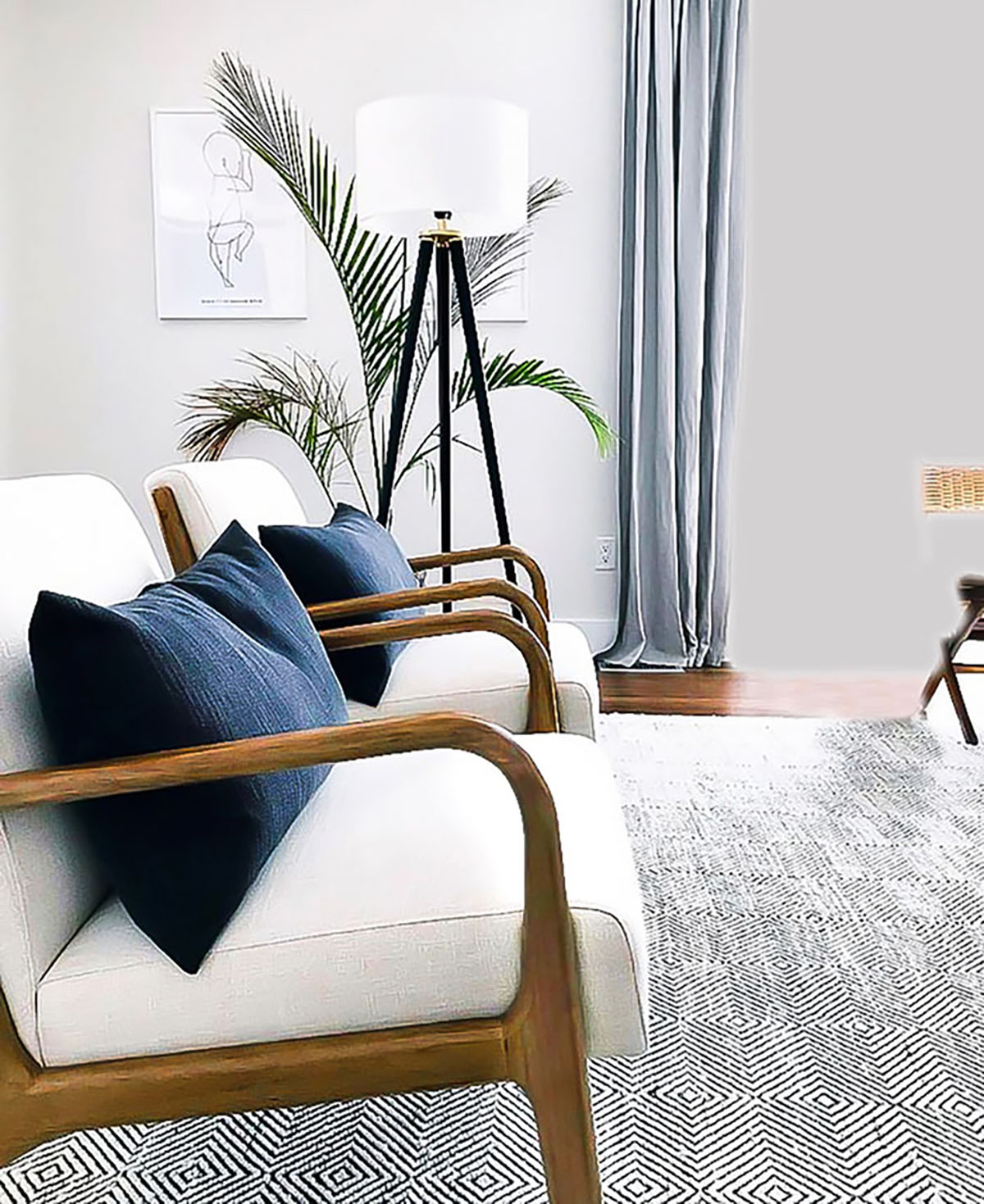 Floral Accents
This idea may shock some people. However, 2020 is about stepping out of your comfort zone trying something new! Floral wallpapers are the new hot trend to spruce up your crib with a modern update. They're eye catching and come in so many different designs that can look good in any part of your home. Large scale, outstanding colours and even metallic versions are here to stay! Plus there are tons of stick-on options, if you aren't ready for the full commitment.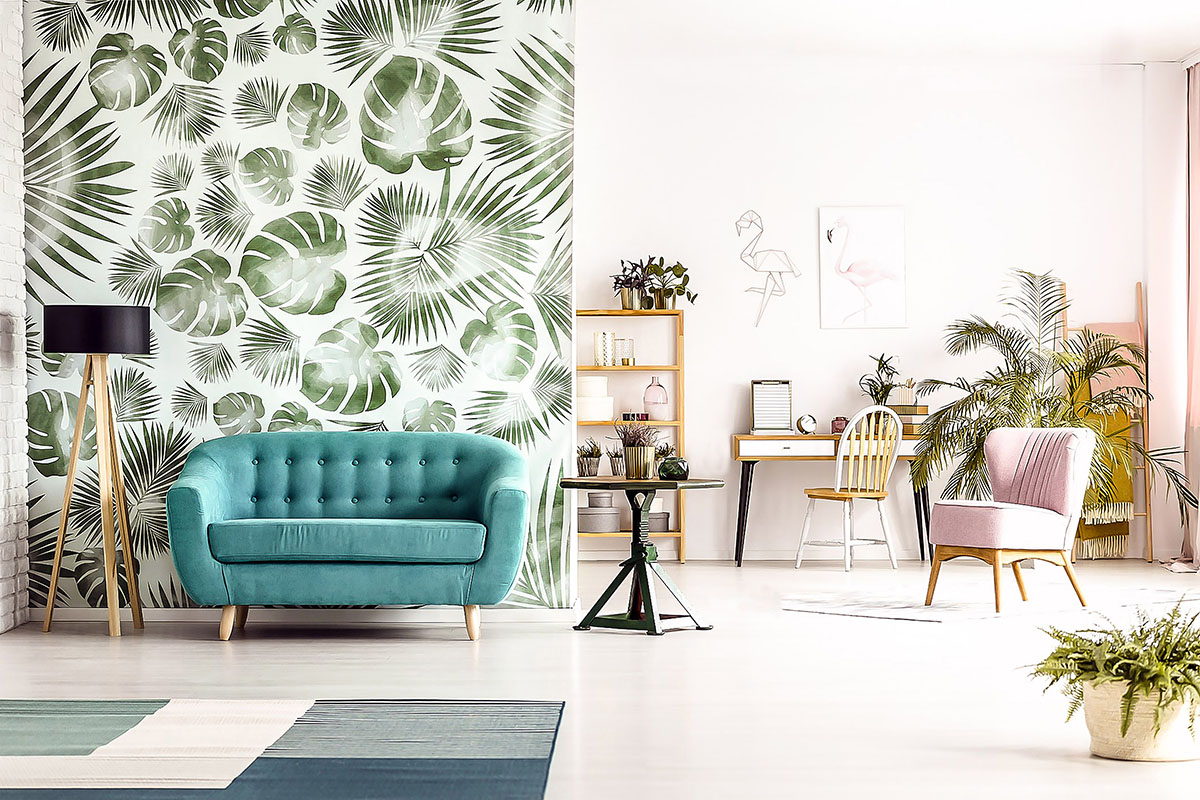 Art
Hanging beautiful pieces of art is never out of style when it comes to ornamenting your home. If there's any type of antique making a comeback, it's definitely art. People love that it looks aged and holds a story to it. Not only can art be hung in the usual places such as bedrooms and living rooms, they can also be hung in your kitchens. Yes, your kitchens! This is because the kitchen should look like a room in the house and not some machine.
Curved Sofas
This gives a throwback to the 60's and 70's where we get a modern twist but also focus on curves and lines. We've seen a major comeback of curved furniture. Curved sofas in rich velvet fabric give an instant glamorous vibe, keeping things cozy and making a statement even in the simplest of spaces. You can place these literally anywhere and they would still look stunning! You can even add a curved sofa table along with it to really emphasize the lines.
The beauty of your home is in your hands. There's no escaping when it comes to trends. These are just our ideas on the upcoming trends that we will most definitely see in the year 2020. So let us know which of these trends you implemented in your home!