On 6th March 2023, Akij Bashir Group was officially launched in the presence of media
representatives. Sk. Bashir Uddin, Managing Director and Mrs. Monowara Begum, Chairman along with other senior officials of Akij Bashir Group were present at the launching ceremony held at Radisson Blu Dhaka Water Garden.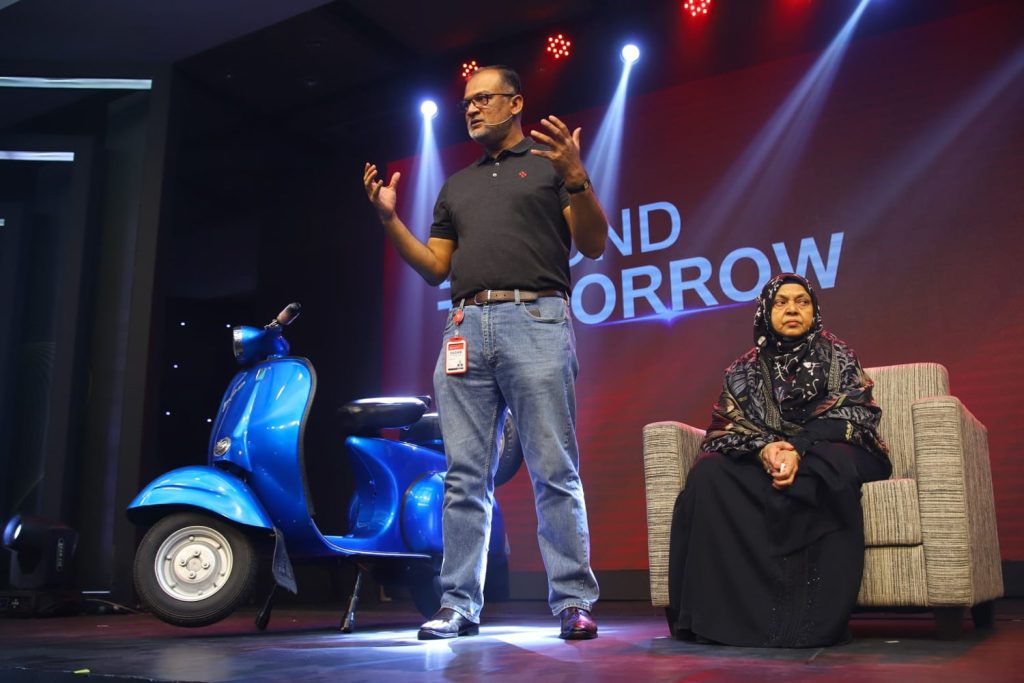 In the opening speech, Sk. Bashir Uddin said— "My father, Sk. Akij Uddin was a man of great fortitude and perseverance. His diverse way of thinking, relentless effort, hard work and honesty has made him well known in the country as an established businessman. His indomitable spirit was highly acknowledged among the first generation of entrepreneurs of this emerging nation. He left an enduring legacy behind." He also added, "Our new journey started in the path shown by my father, with ideals that he carried. I believe Akij Bashir Group will work tirelessly to go beyond tomorrow."
Akij Bashir Group has several reputed brands and industries which produce international quality ceramics, sanitary & bathware, tableware, particle board, BOPP, COPP & PETT film, jute industry, steel, tea, MDF and HDF flooring industry. This new journey started with a goal of setting new industry standards with the collective efforts of a team full of skilled and experienced professionals formed under the visionary leadership of Sk. Bashir Uddin.