Britto Arts Trust, an artist-run non-profit collective of Bangladesh based in Dhaka, is slated to join the contemporary art exhibition 'documenta fifteen'. The exhibition is the fifteenth edition of documenta, held every five years in Kassel, Germany. It is being organized by documenta und Museum Fridericianum gGmbH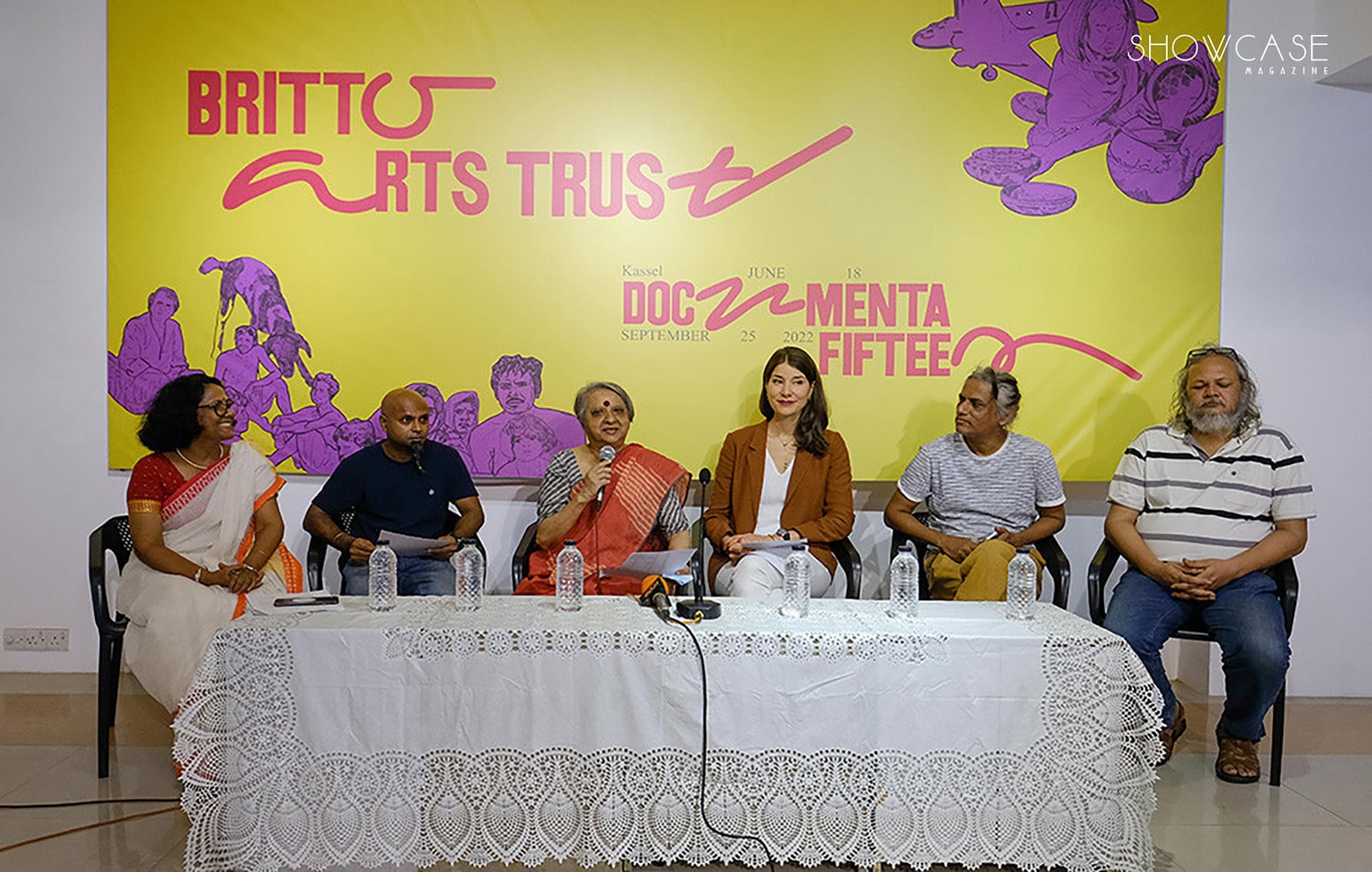 Documenta was first held in 1955. Back then it was hailed as the most extensive modern art exhibition in West Germany after the end of WWII. In 2021, there has been the talk of postponing this year's documenta to 2023 due to the Pandemic. However, it is still scheduled to open on June 18 in Kassel, and run for 100 days, until September 25.
This year, documenta is being curated by Indonesian artist Group ruangrupa. Documenta's artist list for the 15th edition was revealed in October 2021. The theme was "lumbung", which translates from Indonesian as a sort of commons predicated upon resource-sharing.
Ruangrupa is the first artist collective and first Asian entity to curate the documenta. As such, this year's documenta is bringing uniqueness to the exhibition, already apparent in their diverse and inclusive artist list.
Keeping up with the theme of collaboration, the artist list consists majorly of artist groups from various backgrounds and disciplines.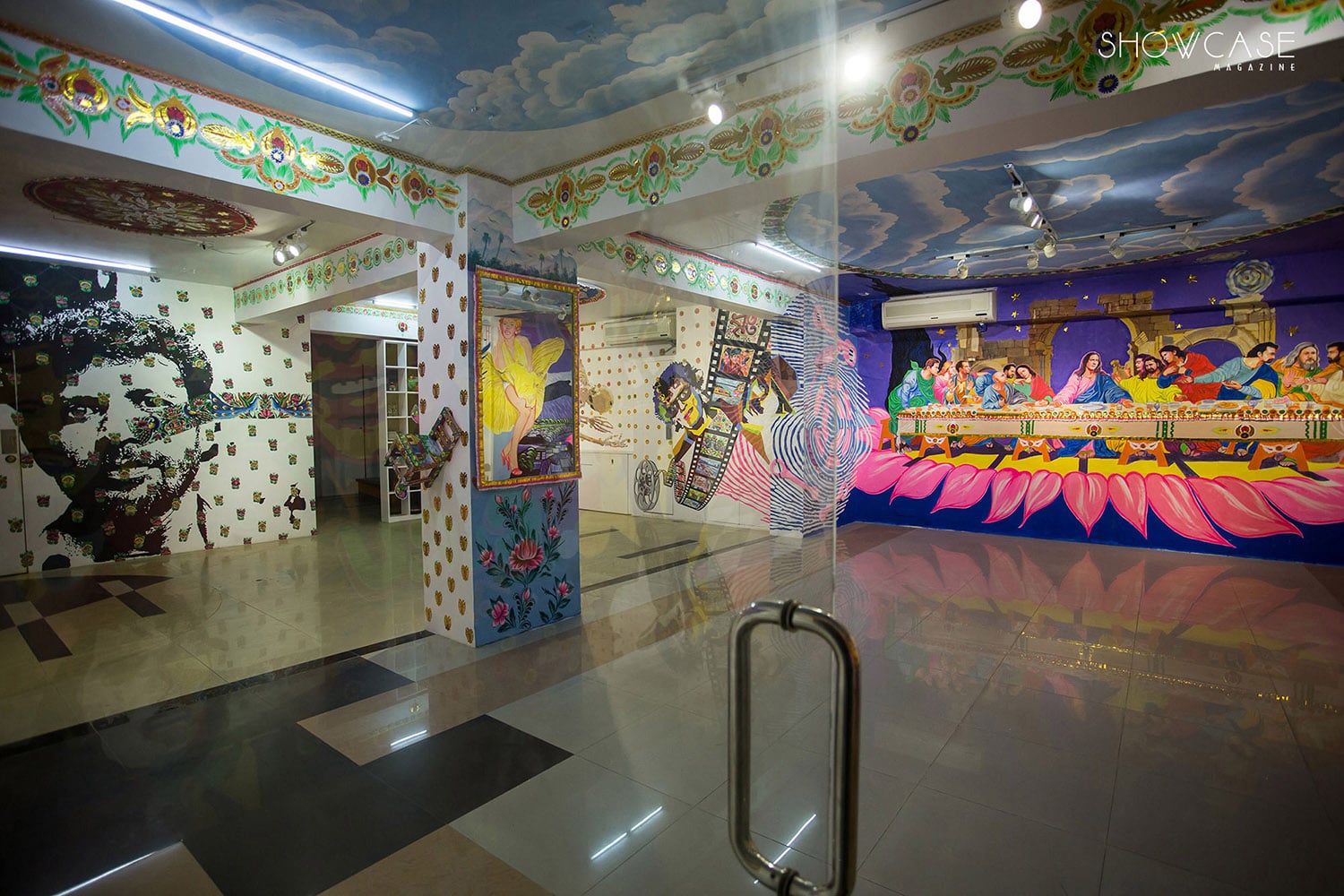 "To collaborate with others—it's kind of like making new friends from whom we can learn much, much more," ruangrupa told ARTnews earlier this year. The artist list was later expanded and included Britto Arts Trust.
Britto Arts Trust's work expands to various locations across the country and often includes socio-political upheaval. It also provides professional artists with a safe space to meet, discuss, experiment, and upgrade their abilities on their own terms. Often collaborating with other art communities and partners, Britto Arts Trust fits right in with the quinquennial exhibition's theme this round.
For documenta fifteen, 19 artists from Britto are participating, and the projects they're bringing to the exhibition are Palan, Pakghor, Rasad, Chhayachhobi, Fera, Photography from Revisit + 1 and Graffiti. These are essentially the seven fragments of one core project focused on the politics of food.
The project is being financially supported by the documenta und Museum Fridericianum gGmbH and their major supporters Goethe Institut, Arts Collaboratory and Bagri Foundation. This project will be exhibited at "documenta halle" in the heart of Kassel city. A year-long research-based book and a harvesting-based recipe book will be published from the lumbung press that is set by the lumbung members and lumbung artists at documenta halle.