News
Bagdoom Empowers Women through Rich Handicrafts
Written by Tasmiah Chowdhury
Empowering women to live their dream and passion; Krishti; is a digital platform created by one of the
leading E-commerce industries in Bangladesh, Bagdoom. The platform believes in the strength and shear
talent of rural women, acknowledging them to revive the rich handcrafted products of Bangladesh.
Jute that has been the major part of Bangladeshi culture seems to disappear with time, and moreover when
the E-commerce industry in Bangladesh is more import-oriented, the motive of Krishti lies to regenerate
the rich golden fiber; incorporating it to most of the handcrafts products.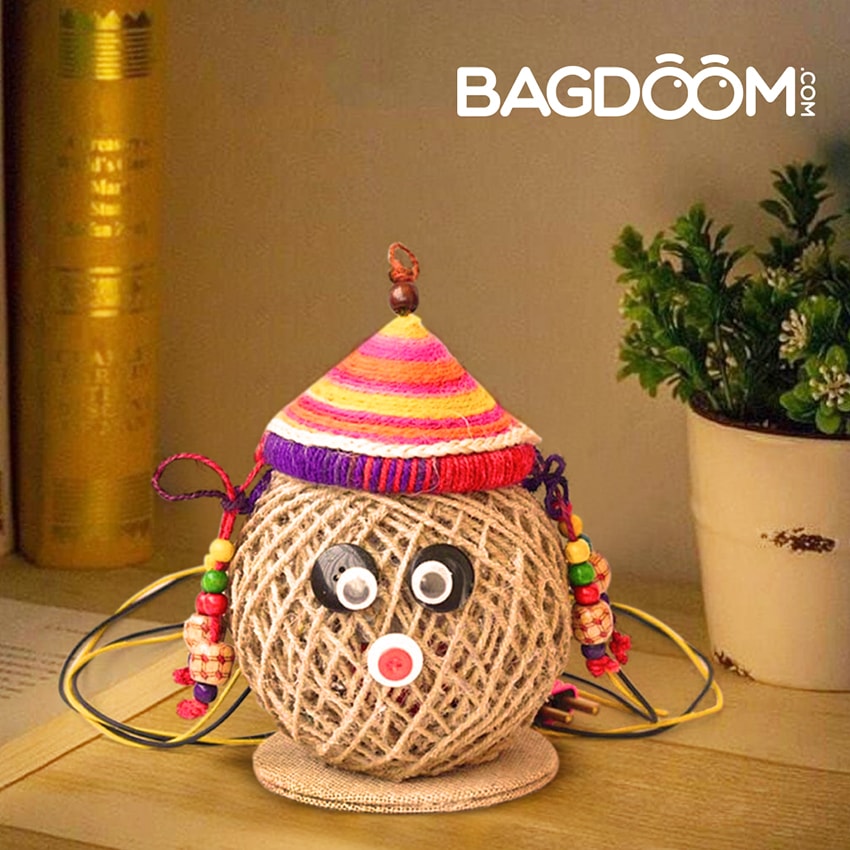 "It's so ironic that most of the E-commerce industry imports almost everything from China, wherever; I had visited so many homes of such women who send handcrafted products to China on a daily basis. It is heart wrenching that many of us are getting away from our major traditional and cultural components day by day", says Mr. Mirajul Huq, the CEO of Bagdoom when speaking about the concept and idea behind the handmade
products.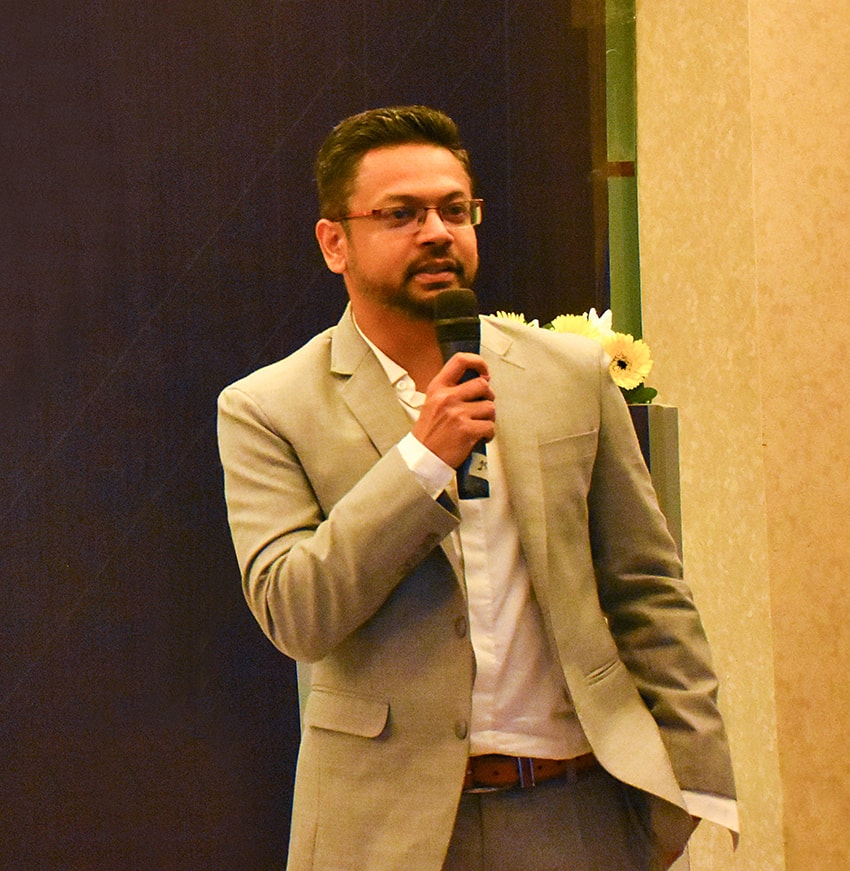 There is a wide range of home décor products ranging from laundry bags, table-runners, table-
mats, lamps, and women accessories like bags and sarees and many of these are made from jute. The
statement sarees are true pieces of pride which are surely rare to find.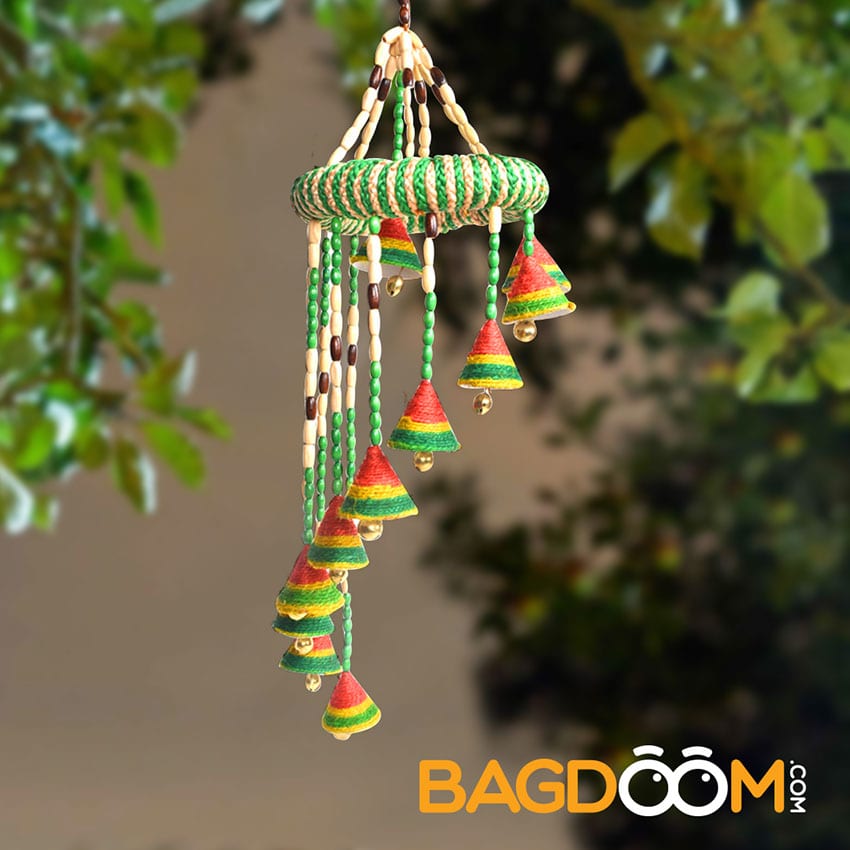 They also provide cushion covers and other home-living items that come in local cotton fabric. All the designs are kept simple, minimal, and contemporary styled, keeping the global trade fashion in mind. All the products have fair pricing and minimalistic designed stating 'millennial who are very much aesthetical driven but don't want to spend
more.'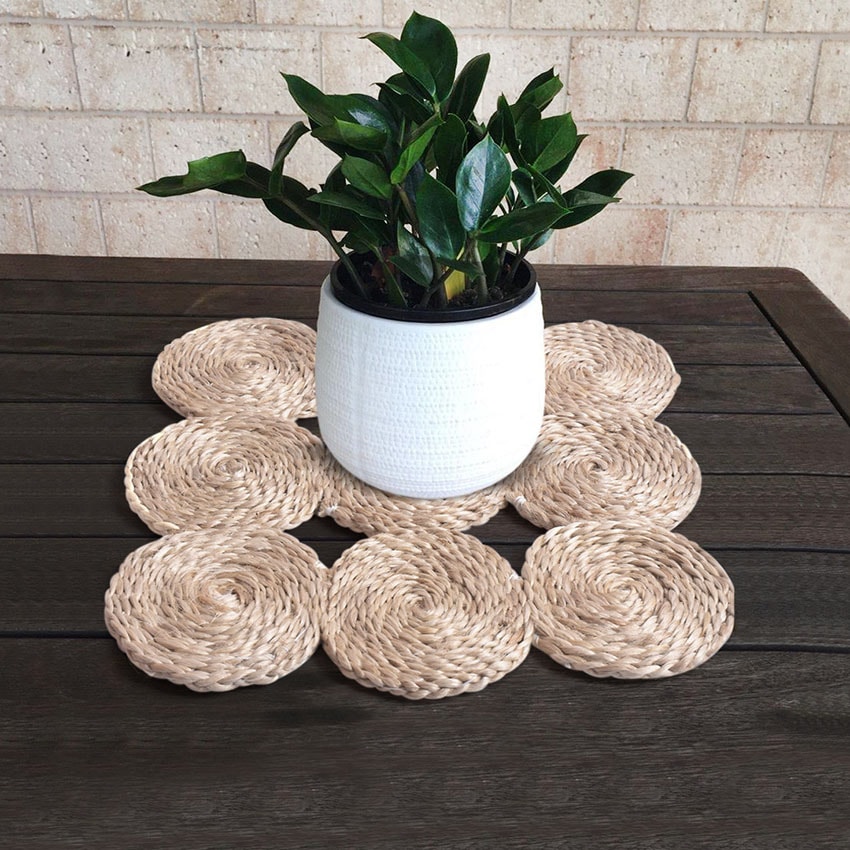 When asked about the initiative of Bagdoom, the owner of Bagdoom replied, "For very selfish reason, I myself love to décor my home but whenever I go to shop for home décor items, I hardly find cushion covers or table-runners of my taste. So I decided to make of my own E-commerce industry of home décor and apparels." The vision of Bagdoom unlike the other brand industries, is to promote or give the complete exposure to the rural women who themselves make these handcrafted products.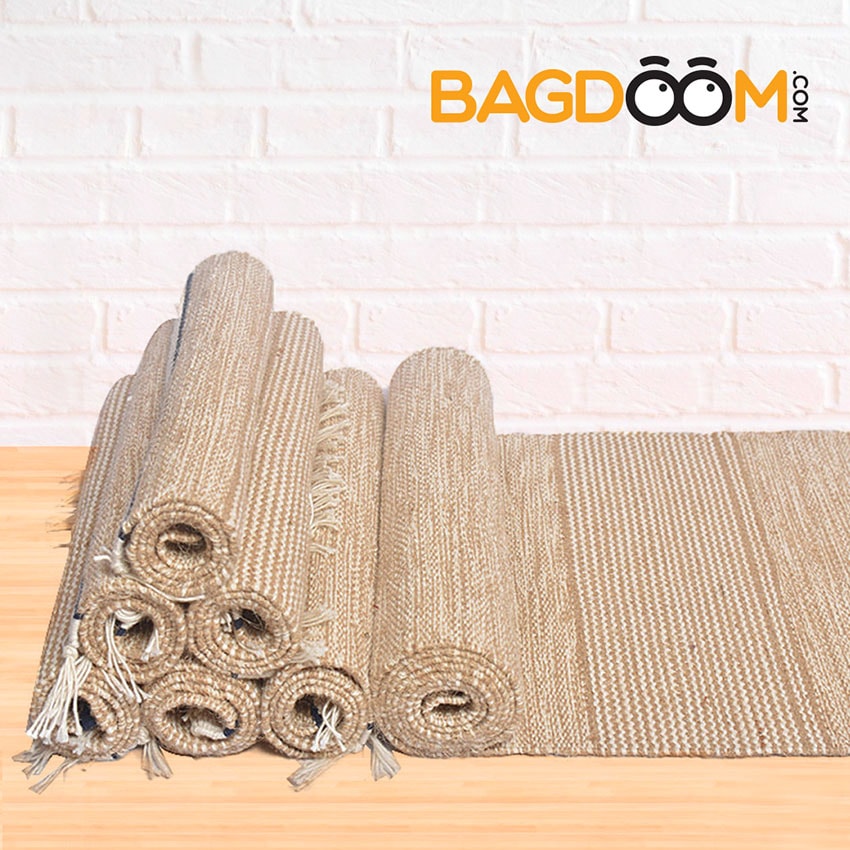 Each weave speaks their stories, their struggles, passion; uncountable emotions and memories. Bagdoom initiates to provide these women the direct access to market nationwide and also gives complete freedom to upload their works and to set the convenient price of each product by their own, either by themselves or by the help of their husband or children. Bagdoom provides an initial training to the rural women, they have a team who visits the areas and suggests the overall design pattern and management. It's a mixed collaboration and effort, where ideas are shared in between. Till date, 450 women have been given the training. Bagdoom plans to raise this bar and looks toward training as much more women. Recently, Bagdoom had collaborated with Brac Bank on financial inclusion matter, so more women are eager to participate with the team, through which micro financing scheme would be taken into account. Most of the women are from areas like Rongpur, Soidpur. Recently, Bagdoom is making its way to Khulna district to empower more rural women worldwide on a digital platform.
'Krishti' is promoted in digital and real platforms as well; both in online and offline. The key person behind this supervision is Fahim Moontasir, manager, PR and Media Partnership.